This time of year, I am especially thankful for my prairie garden. While the rest of the non-native and plants are looking limp and frozen, many of my prairie plants are standing tall and providing excellent color, texture and shape. Lots of native species even stay green through the coldest days of winter!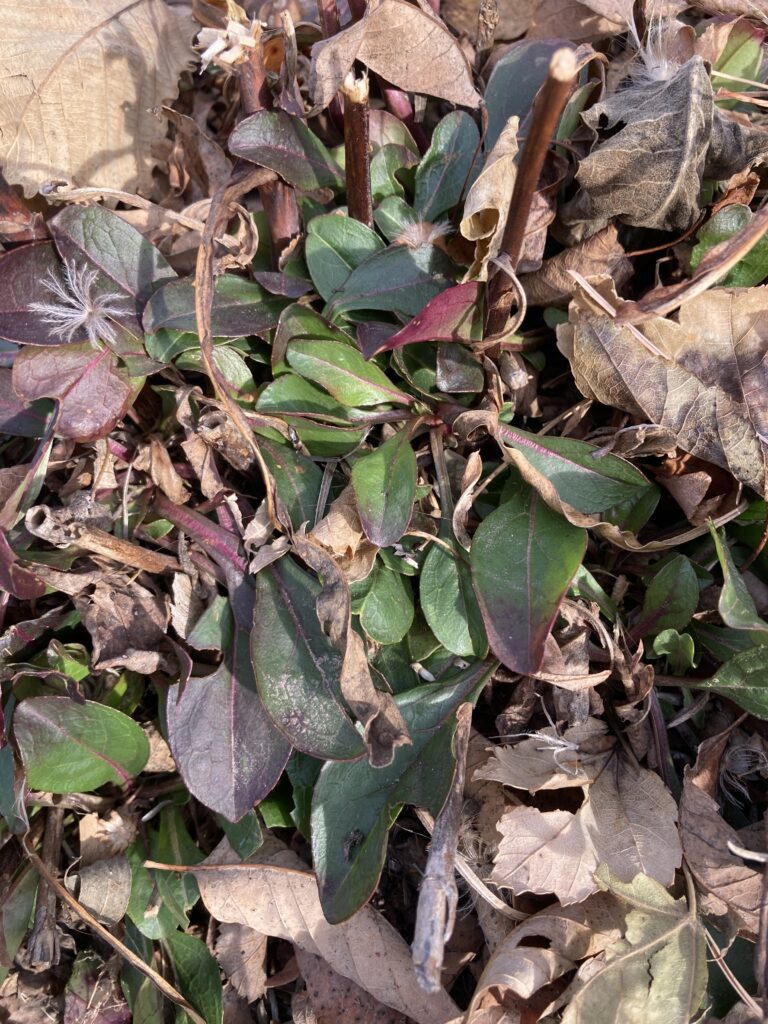 Stay Cool
For most garden plants, freezing temps are the abrupt end to the growing season. Their stems and leaves freeze, and with freezing comes the expansion of water in their cells, rupturing their delicate tissues and leaving them limp and mushy. But most popular annuals like peppers, tomatoes, petunias and marigolds, are all tropical plants not accustomed to the cold. Perennial native prairie species have a few *tricks up their leaves* when it comes to surviving the cold. To stay green and prevent cell destruction, some plants loose their leaves all together (deciduous trees and shrubs), but others change the chemical composition of their tissues in order to stay green. They load their leaves with sugar, creating a sort of anti-freeze. A leaf full of sugary solutes has a much lower freezing temp than one with regular water inside. Genius!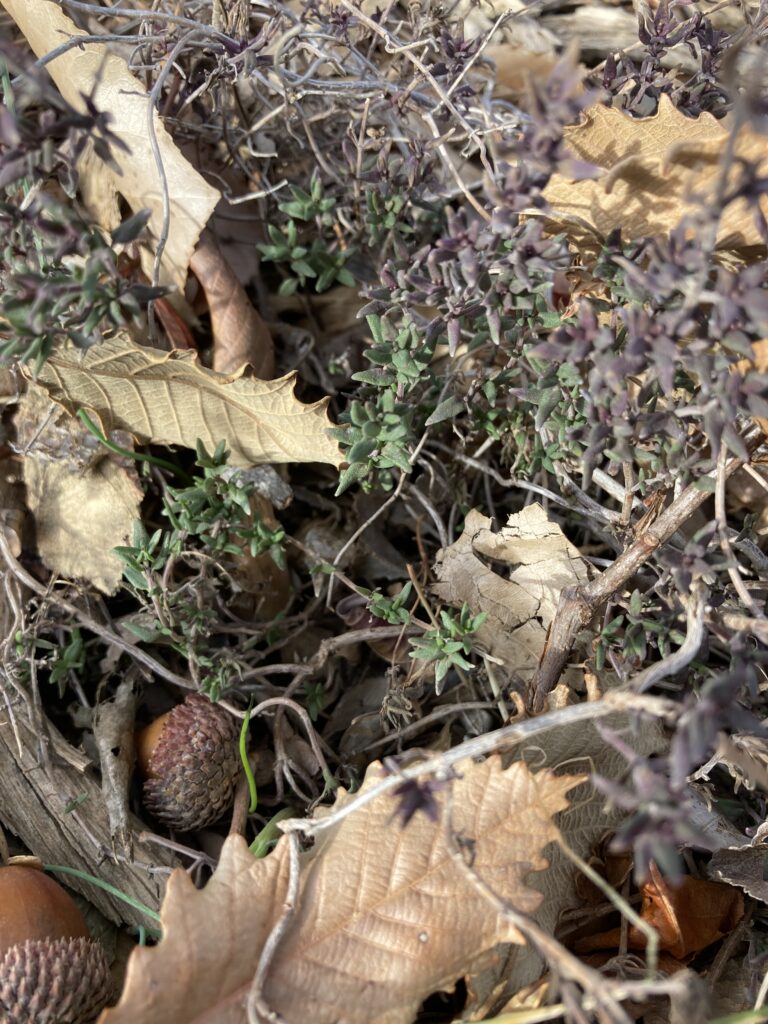 Care of Winter Plants
Plants that retain a bit of green all winter are a real benefit to anyone who loves to spend time in their garden regardless of the temp. But, if it's green, its growing (albeit very slowly!). Which means those plants might need a drink of water during the long dry spells of our Kansas winter. Don't forget to water your landscape in droughty winters, especially if they are newly planted. Check the soil with your finger by pushing it in to the second knuckle — if it's dry, add some water. If its moist, leave it alone. Too much water in winter causes rot and death to most dryland loving natives. Manage your winter water carefully and you will be rewarded with vigorous green growth in spring!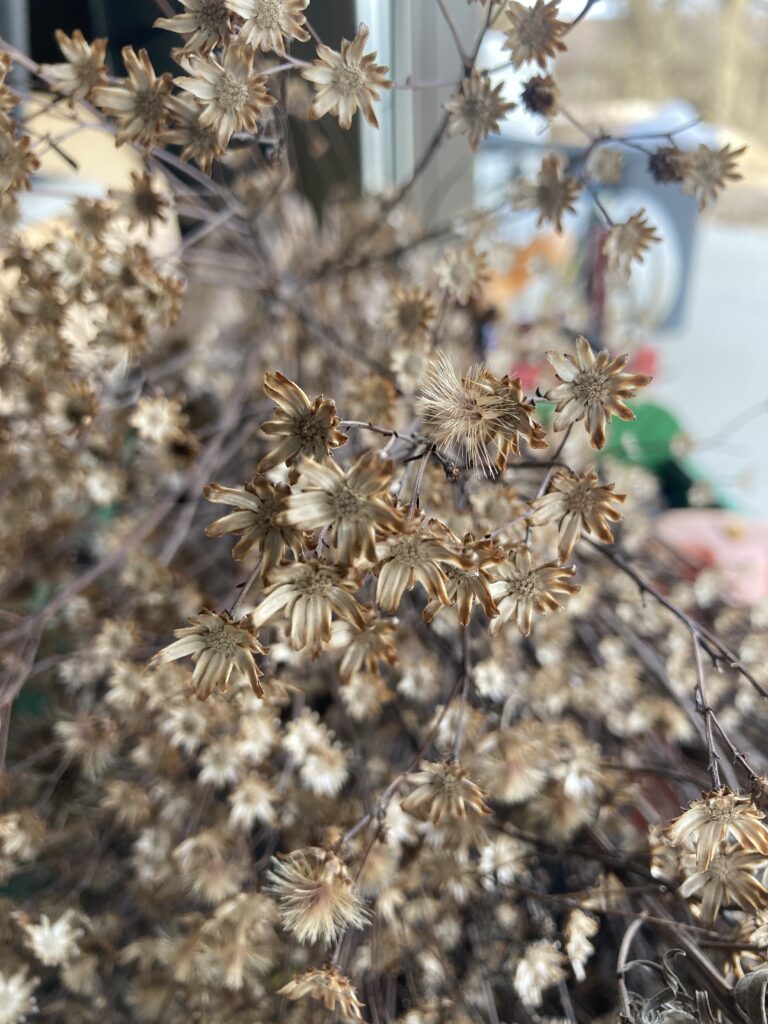 If the grey, cold weather is getting you down, remember to get out in your prairie garden or visit the Arboretum to observe all the wonderful shapes, textures, and colors our native plants have to offer. Before you know it, spring will be here and we will be reminiscing about the slow, peaceful days of winter!