We have all seen wonderful pictures of lush plants and fertile prairies in magazines, on television, on social media or other websites. These plants seem to be growing effortlessly. They have beautiful blooms with scarcely a leaf out of place. That is not the reality we are living in Kansas right now. Honestly, our gardens look a little tattered and worn down from the summer they have endured. The drought has taken its toll.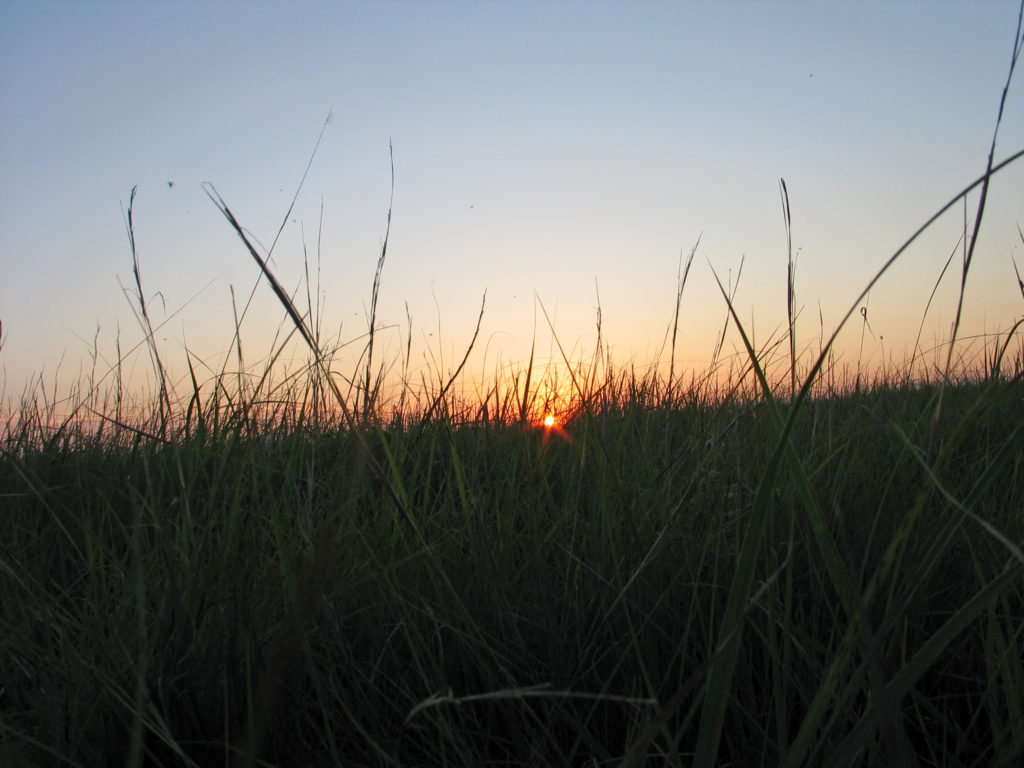 Frankly, this time of year we might feel as tired as our garden looks.  We might even question why we do it. But don't forget that a sustainable and resilient landscape doesn't just happen on its own. It takes a little effort, but the rewards are worth it. Consider all the benefits of a native garden:
Saves water.
Doesn't require fertilizer or pesticides.
Adapts to our climate.
Provides erosion control.
Reduces stormwater runoff.
Restores natural habitats.
Preserves biodiversity.
Attracts pollinators.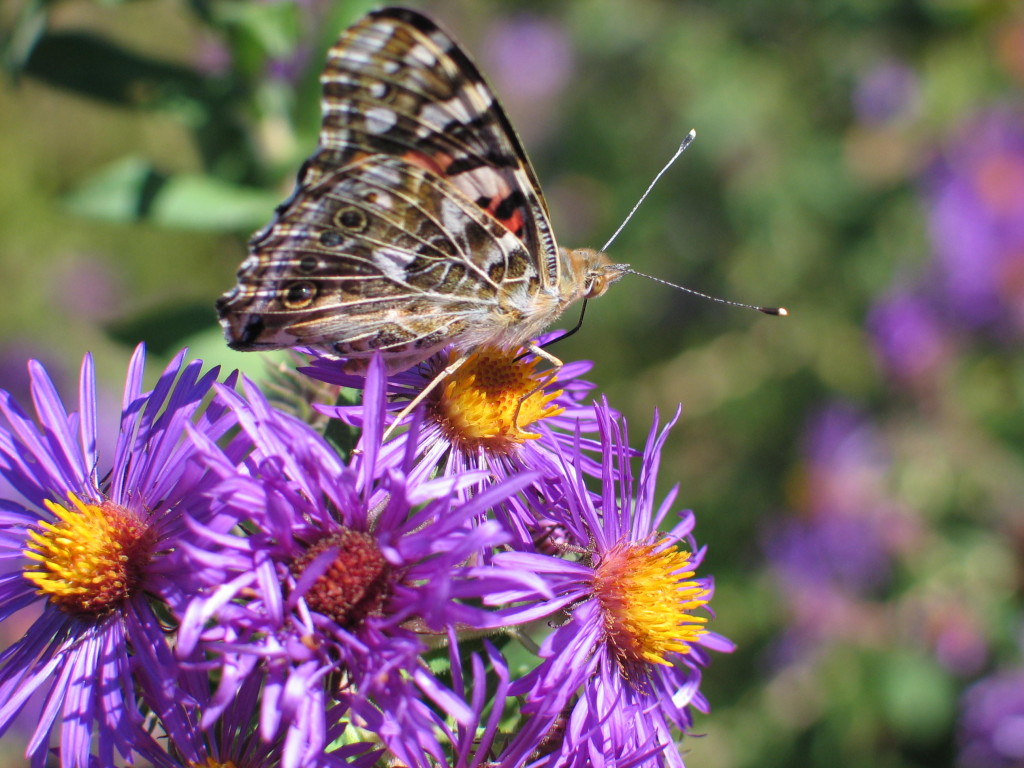 Fortunately, the native plants have survived. There are still some blooms on goldenrods, heath asters, blue sage, New England aster and aromatic asters in spite of the ongoing drought. The grasses, though stunted, are seeding out and have attractive autumn colors. True, it can be discouraging this time of year as you compare your garden to those idyllic gardens on paper or the web, but don't lose heart. Your habitat garden is still functioning as it should.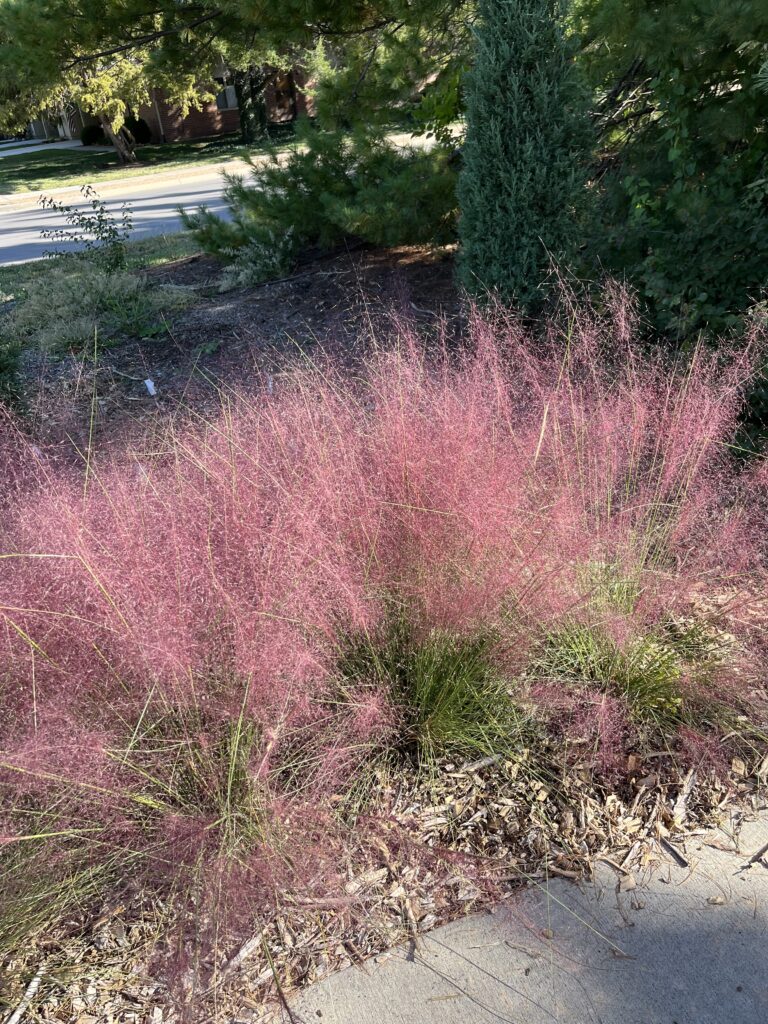 Fall is the time to step back and appreciate your habitat landscape for what it is. Certainly, there might be more you could add or do, but this is enough for now. A successful native garden is more than aesthetics. You understand that all of these ecological benefits are important in creating a successful garden too. When you see that your garden is inviting to a diverse group of pollinators and wildlife, you know that you are creating something worthwhile.