I usually like to have data and science to back up what I believe and claim. But today, I'm going to go with a gut feeling and make a bold statement. The Prairie Window Concert Series (PWCS) is good for you. It will make improvements to your physical, mental, spiritual well-being…yeah, all of it.
If you are anything like me, I would expect you to approach this claim with skepticism. Therefore, I'll include a couple of references in this post to loosely back up its premise and make both of us feel better. (See obligatory reference #1 after this paragraph). But with this claim, I profess it mostly because it feels right.
The Goodness of Music
I'll start with how music is seemingly ever-present during some of the most revered time with my family and friends throughout the year. Vacation and holiday playlists always are special and highly anticipated. The Walnut Valley Festival (aka, "Winfield") playlist is extensive and was put together with great care. When it starts playing late summer in anticipation of September, it brings about tingling excitement in our family like no other time of the year. Music is essential to these experiences and these experiences are good for me, so there you have it.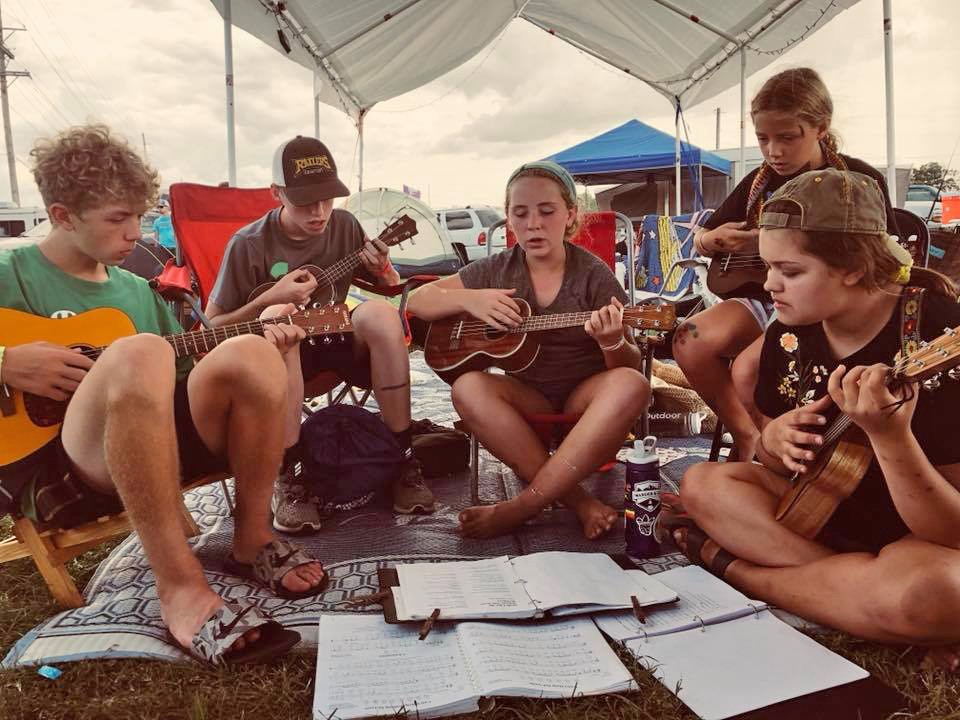 Whether I'm happy, sad, excited, somber, exercising or being still, I know of music to fit that particular situation. Americana, bluegrass, classical, country, rock, jazz, rap, honky tonk, Irish, new age, Zydeco, hip hop, and alternative are all proper contributors. Portable devices, powerful small speakers, noise-canceling headphones, feather-light earbuds, digital music collections, and limitless streaming services make it easier than ever to allow music to accompany us and accentuate any occasion. (Obligatory reference #2, How Music Affects the Brain) Usually, that music listening happens while multi-tasking on something else.
The Prairie Window Concert Series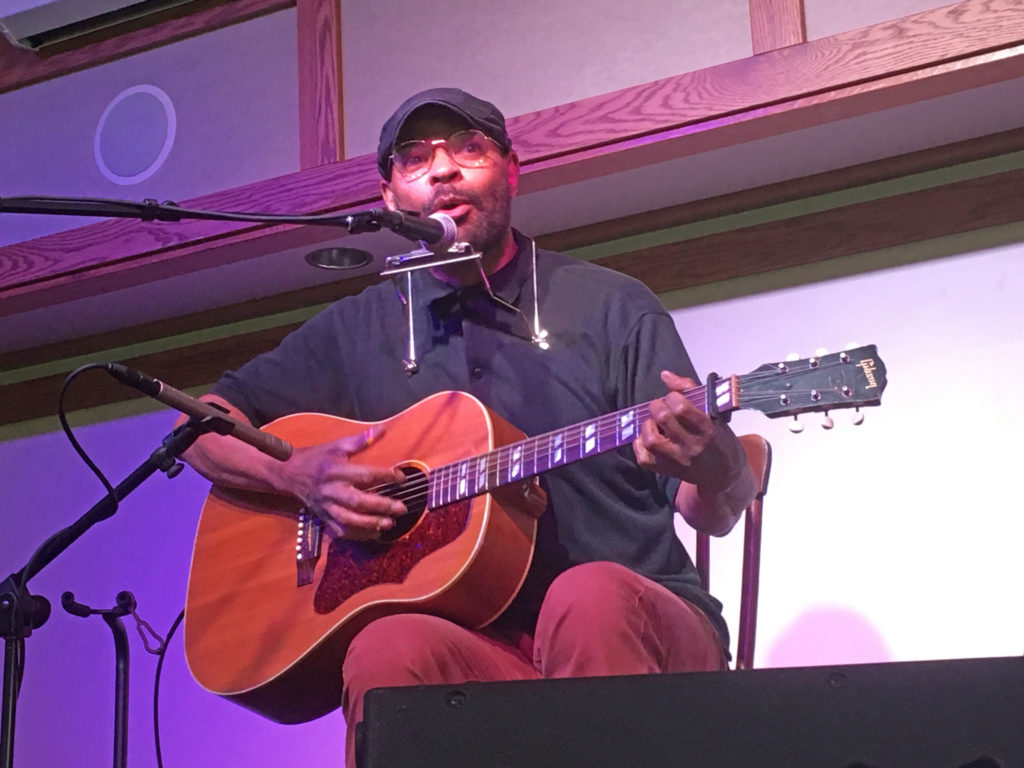 When you specifically focus on live music, uninterrupted in an intimate, listening room setting with friends and family, the music experience can be even better. With the PWCS at Dyck Arboretum, you can engage your senses further with a stroll through a diverse and thriving landscape teeming with colorful flowers and pollinators.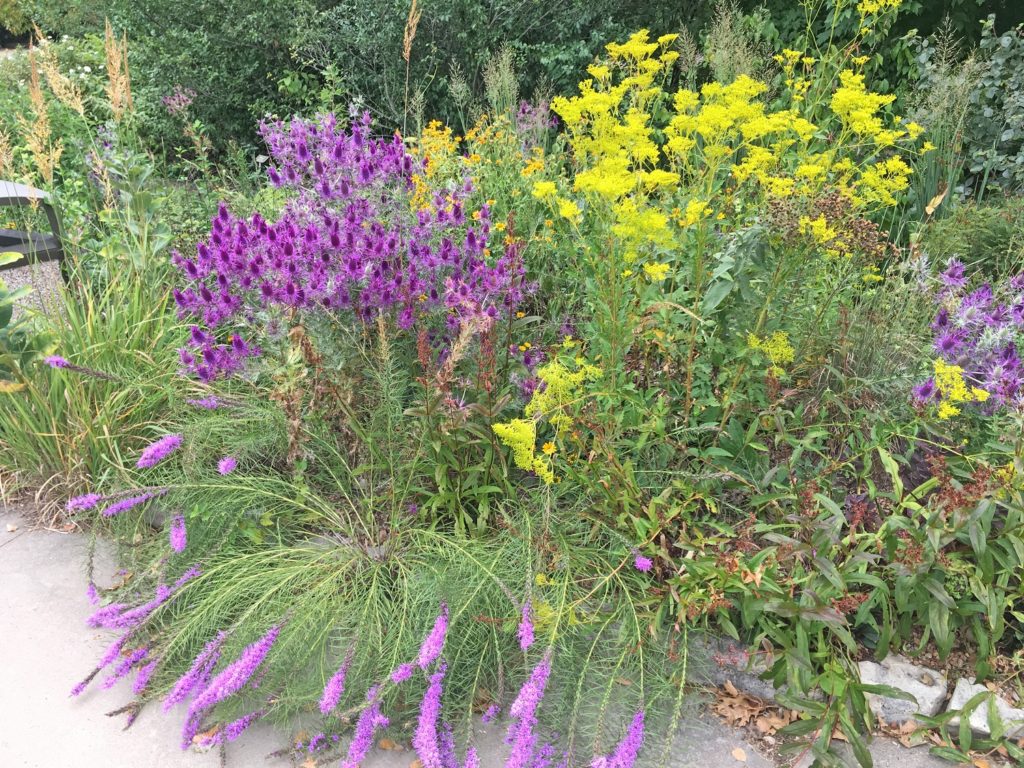 At intermission, you can indulge in delicious Crust & Crumb fare. The culmination of these layers at a PWCS show has to be good for you.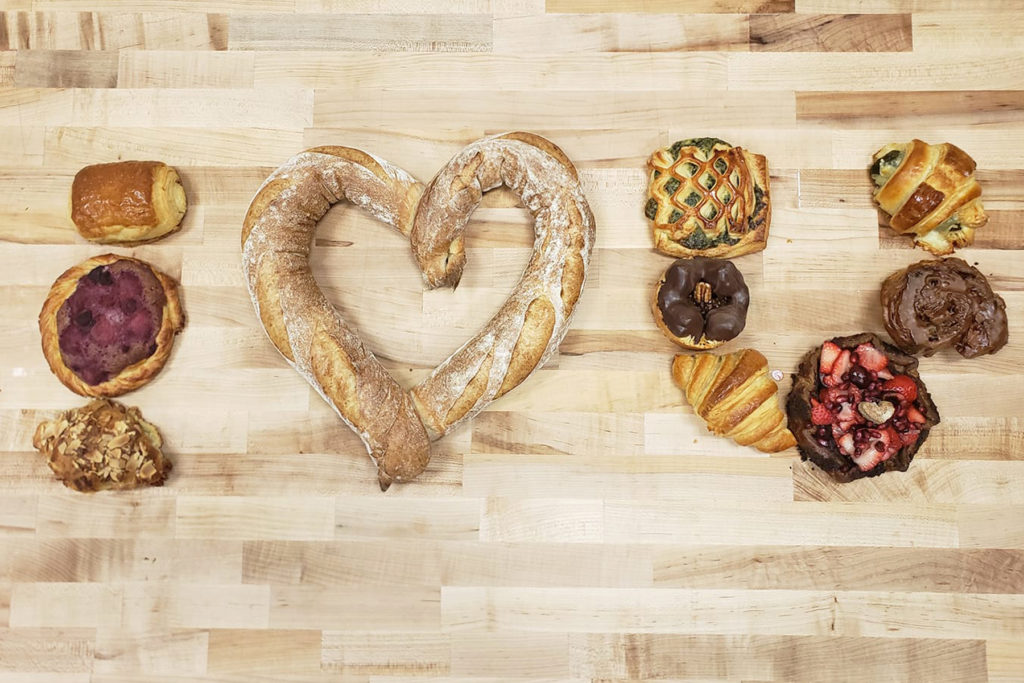 28 Years and Counting
Miner and Valetta Seymour designed this experience to perfection in 1991 at the Old Settler's Inn in Moundridge. (See PWCS History) The overall structure of the series, including Sunday afternoon shows to hear quality artists of various genres and enjoy good food during intermission, still thrives 28 years later. Talented artists bring their passions to the PWCS stage on eight occasions each season. They share their finely honed craft, passions, and dreams while trying to make a living doing something they love.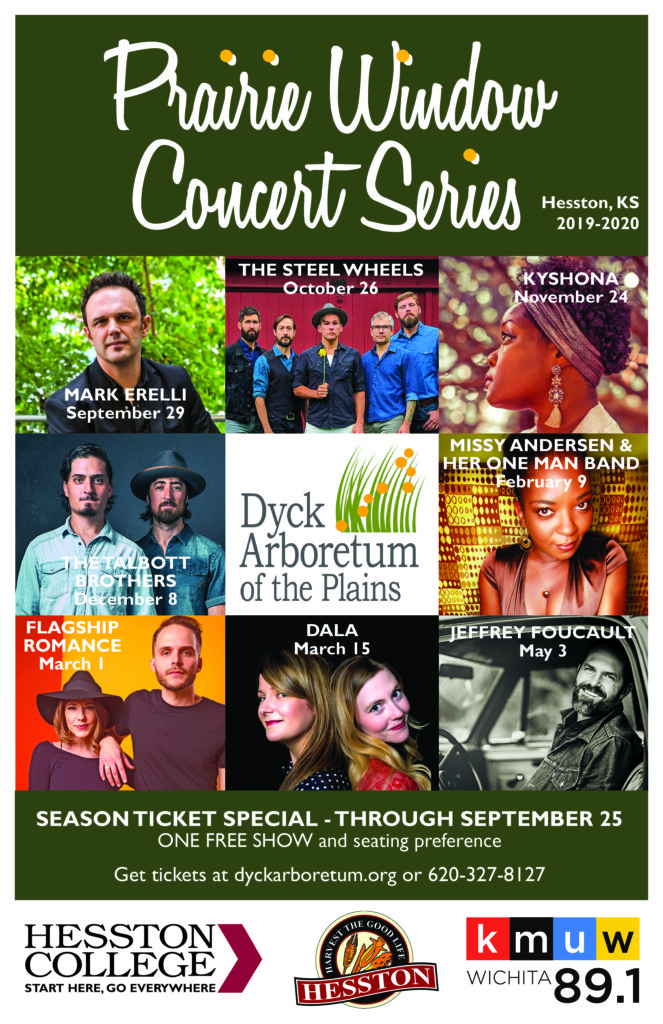 Today, I am excited to introduce the 2019-2020 PWCS lineup. It is loaded with immense talent that includes a number of new artists and a few familiar ones. Visit our website, learn more about the artists and enjoy their music. Join the growing group of season ticket holders and take advantage of our early bird discount, and consider becoming an underwriter. You will not only support this unique live musical arts experience in South Central Kansas, but you will have fun while engaging regularly with familiar faces in a music-loving community.
Dare I say, your happiness and well-being depend on it.