Every plant sale I find myself enthusiastically telling customers, "This is my favorite plant!" And every plant sale, that plant changes. Lets be honest, every DAY that plant changes! I am always finding new favorite plants that excite and inspire in the landscape. I have been especially impressed with the new shrubs and perennials in my home landscape. With little care and sporadic watering, they have beat the odds and survived in my laissez-faire landscape. Here are a few of my new favorite plants.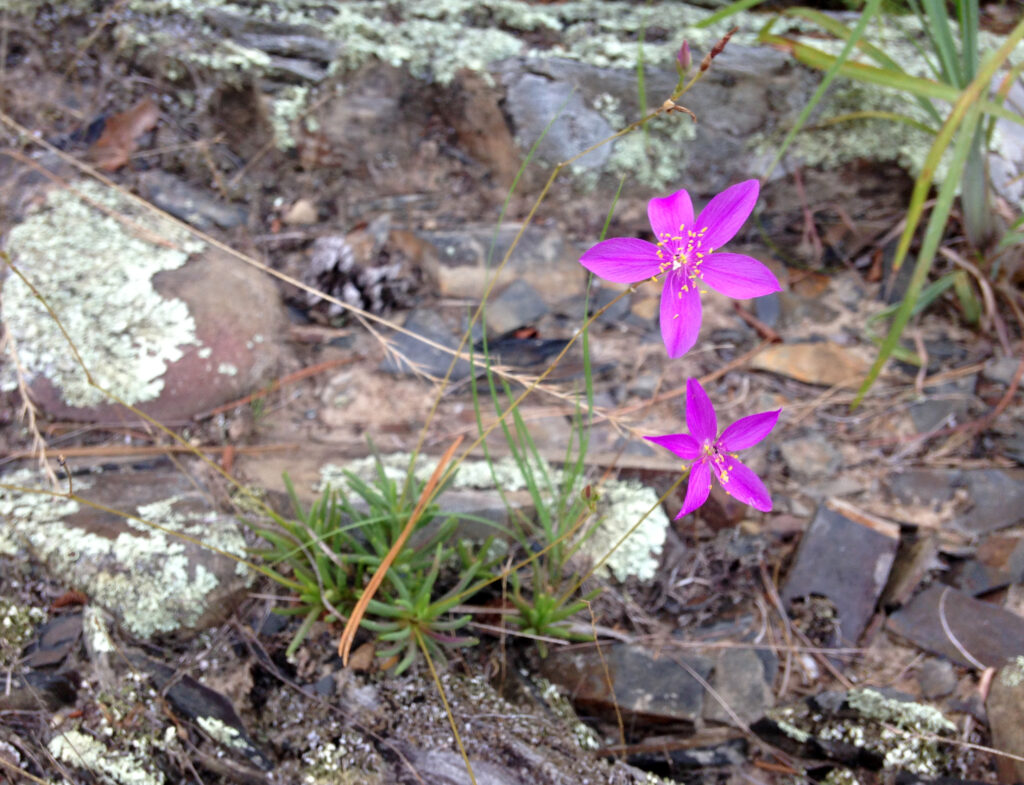 I found a few of these growing in the gravel under the benches in the Arboretum greenhouse and couldn't bear to throw them away. I planted them in my native flower bed at home. A few tiny succulent leaves and a thin, hair-like root has turned into a huge, wonderful plant! Fameflower has never been a big seller, and it never caught my eye until now. These flowers bloom for weeks and weeks, the flowers opening and closing every day. Because they are succulent, they thrive in hot, full sun areas and require little water.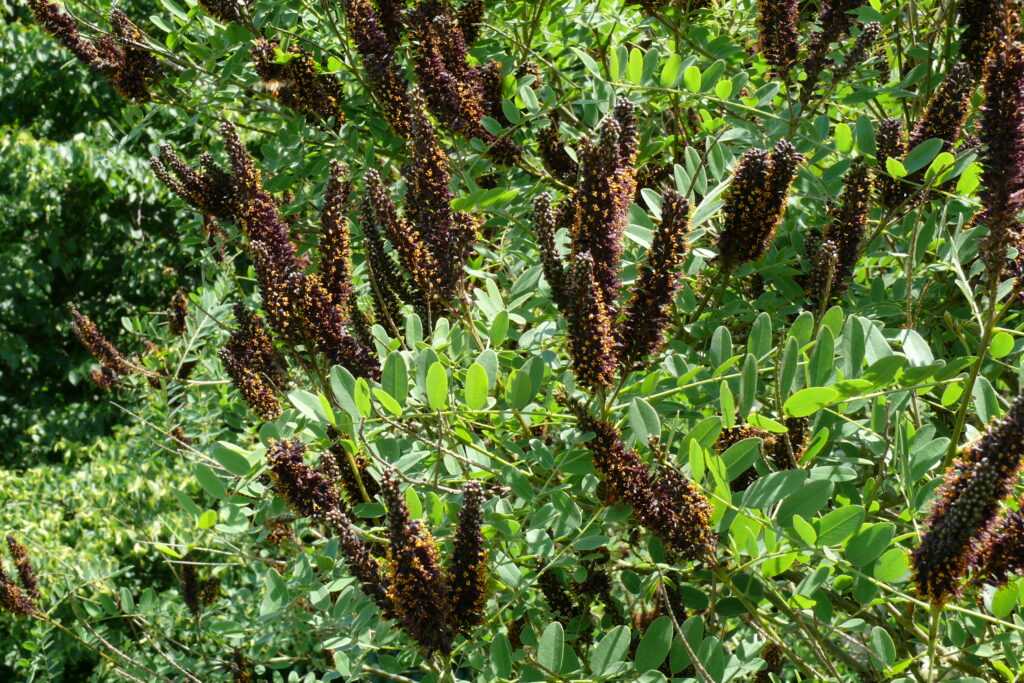 This shrub has been a favorite for a long time, but I had never planted one for myself. In the same genus as lead plant, it shares those lovely, pollinator-attracting purple spikes in late spring to early summer. The leaves are delicate and pea-like, and they are a favorite food of the silver spotted skipper caterpillar. I planted two of these shrubs in a low spot near the edge of my yard where water often collects after rain. They are thriving! To keep them from getting leggy, I plan to trim them back every spring.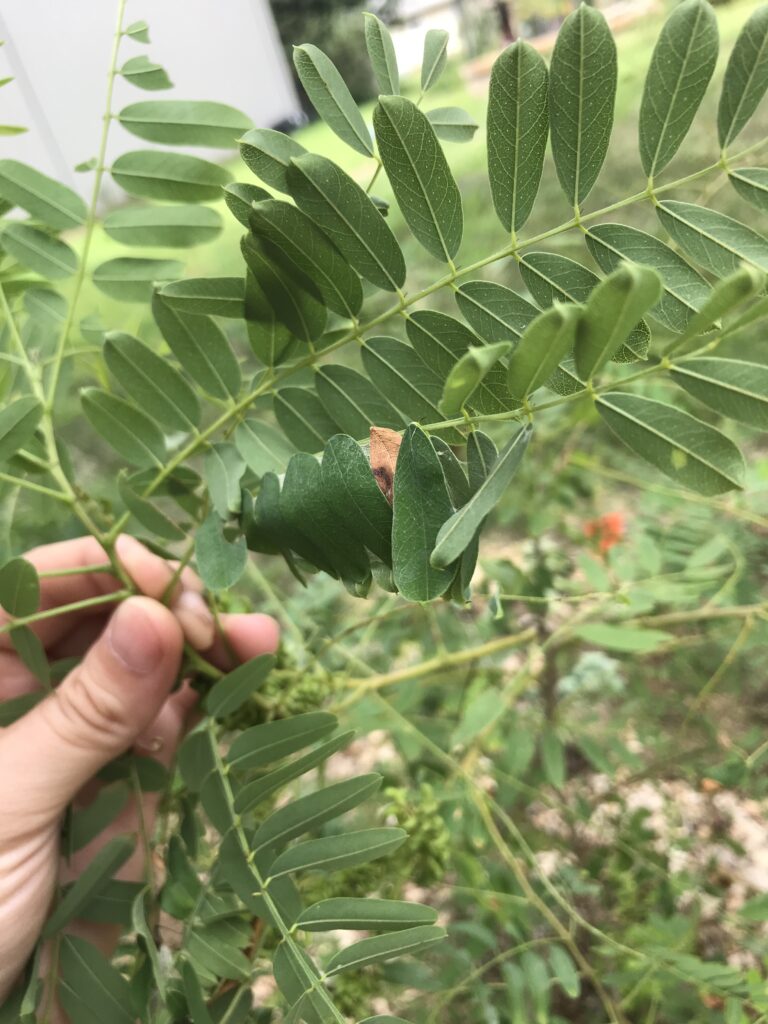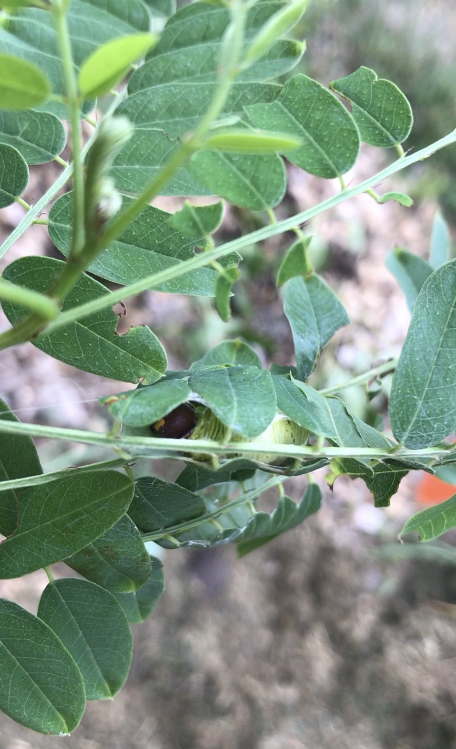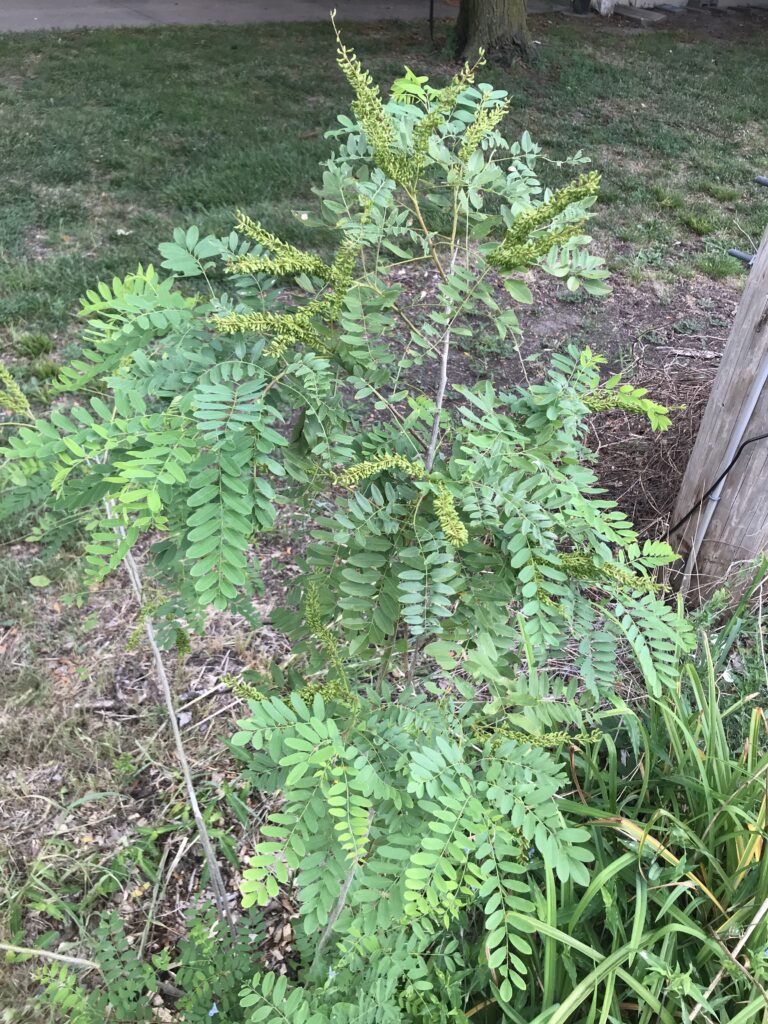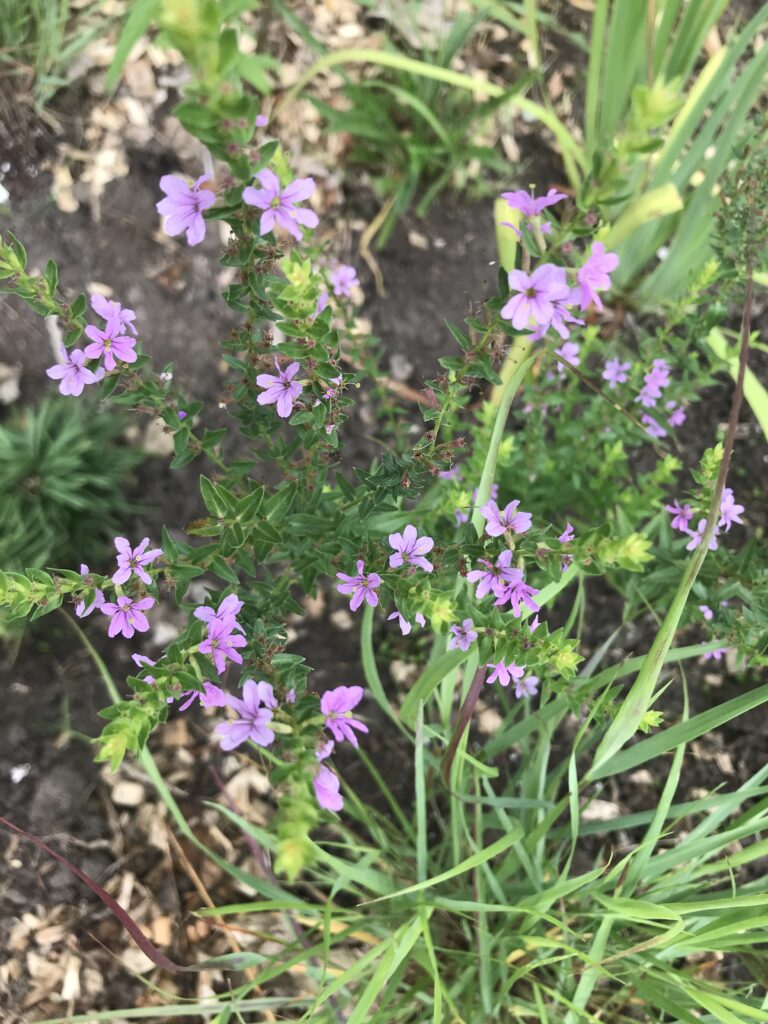 No, this is not that terrible invader purple loosestrife taking over US wetlands. This is it's well behaved native cousin. Wing-loosestrife has been a wonderful addition to our tiny rain garden area, and has come back from the brink of death multiple times when I have forgotten to water. That's my kind of plant! Hummingbirds, long tongued bees, and skippers are all known to nectar on winged loosestrife.
More favorite plants to come….
This fall I hope to make a few additions to my beds. I need to add some filler and texture to my side yard, so I will plant mountain mint. A long blooming, drought tolerant favorite of pollinators, the white flowers will help blend the colors of the bed into a cohesive look. Pair that with the airy-ness of sand love grass and the charisma of cat claw sensitive briar, and I think the garden will shape up nicely!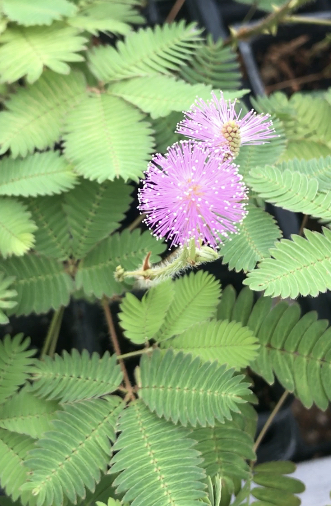 All of these plants and many more soon-to-be favorites are available for purchase at our FloraKansas Native Plant Festival September 10-13. Check our website for information about our member-only day, curbside pick up procedures, and Covid19 updates relevant to the sale.