This is the time of year when our favorite daffodils, tulips and alliums are looking sad and spent. The flowers have dried up and the foliage is floppy. Here are a few Dos and Don'ts to follow, ensuring a bounty of blooms next spring.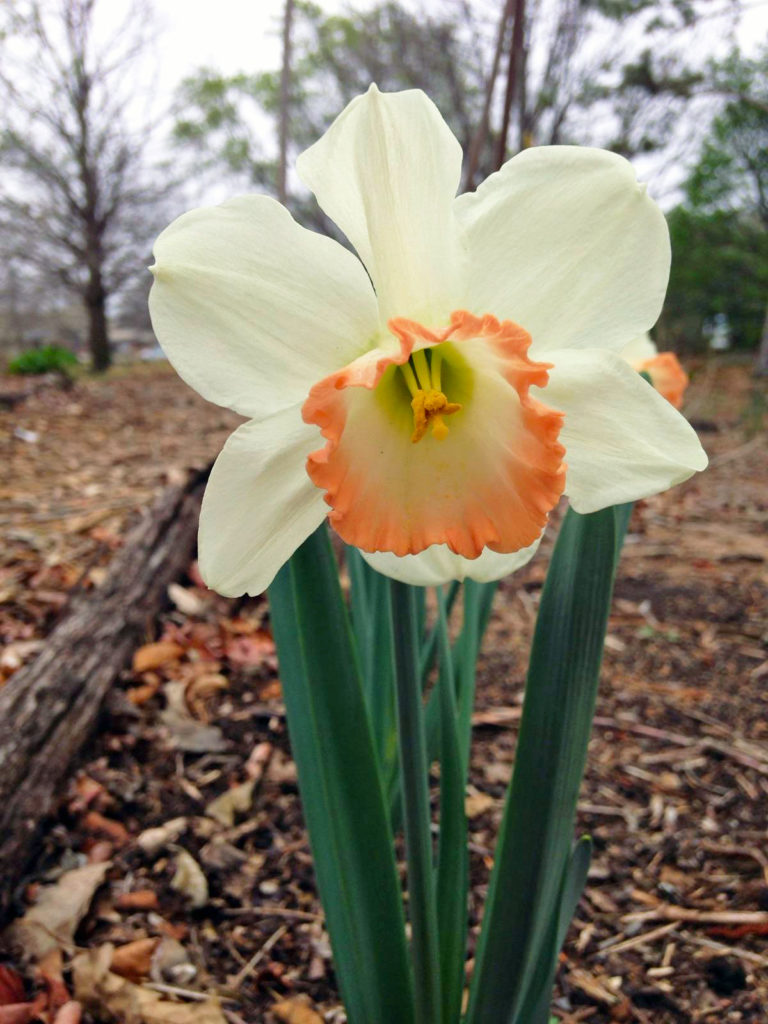 DON'T cut foliage before it is yellow and dying. Green leaves are still sending food down to the bulb. The stored sugars keep the bulb healthy through the winter and provide energy for the burst of flowering in the spring. Leave them uncut until they are truly yellowed and no longer photosynthesizing.
DO mark where your bulbs are planted. After the leaves are cut away and the summer perennials encroach, it can be difficult to remember where exactly your bulbs are. Mark the area with flags, wooden stakes, decorative stones, or golf tees to be sure you don't accidentally dig them up.
DO fertilize. Bulbs benefit from a good boost when they are first planted, when they first break the surface of the ground in spring and then lastly in fall. Choose a fertilizer high in phosphorus and be sure to mix it with water or water it into the soil. Bulbs can only absorb nutrient that is carried in water, so moisture is a must.
DON'T miss out on great deals! Many bulb suppliers give big discounts for orders placed in spring and summer because their busiest season is fall. Think ahead and get your next tulip bed planned out and ordered before the big rush. John Scheepers has a great selection, and Ruigrok would be best for large orders of many hundred bulbs at a time. After all, you can never have too much spring color!