There is something healing about being outside.  I am not a scientist or a psychologist, but a short walk in the great outdoors does wonders for my physical and mental well-being.  The problem is that I don't get outside enough to encounter those helpful connections.  It happens too infrequently.  I sit in my office staring at my computer screen never venturing outside and then wonder why I feel tired, disconnected, and even a little uneasy when I go home at the end of the day.
If we know we need to go outside to lift ourselves up, why don't we make it a priority?  I don't know all the reasons, but I have heard that there are medical benefits from being outside for just 15 minutes.  This makes me think about why I need to create time in my schedule to be in nature.  So, I challenged myself to be outside at least once a day for 15-30 minutes.  Here are some ways I plan to connect with the outside world along with some positive benefits I know I will experience.
Get your hands in the soil.
This can be done in many ways, but the most obvious is growing something.  I love: the smell of the earth after a rain; the thrill of establishing a new plant; soil on my hands; planting a vegetable garden.  Just planting a few plants can have tremendous benefits to you and nature.  It is invigorating being in the garden and watching your landscape be transformed each year.

Take in the Sunshine.
It has been cold and gray for the past few weeks and I am craving some sunshine.  What is it about the sun that we need?  Maybe it is the Vitamin D our bodies need that is best supplied by the sun.  I know too much sun is not healthy so I get enough sunlight by sitting under a nice shade tree after puttering around in the yard with a cool drink in my hand.  There is a link between sunlight and the prevention of all sorts of diseases.  So get outside in the sun for your health.
Another important benefit of the out-of-doors is that it will make you sleep better.  Everything I have read about being outside points to the importance of sunlight.  When you wake up, and throughout the day, sunlight is really beneficial.  Again, don't get too much, but 15-30 minutes exposed to bright sunlight will help you sleep better.  Try to exercise outside, walk your dog during the day, and enjoy that first cup of coffee in the morning in a sunny spot.  Not only is the sunlight soothing and relaxing, but the natural world slows us down.  When we are bombarded by too many stimuli, we need to remember that the sunlight will help calm us down.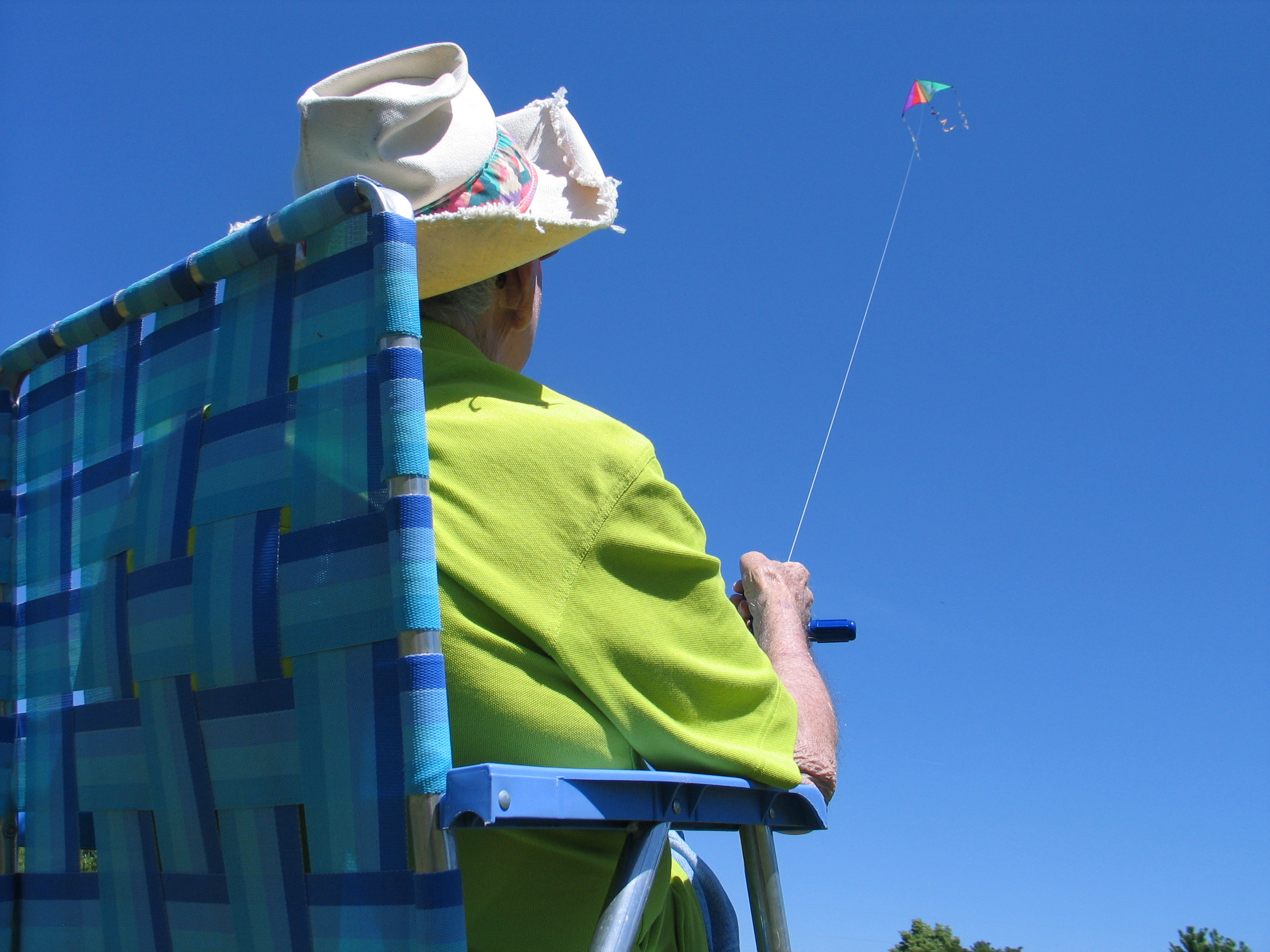 Enjoy the Natural Beauty.
Nature can transport us away from it all.  Take a walk through the park or visit a natural area and you will be mentally and physically changed.  There are so many fascinating sights to behold: the beauty of a coneflower in bloom or monarchs clustered on a branch.  Often I am mesmerized by the richness of what I see.  My senses are overwhelmed by the sights, sounds, smells, and feel of the natural environments I find.  A short walk each day will change your perspective.
The calming effect of the outside world is something I need in my life currently.  Let's face it, we are worn down over time by the busyness of life.  I need moments that energize me, reduce the stress, stimulate my brain in different ways than a computer does, and boost my attention span.  Fear and anxiety slip away the more time I spend outside.  Boost your spirits. Get outside.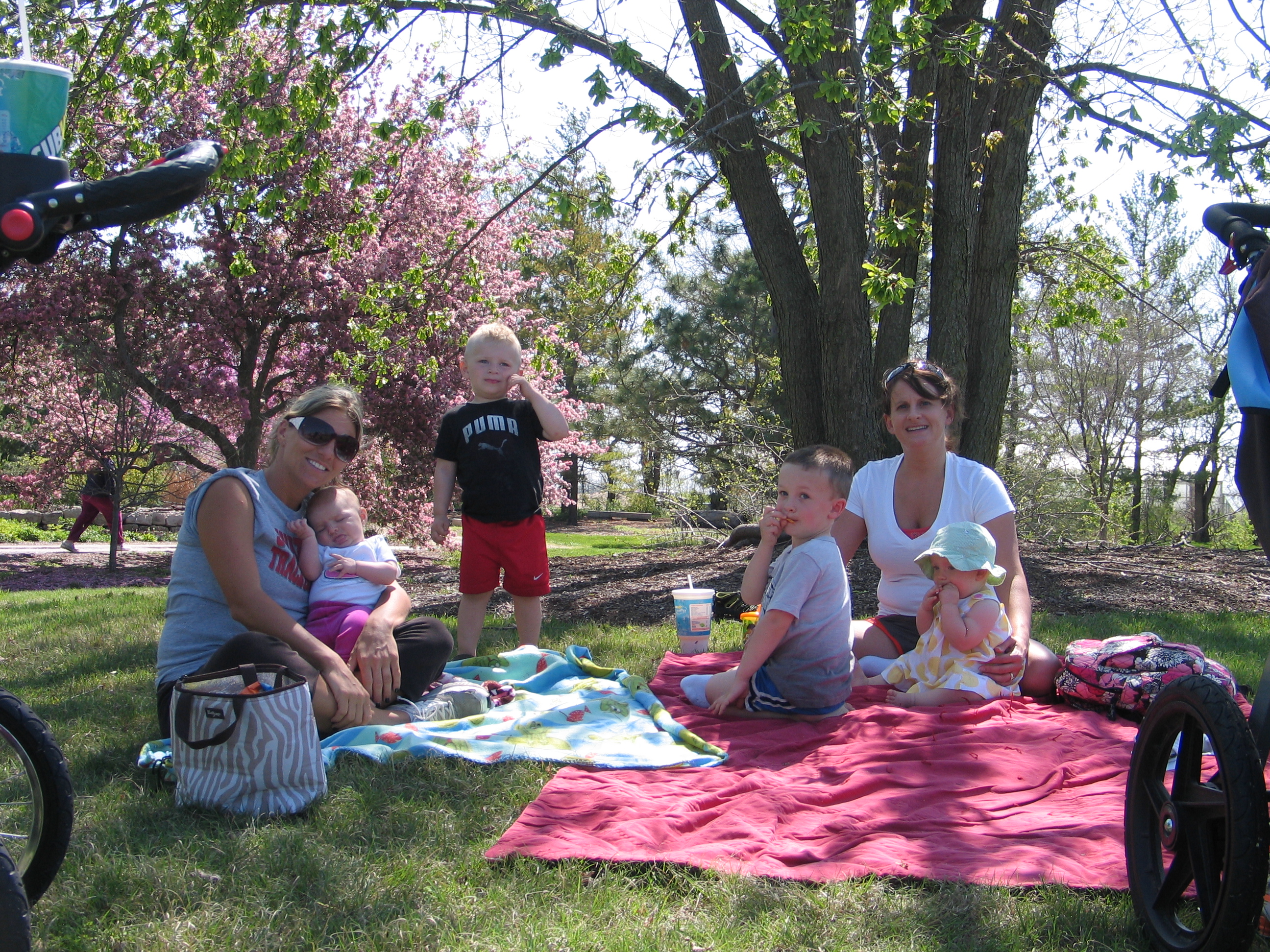 I am not a scientist or doctor but I know how my countenance changes the moment I am outside.   Simply put, we need to get outside for better health.   In my opinion, 15 minutes outside makes the next hour inside so much better.