Whether you are a gardener, a prairie enthusiast, nature lover, or friend of the environment, we believe that for you to become acquainted with the plants that once grew in abundance on the Great Plains, you need to touch them, plant them, observe their habits and beauty, and learn to call them by name.
That's why in 1998 we initiated FloraKansas: Native Plant Days . By planting our native species, you can re-establish a piece of our vanishing native ecosystem and the rich biodiversity it represented.
Each year, we sell an increasing number of native plants to individuals who live in town as well as on country acreages. From traditional gardens to large prairie restorations, native plants are an increasingly popular choice in the Midwest.
Native Plant Guide
Plant List (Sortable Spreadsheet)
April 21-24, 2023 (Members only event on April 20)
As a member of the Dyck Arboretum, you are invited to the Members Only event giving you first pick and options for coupons/discounts. (Read more on our
blog
on
How to Design a Native Plant Garden
and other great information.)
September 8-10, 2023 (Members only event on Sept. 7)
Fall gives you a golden opportunity to jump start a new planting. (Read more on our
blog
on
Reasons to Plant in the Fall
.) The roots of the plants use the warm soil to get in an extra season of growth before frost. Come April, you can sit back and watch your well-established plants catch the early spring rains and exhibit lush early foliage. The fall plant sale also includes a Members Only event.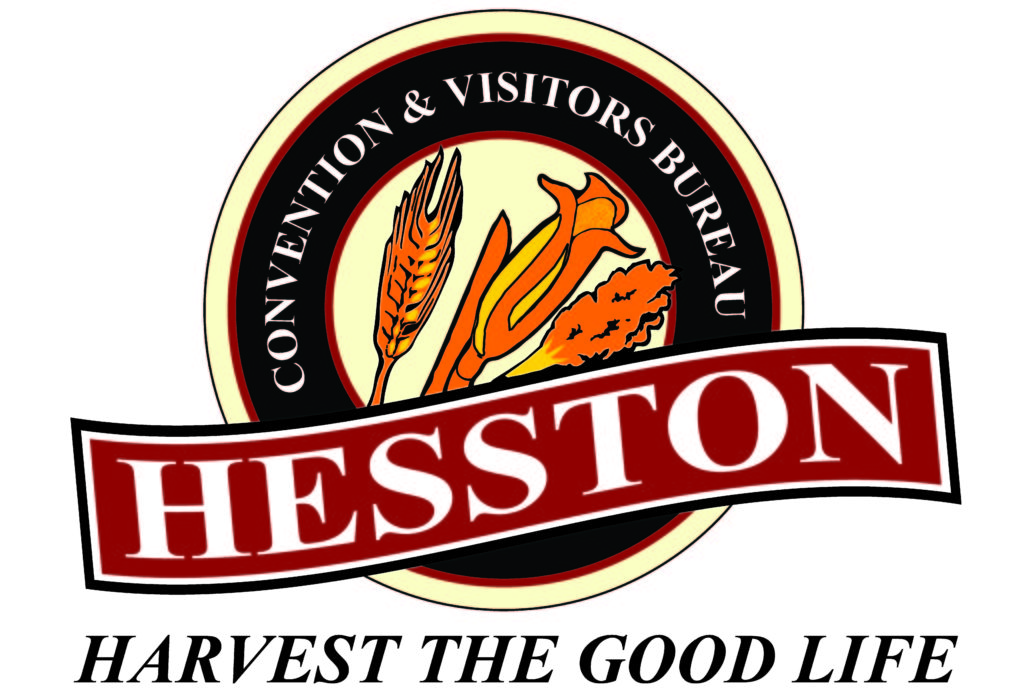 Stay in Hesston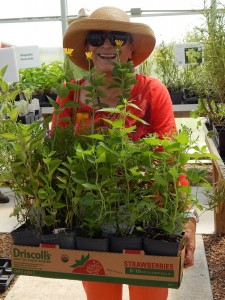 Our customers find plants at affordable prices and enjoy supporting the mission of the Dyck Arboretum. Our repeat customers tell us how pleased they are by the quality of our plants – and how well these plants are adapted to Kansas' challenging climate. Those who live with hard Kansas clay, wet in the spring and dry in the summer, tell us these plants not only survive – they thrive!
Hundreds of varieties of plants are available, many locally grown. Knowledgeable staff and volunteers are on hand to answer questions and give suggestions.
Staff and volunteers will encourage you to select plants that will develop into a 'permanent' garden, one that will come back year after year and will thrive without constant watering or frequent applications of pesticides and fertilizer. This kind of prairie garden is resilient to wind and drought and will reward you with four seasons of continuous beauty. Butterflies, songbirds, hummingbirds and many beneficial pollinators will share in this innovative and ecologically balanced oasis.
All proceeds from the plant sales support the mission of the Dyck Arboretum.