FREE for Members
$2.00 per visit: Adults
$1.00 per visit: Children under 12
Photographers, please consult our photography policy.
General admission may be paid digitally, placed in the metal payment pole located near the welcome sign, or brought in to the receptionist during Visitor Center open hours. Your general admission fees help us grow our gardens!
---
COVID-19 Information
We care about the health of our community and want the Arboretum to be a place of respite accessible to everyone in our community. We encourage you to enjoy the many benefits it offers you while being kind to those around you by taking precautions and by following policies put in place by Harvey County and Hesston College.
The Arboretum grounds are open every day from dawn until dusk – we appreciate your support through Admission and Membership.
To help protect staff and other guests, we request that everyone observe CDC guidelines and stay home if experiencing any symptoms.
---
Hours of Operation
Arboretum visitors are welcome year round, 7 days a week, sunrise to sunset. Children must always be accompanied by a parent or guardian.
Visitor Center Hours
Mon – Fri 9 a.m. to 4 p.m.
Second Saturdays 9 a.m. to 1 p.m.
All other Saturdays CLOSED
Sundays CLOSED
The Visitor Center is closed to the public from December 24 through the first Monday in January, to give our staff a break for the holidays.
---
Tours
Self-guided tours are welcome anytime during daylight hours.
Guided tours may be arranged for groups of 10 or more persons by calling (620) 327-8127 or submitting a request through our Contact Us form.
---
About Dyck Arboretum
Learn more about Dyck Arboretum and observe its June color in this 8-minute Sunflower Journeys video feature (starting at 10:37).
---
Field Trips
$4.00 per student
$2.00 per chaperone
Educational field trips feature fun, hands-on activities that can focus on a variety of STEAM, Common Core, and Next Generation Science Standards-based curriculum measures. Fall, spring, and summer activities guided by staff and pulled from our award-winning Earth Partnership for Schools Program curriculum will help teach students about plants, animals, and soils of the prairie. $4 per student (includes admission fee). Complexity of themes can be adapted for preschool age kids, K-12 students, or college students. Contact education coordinator Brad Guhr for reservations by submitting a request through our Contact Us form.
---
Garden Etiquette
Alcohol and tobacco products are strictly prohibited on the arboretum grounds and in the buildings.
No fishing.
Patrons using bikes, skateboards or roller blades must ALWAYS yield to those on foot.
Children must always be accompanied by a parent or guardian.
Pet owners are required to clean up after their animals. Those who do not follow this policy will lose the privilege of bringing pets onto the grounds.
Dogs at the Arboretum: Dogs need to be kept on a leash at ALL TIMES.
---
Photography Policy
No fees for current Arboretum members:
Either the photographer or those being photographed should be a current member.
A $60 (or higher) annual membership fee can be paid online here.
Join or Renew
Fees for non-members:
$15 fee per session for paid professional photographers
$2 per adult and $1 per child (12 and under) general admission for unpaid/amateur portrait photographers
Scheduling and Payment:
Fees can be paid in the office during business hours or in the admission pole located along the path. Memberships can be obtained in the office or online.
In order to avoid conflicts with scheduled events and rentals on the grounds, ALL portrait photography, including prom pictures and informal family sessions, must be scheduled ahead of time by calling the Arboretum office (620-327-8127) or emailing arboretum@hesston.edu.
Photography Etiquette at the Arboretum:
No large props (furniture, etc.) allowed.
Stay on the paths or in the grassy lawn areas.
Do not walk or sit in the flower beds.
---
Visit Hesston
Planning a day trip to the Hesston area? Click here for more information about exploring Hesston and the surrounding area!
Stay in Hesston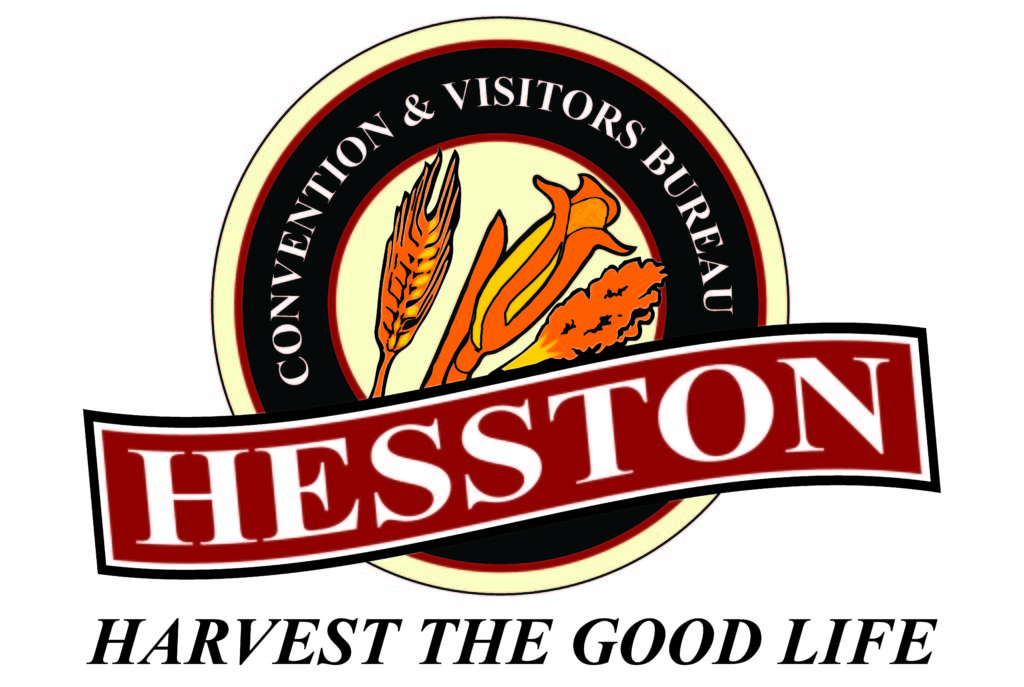 ---
Map
Located in Hesston, Kansas, exit Interstate 135 at Lincoln Blvd., exit 40.
35 miles north of Wichita or 60 miles south of Interstate 70/Salina, KS.