Over the past year, we have been digging deeper into "Why" the Arboretum exists.  There have been some lengthy conversations about events, classes, native plants, and relationships between people, plants and the land.  One of the questions we kept coming back to was "What can one person do?"  This idea that people change their perspective, build relationships, and/or develop empathy for the land one decision or choice at a time is an important concept for us to consider.  So with that in mind, what is one thing you can do today to make our environment more sustainable?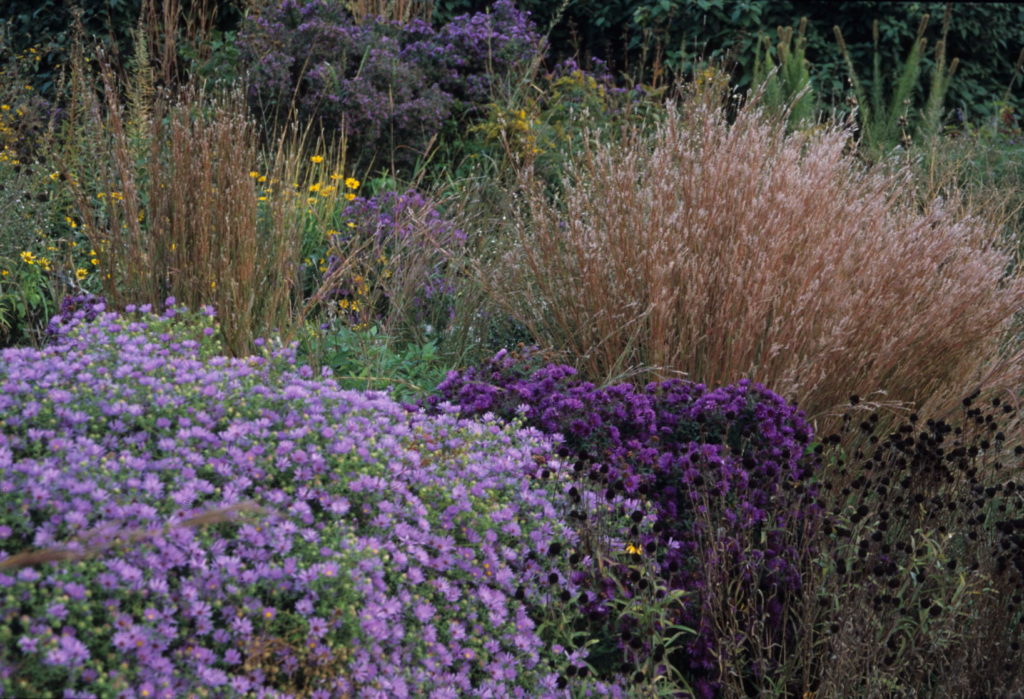 These are just a few things we can change that will have a positive impact.  There are hundreds more that are specific to your lives.  Start with one thing.
Ride your bike or walk to the store.
Convert a portion of your lawn to native plants.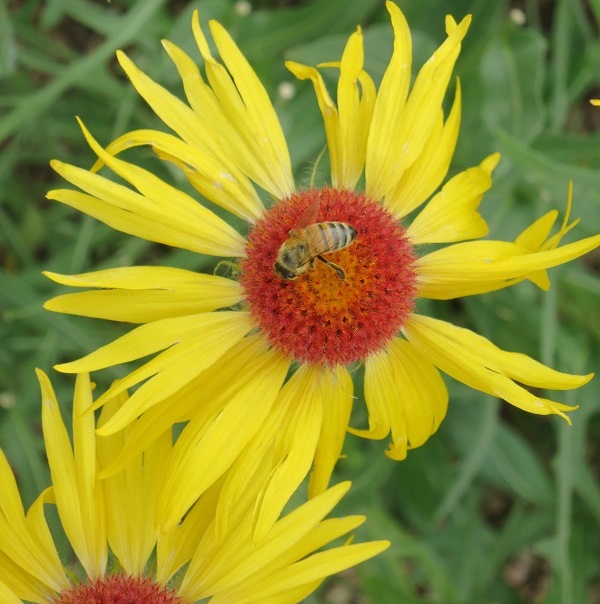 Plant a vegetable garden each year.
Turn the lights off when you leave the room
Pay attention to how much water you use both in your home and in your yard.
Recycle, recycle, recycle.
Create a compost pile and use the compost in your garden.
Maintain your car and properly inflate your tires.
Use LED bulbs in your home.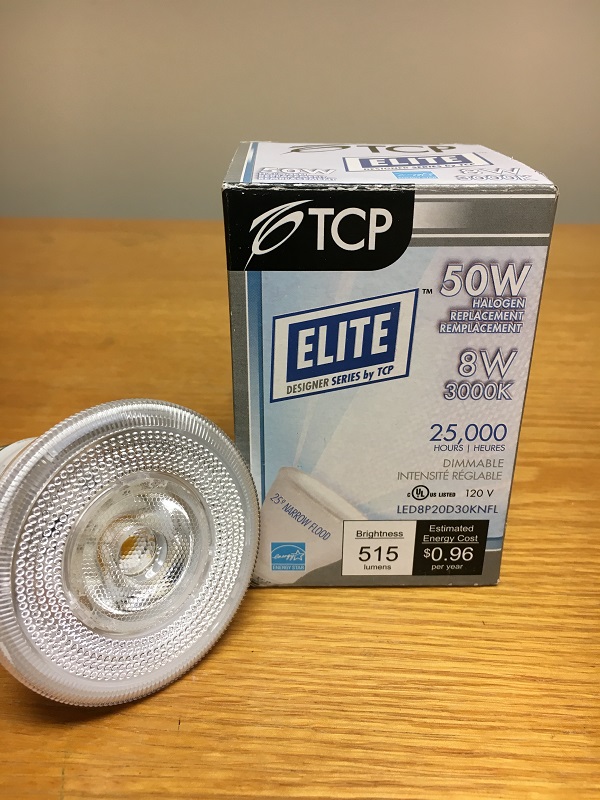 Make sure your house has the appropriate amount of insulation.
Realize you can make a difference.
We all have choices to make when it comes to helping the planet, but I believe environmental stewardship starts at home.  If we choose to manage what we have in a way that saves us money and limits the negative impacts on the land, it is a win/win situation.  This is my epiphany – small incremental changes in my lifestyle will do something good for the environment.  I could always do more, but it starts to move the needle in a positive direction.
Maybe you are somewhat like me and find changing your behavior difficult, or you think stewardship is for someone else. That is not true.  Small changes in the things we do combined with thousands of others making positive choices can make a profound difference in the long run.  Don't think of it as a compromise, but rather an investment in the future that allows future generations to live the same lives we now enjoy.
Start with one thing.