Something that amazes me every year is how birds survive the winter. Somehow they are able to find the food, water and shelter they need each day. Just the other day, I watched a pair of cardinals foraging in the buffalograss and eating seeds from the Maximilian Sunflower outside my window. They find a way to survive, but it can't be easy.  I believe we can do a few things in our yards to make their lives a little easier.  Here is a list that will help them survive the cold weather and give you more up-close encounters with birds.
Winter is a desperate time for birds.  They spend a tremendous amount of energy each day searching for food. Their winter food comes from a variety of sources, but one of the first places they search is in and around meadows and perennial borders.  By leaving these areas undisturbed through the winter, birds can find bugs, seeds that are highly nutritious in the seed heads, and tufts of grass near the ground.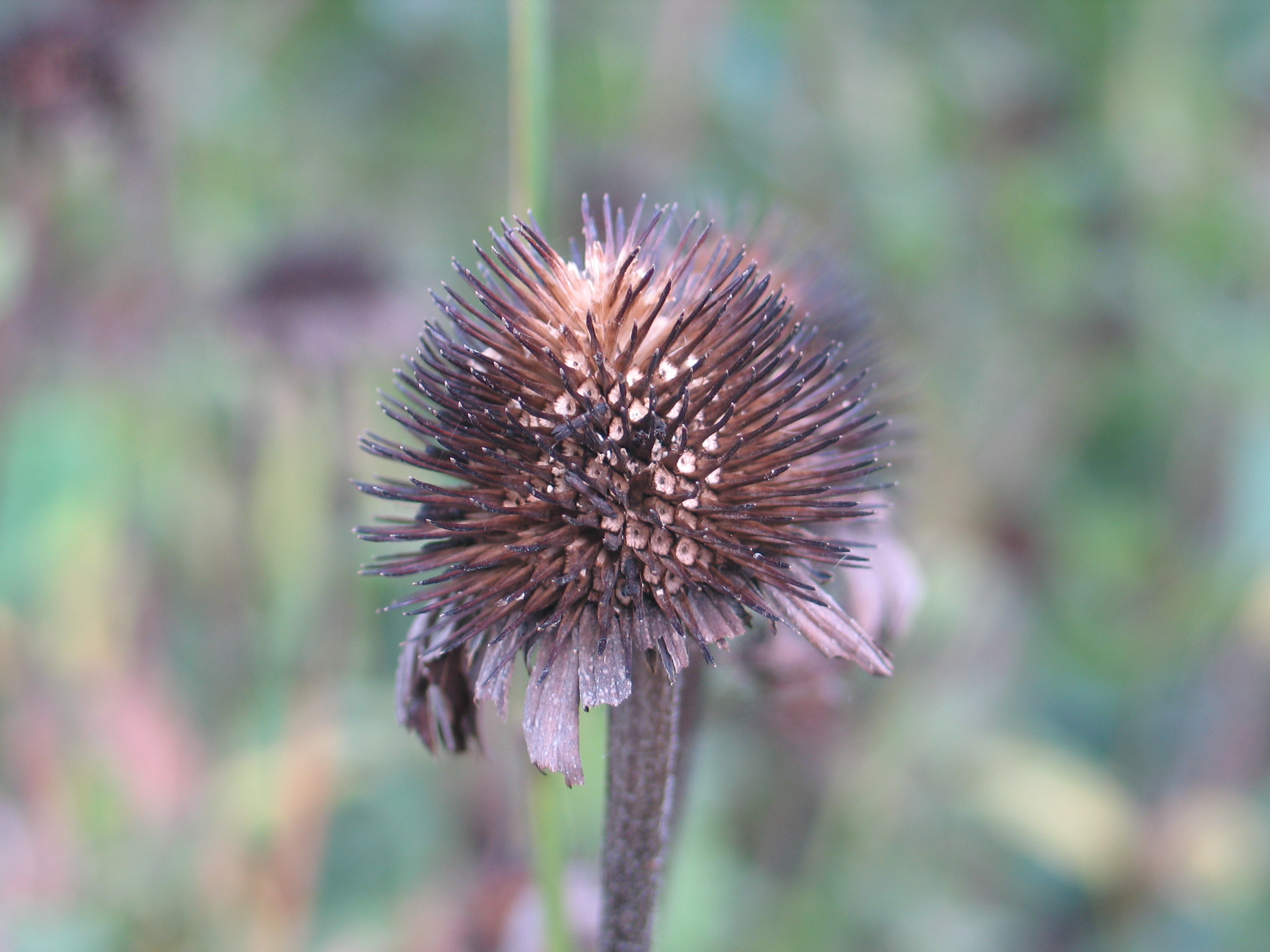 The more diverse your plantings, the more diverse the types of birds your landscape will attract. Think about different layers of plants, including trees and shrubs, that produce fruit and nuts that birds need.  Incorporate a few evergreens along with deciduous trees and shrubs, because the winter foliage provides extra protection from the elements and predators.  These layers mimic the natural areas birds flock to during the winter.
Create a compost pile
All those leaves that are blowing all around your yard make wonderful compost. They also make a nice place for bugs to hide. I have seen birds completely destroy a compost pile searching for insects and seeds.  Those leaves will also become next year's soil amendment for your garden.
Make a brush pile
Our brush pile at the Arboretum is huge, but it is always filled with birds. It provides shelter from winter storms and protection from predators.  Even a small pile with logs, sticks and branches will provide the safety and security many birds need.
Provide Food for Birds in the Winter
The key to feeding birds in winter is to give them options. A diverse selection of seed, suet, and peanuts will entice many different types of birds. Locate feeders in areas out of the wind but within viewing distance. Hang some from tree branches and others on the ground.
Provide Water for Birds
Birds need ready access to water in the winter.  Bird baths, a puddle, or a stream are great options as long as they are not frozen. Heating these water sources will allow birds to find the water they need for survival especially during freezing weather.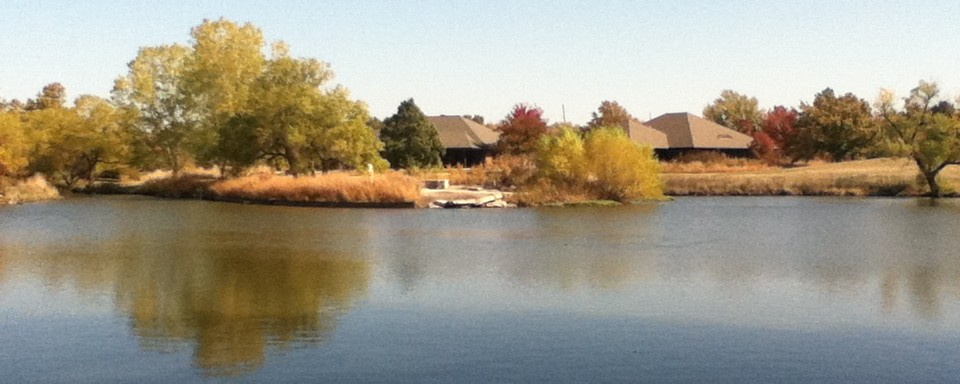 Make plans to help
If you don't have these key features in your garden already, create a design that favors birds and other wildlife.  Include grasses and perennials that produce seeds birds prefer. Establish shrubs with persistent seeds and fruit that birds can utilize in the winter.
Here are a couple of interesting websites that may help you create your plan:
How birds survive the winter in simply amazing. Helping to welcome the boreal birds to your backyard can be quite enjoyable for you and for them. By providing the habitat and food they need, your landscape can become a bird sanctuary and a haven that gives them food, water, and shelter to endure the winter.