Winter is a great time to curl up on the couch and enjoy some cozy relaxation. But for wildlife, it is a three month battle for survival! There are many ways we can help wildlife get through these difficult months. Of course, the best way to attract and support biodiversity is to fill our landscapes with native plants, providing seeds, host plants, shelter, and an active soil biome. But if you missed the boat on planting this past year, there are still some things you can do today to attract furry and feathered friends.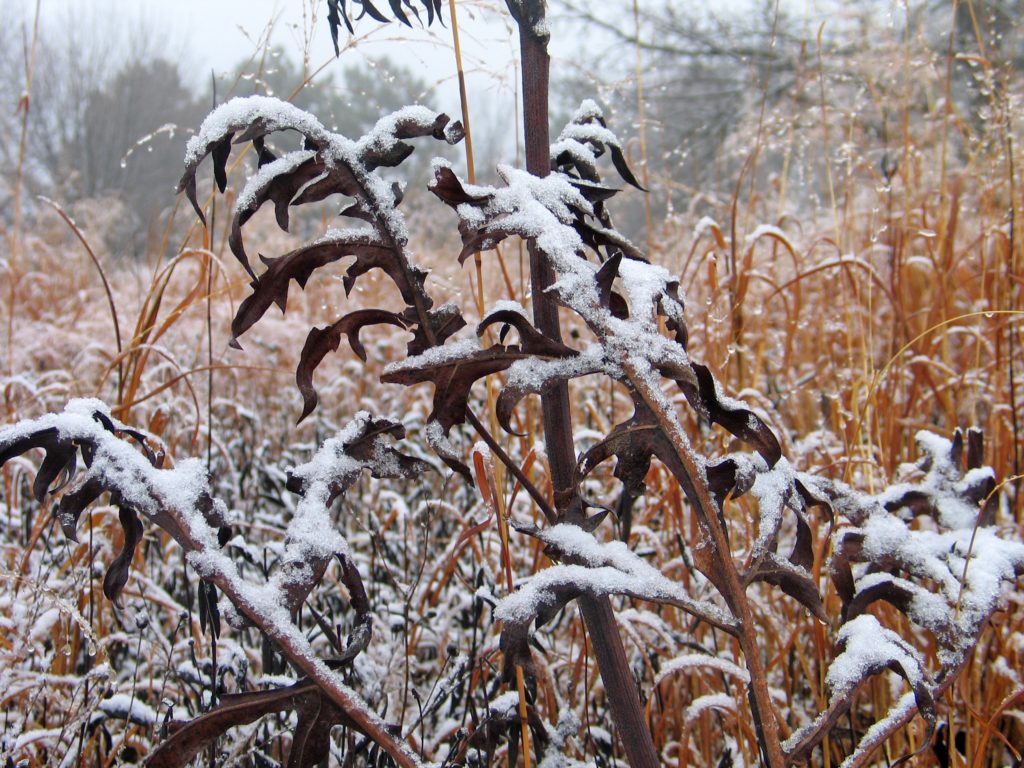 Food
I am an avid birder, so I love to put out feeders in winter when food is scarce to witness a diverse set of species as they drop by. Make sure your feeders are hanging high, away from potential predators (read: neighborhood cats!) and that they offer high-value feed like sunflower seeds or suet cakes.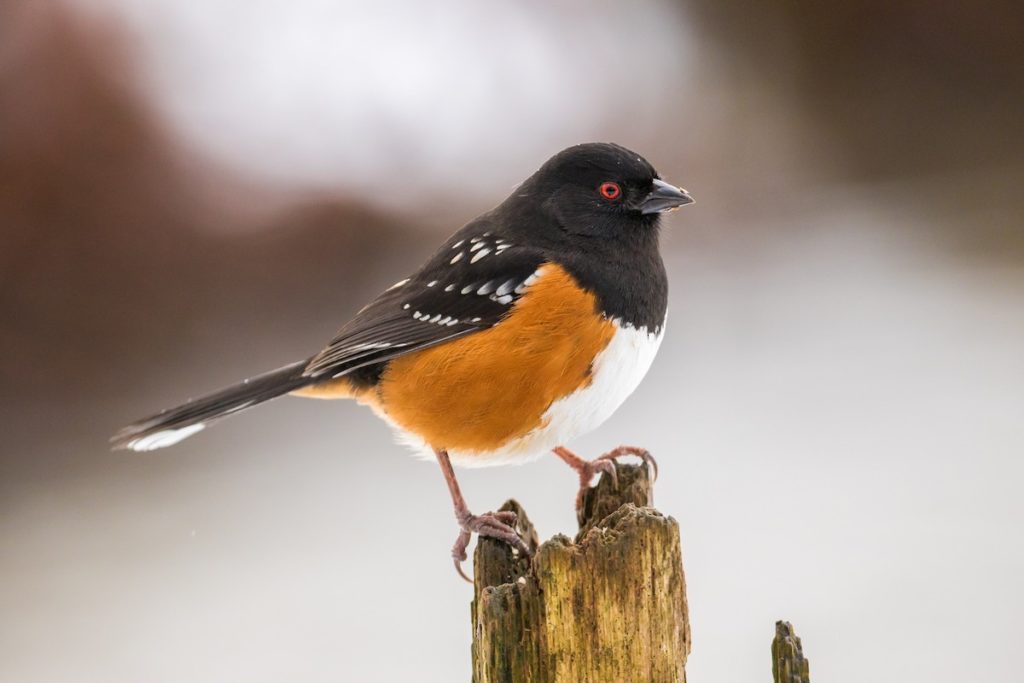 Besides birds, I like to see rabbits and other small mammals hanging around. Toss out food scraps like carrot skins or wilted salad greens, either in a compost pile or along a fence line to attract rabbits and opossums. (Opossums?!? Why would you want them around? Here's why)
I used to live near a small field that is home to deer. Some people in our neighborhood scatter corn on the edge of their yard to draw them out of the woods. They come out just as the sun is going down, peacefully nibbling the grains.
Water
When the temperatures plummet, puddles and streams freeze over, becoming inaccessible to the animals that desperately need a drink. Heated birdbaths do the trick, but an inexpensive option is to frequently refill a cement birdbath, less likely to crack than porcelain ones. I dump a pitcher of water into my birdbath before I head to work, giving the birds at least a little bit of drinking time before it freezes over again. Easily make your own cement bird bath like this one, a similar process to what we do every year in the EPS summer institute for teachers. I keep my birdbath low to the ground so that it is accessible to birds, but also to other passing friends like rabbits and skunks.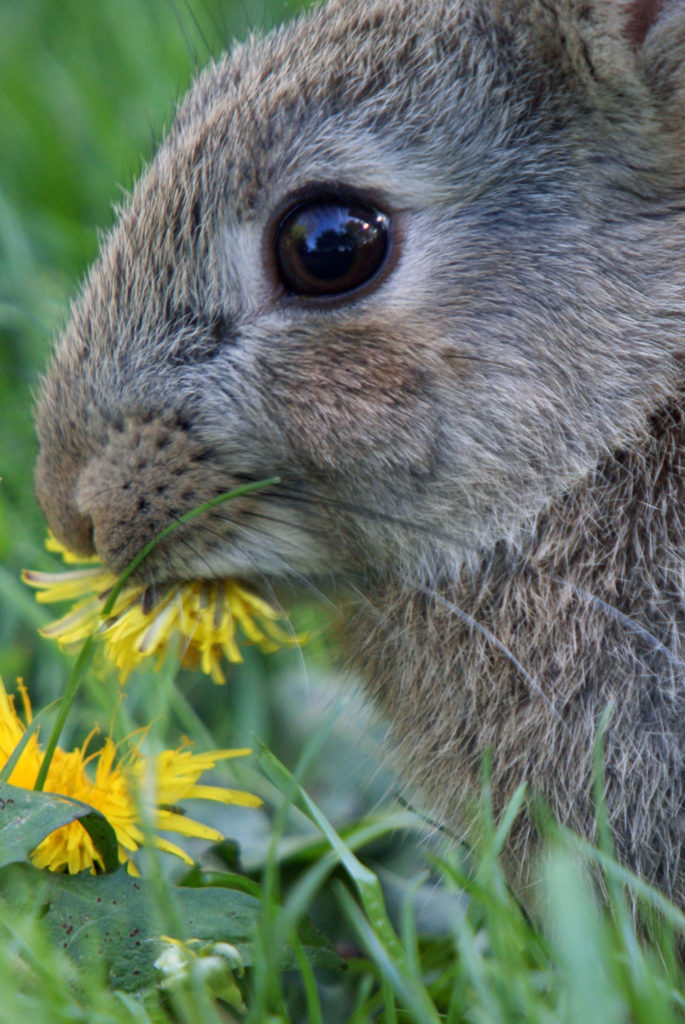 Shelter
A brush pile is a great and easy way to create high-quality shelter for birds and small mammals. Find a forgotten corner of the yard and collect sticks, limbs, leaves, and other brush into at least a 3 foot by 5-foot stack. Forget taking all that stuff to your local dump; save yourself the work and create habitat for neighborhood critters.
Additionally, planting a few evergreens in the landscape protects tree-dwelling animals from the icy winter winds. Though eastern red cedar is Kansas's only native evergreen, I have a few other favorites that do well in our climate. Look for Taylor Junipers at our sale (a cedar selection) for a pencil-shaped evergreen good for limited space. Arizona cypress and Green Giant Arborvitae are good non-native options.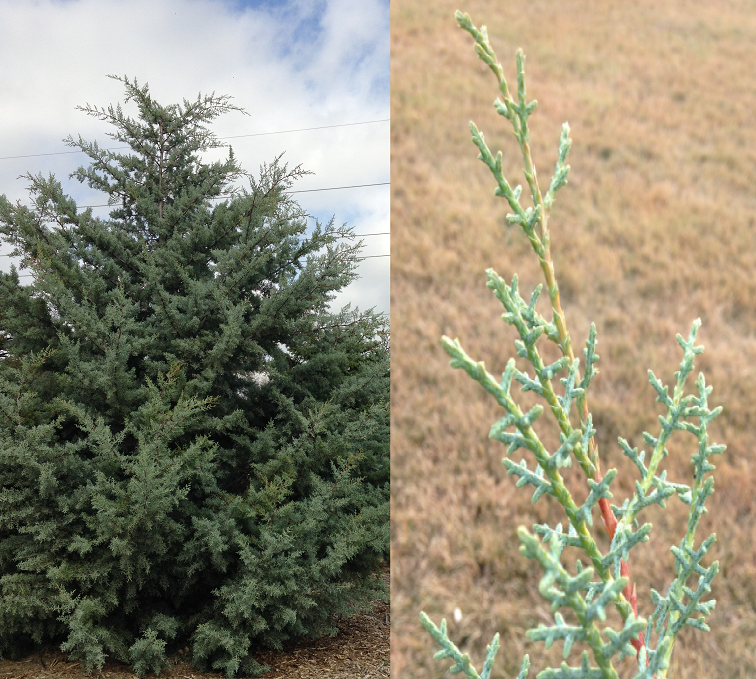 Plan Ahead
Spring is, remarkably, just around the corner. Start planning now for how you want to improve your landscape with native plants so you are ready when FloraKansas arrives! A garden with food, water, shelter, and a diverse set of native plants will attract wildlife season after season, year after year.