Last weekend, my family was invited to a get together out in a friend's pasture.  It was away from any civilization, quiet and cool.  As we sat around the bonfire and visited, I was reminded why this is my favorite time of the year. Here are my reasons for loving Kansas in autumn, but I am sure there are more that you can add:
1. Cooler Weather
Yes, the weather is getting colder.  I love to go to work wearing a sweatshirt and then enjoy a warm late afternoon walk in my shorts and t-shirt. The sunlight is warm and bright, but there's always a breeze to balance out the heat. It is usually not too hot or too cold, which is perfect in my opinion.
On the gardening front, fall's cooler weather signals a reprieve from watering and the slowing of maintenance regimens.  This time of year allows me to step back and enjoy the fruits of our labor throughout the year.  I can spend quality time outside taking in the beauty and bounty of the landscape.  It is always good to reflect and appreciate all your energy and effort given during the year.  Otherwise, would it really be worth it?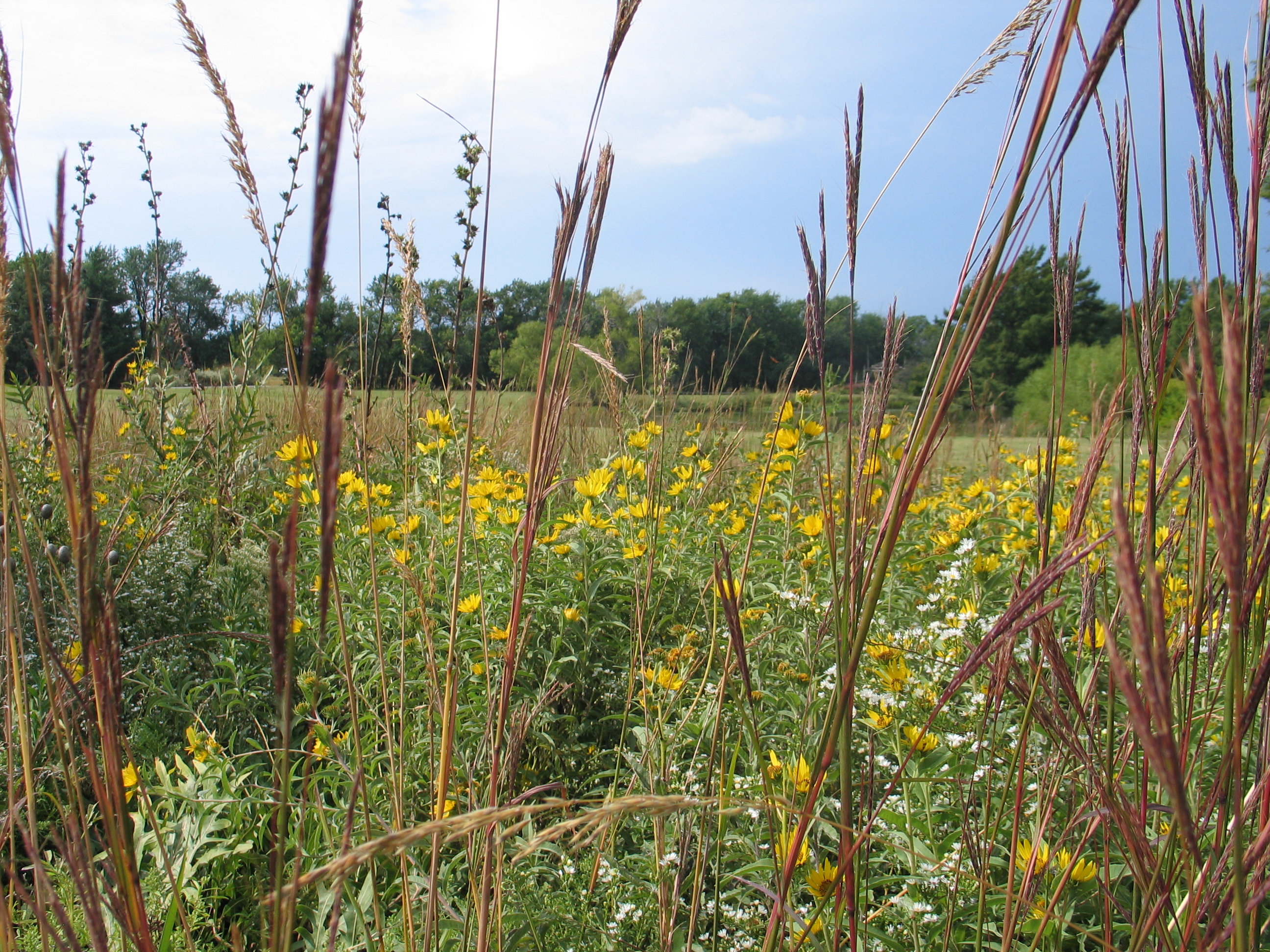 2. The Prairie's Last Hurrah
Native grasses are at their best right now.  They are in full plumage.  They are changing color from green to bold reds, yellows, and oranges.  They have reached their full height and are spectacular.  If you combine these grasses with just a few fall blooming wildflowers like asters, goldenrods, sunflowers, blazing stars and blue sage, you have the makings for an incredible natural habitat.  I love the way our prairie garden goes a little wild this time of year, still teaming with all sorts of pollinators.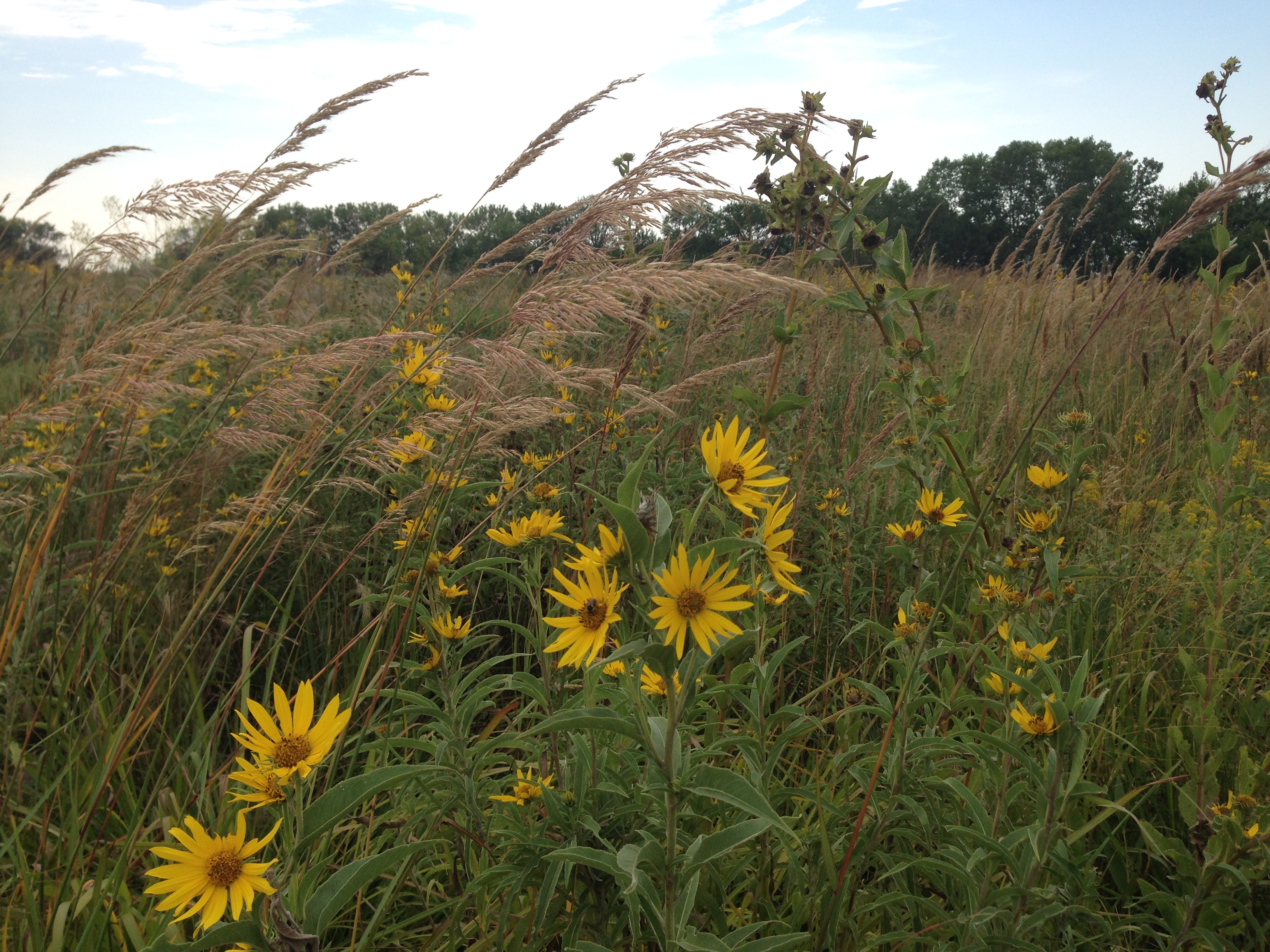 3. Changing Trees
Nothing signals the switching seasons like the trees.  Sure, it is not like New England, but we can have some amazing fall color on our trees.  Have you noticed that one tree in your neighborhood that explodes into color each year?  Since those trees are so rare in this part of the world, we should appreciate them even more.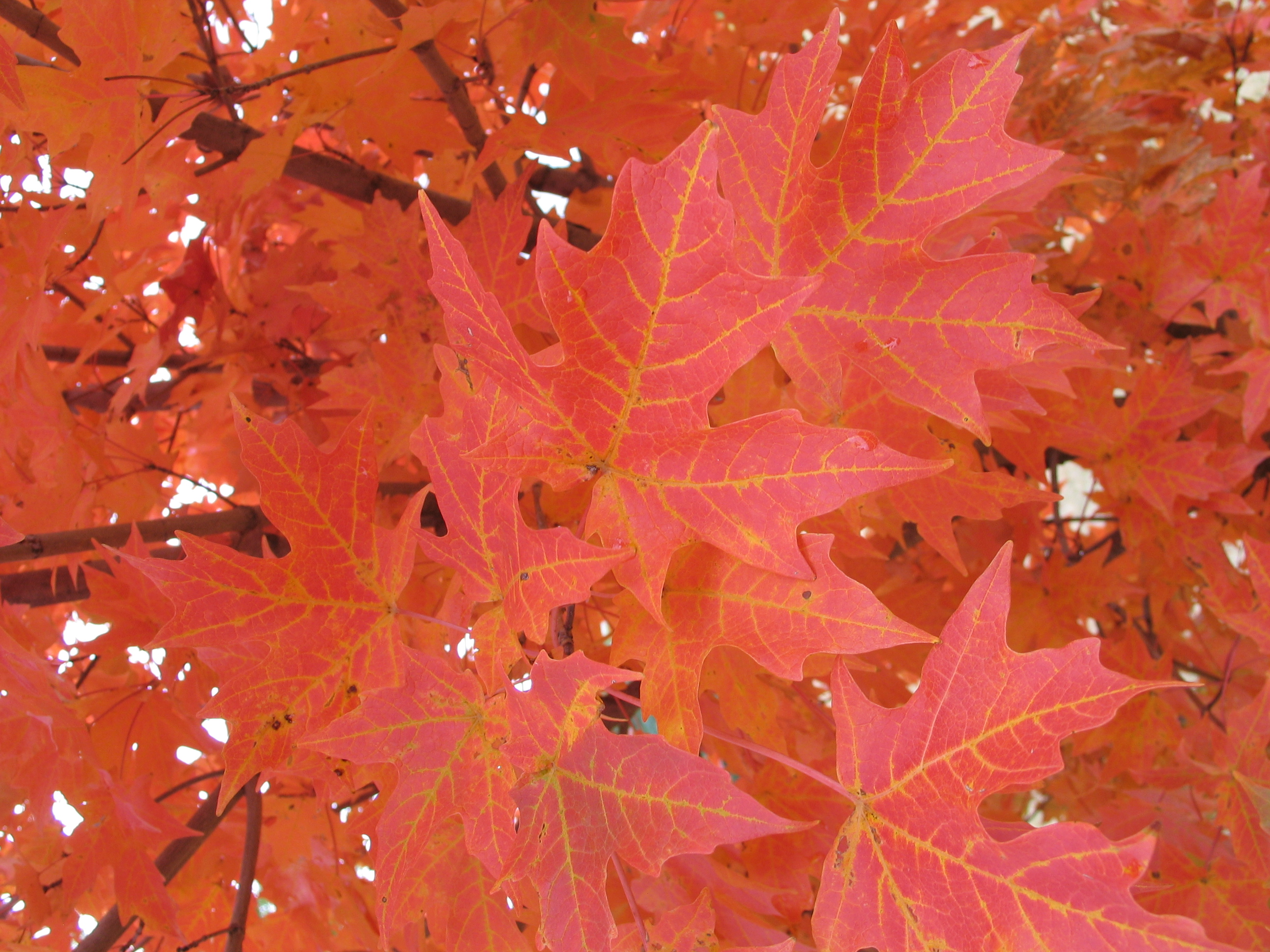 4. Sunrises and Sunsets
The evening sky has been incredible lately.  Vibrant reds, blues, and purples highlight the sky.  WOW!  Sunrises have been equally spectacular.  So, step outside in the evening or take a morning walk and revel in the beautiful sky.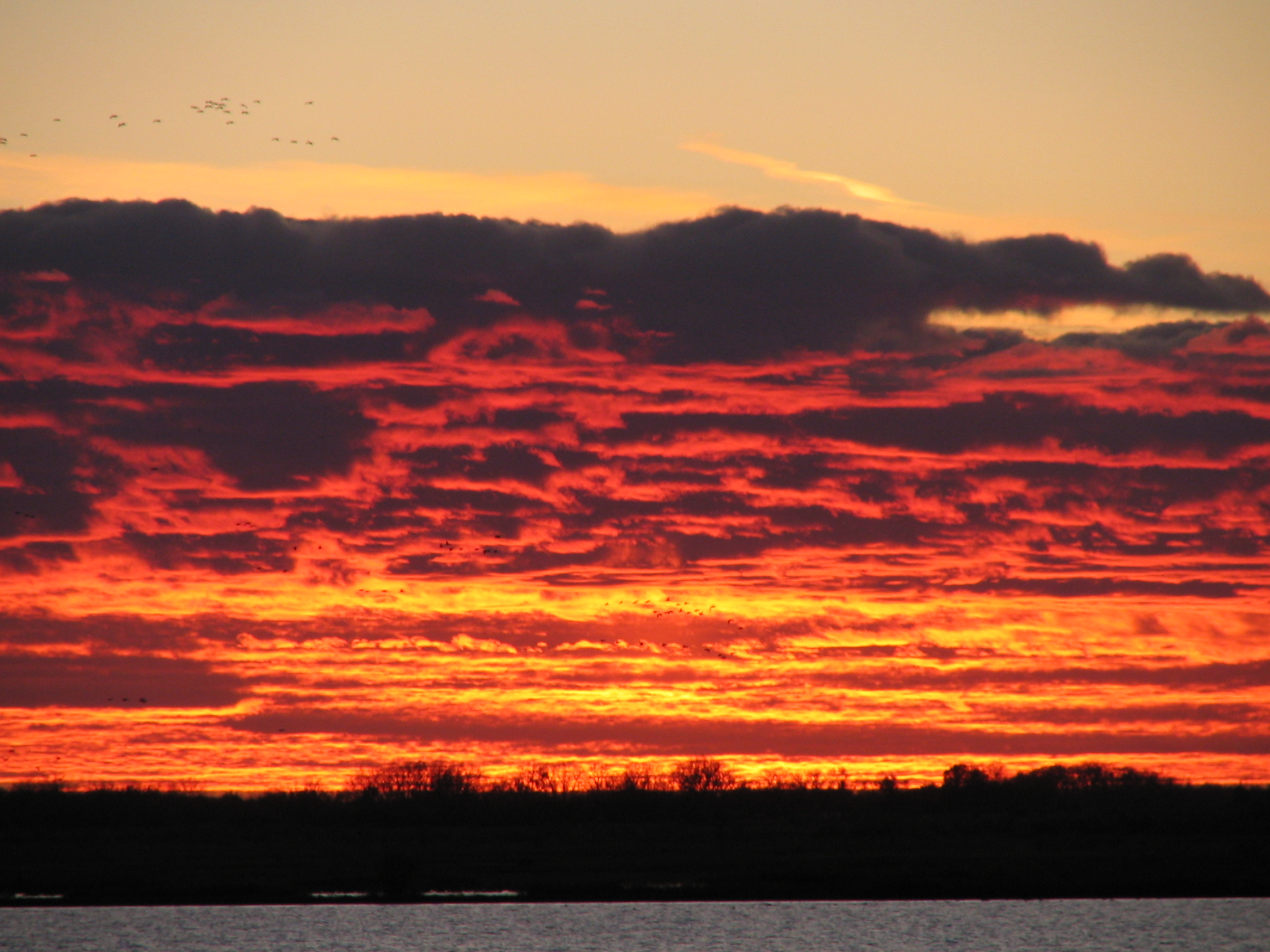 5. The Smells of Autumn
A warm bonfire while you're roasting a marshmallow to make a s'more. That first autumn rain after warm, dry weather called petrichor .  The smell of a cool crisp morning.  Pumpkin Pie cooking in the oven.  Anything pumpkin, for that matter.  A warm pot of soup, a freshly mown yard, the rich earth as you turn your garden.  The smell of old leaves on the ground, a freshly brewed cup of coffee, homemade bread cooling on the kitchen counter.  You get the point.
Autumn is a great season of the year.  Take some time to appreciate the beauty of fall.  Enjoy moments with family and friends.  Take in the sights, the sounds, the smells, the feel, and the tastes of autumn, because winter is coming all too fast.