This time of year a person interested in plants can get very tired and rundown. I certainly have been dragging. The relentless heat and drought has many plants stressed and prematurely going dormant. We have been watering as we can but we can't water everything. As we wait for rain and hope that our little plants can hang on, there is still beauty happening all around us.
I was reminded of this last week as we hosted several groups of fifth graders.  We stopped at some fall blooming asters including purple New England asters that were teaming with hundreds of different pollinators.  Monarchs were passing through too and they added to the excitement at what they were experiencing from this landscape.  These pollinators were eager to find nectar in this created habitat.  It reminded me anew why landscaping with native plants is so important. These children were amazed at what they saw. Their awe and wonder at the diversity of pollinators really impacted me. Sometimes we need to see things from the eyes of children.  
We like the aesthetics these landscapes provide for our homes, and businesses, but these patchwork habitats are needed and sought out by many different pollinators.  Here are some eye candy for you to enjoy.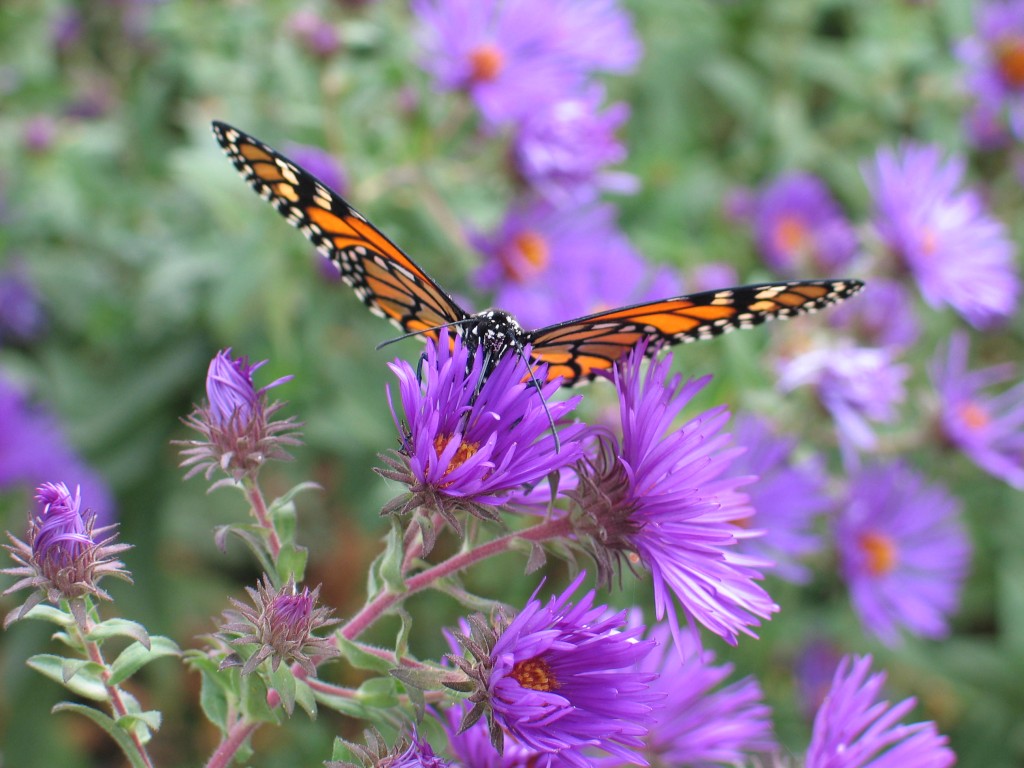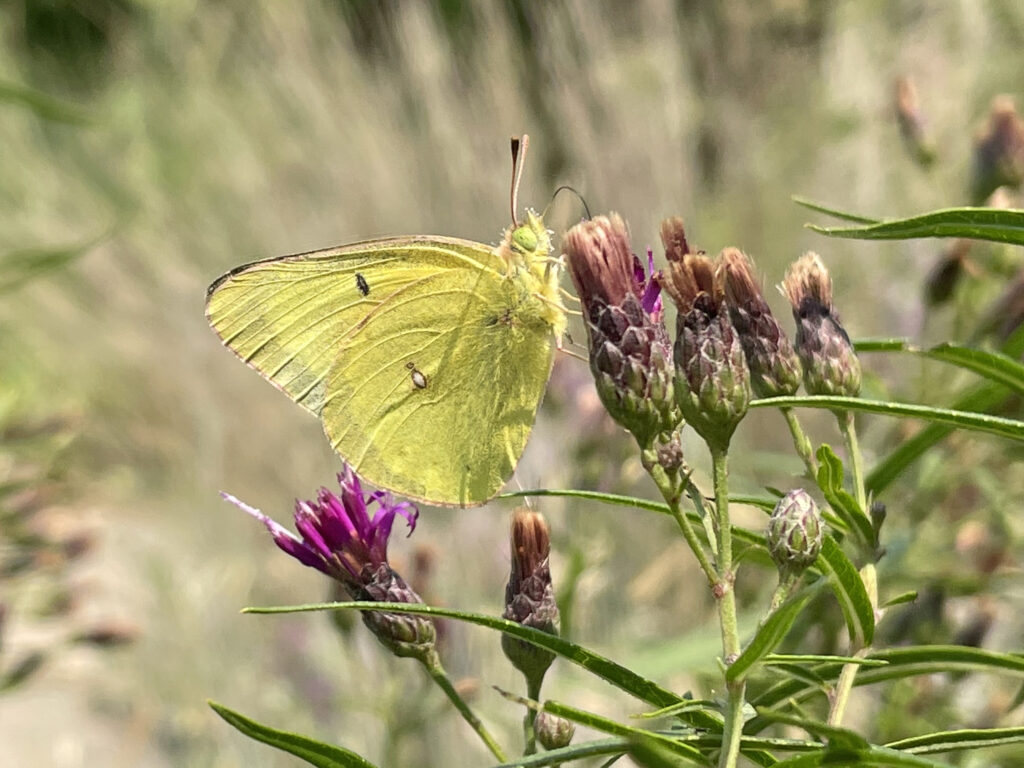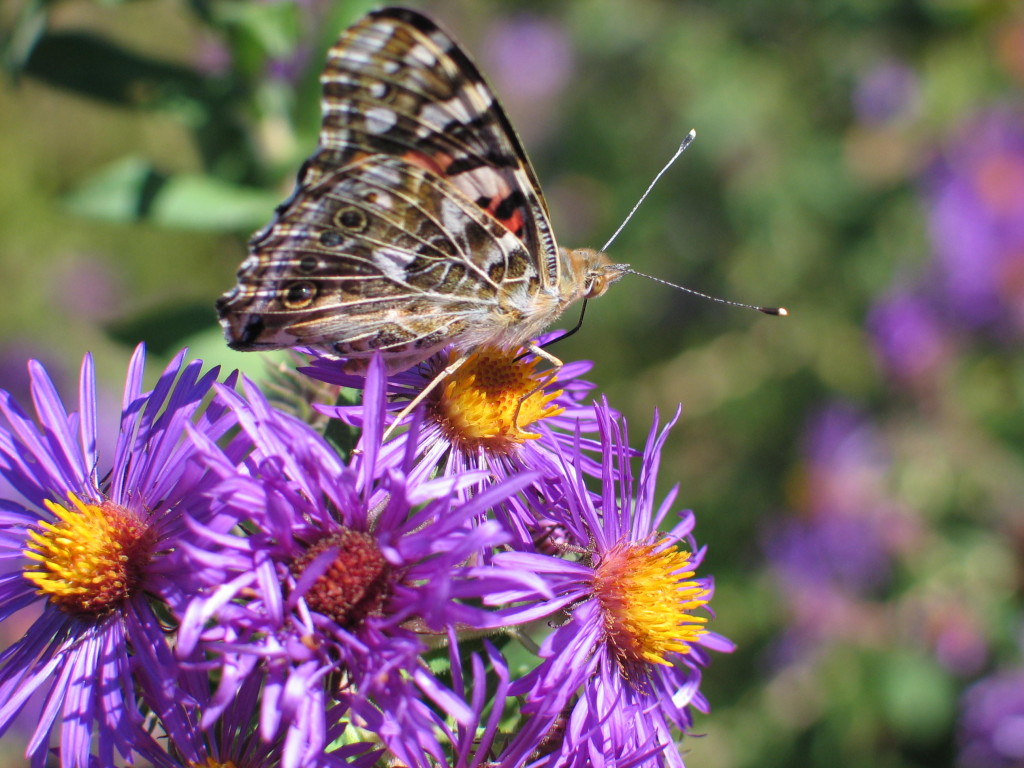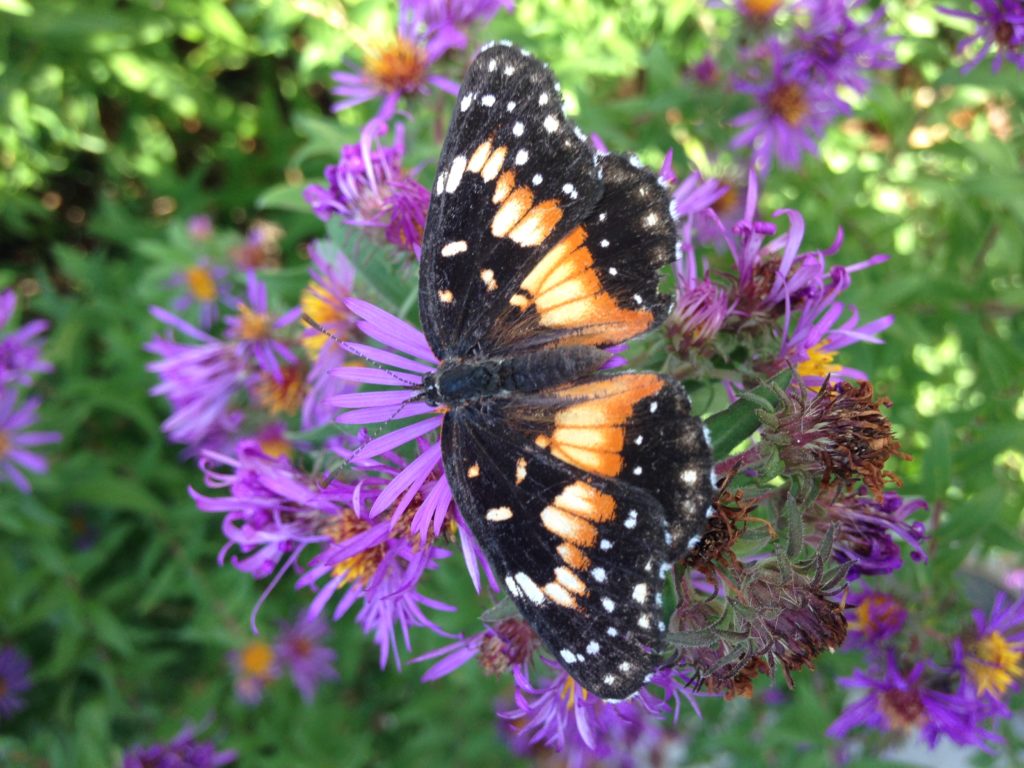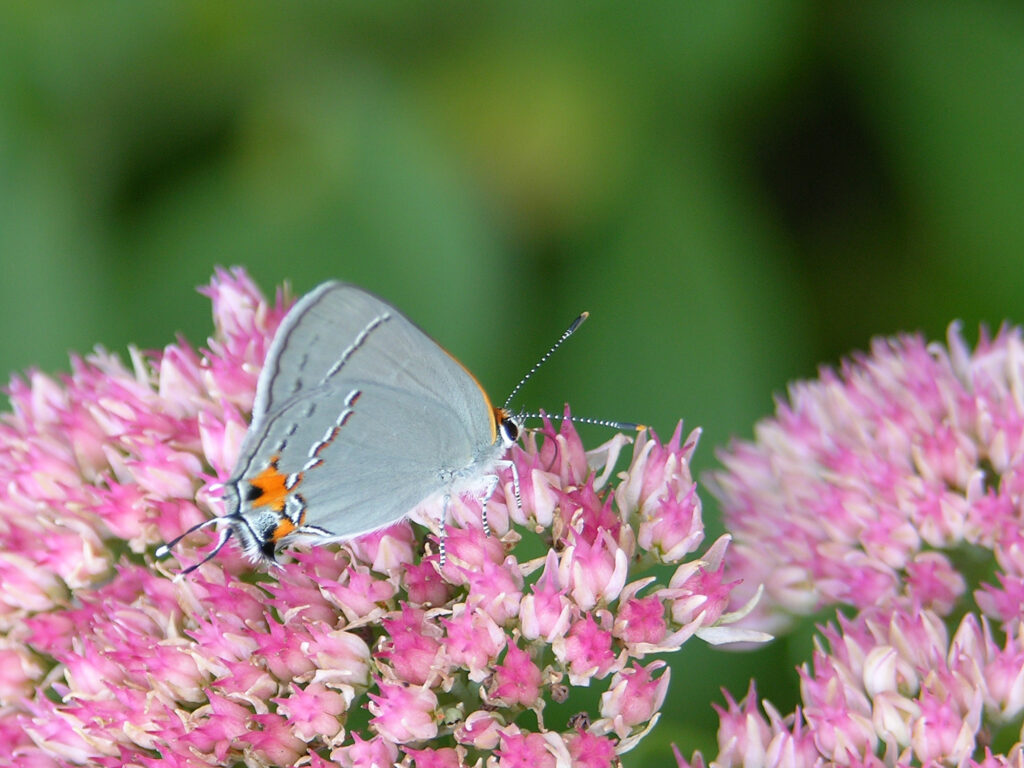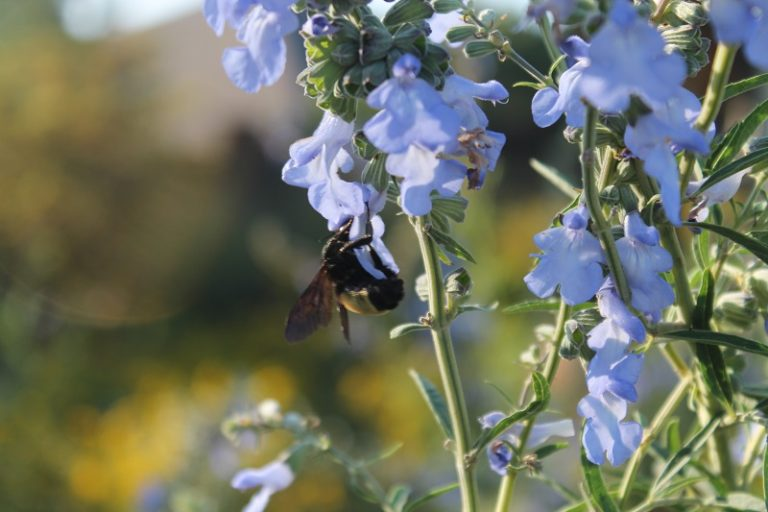 Our landscapes can be frustrating and troublesome at times. These landscape can also be therapeutic and healing. Maybe you need to step back like I did this past week and take in the simple beauty all around us. Even though you may be suffering from landscape maintenance fatigue, you are doing something vitally important both for you and the wildlife that is attracted to you prairie garden.  Don't lose heart.