If you follow our blog, you are probably thinking about creating a prairie garden, are in the process of creating one, or have already done so. One of the reasons you might be participating in this enjoyable ritual is because you want to increase wildlife habitat for insects, birds, small mammals, amphibians, and reptiles in your home landscape. Indeed, if you increase native plant diversity in your landscape, you will attract more wildlife.
I want you to consider going a step further and thinking about how your landscape, which is increasing in biological diversity through your prairie gardening habits, relates to the greater landscape of your neighborhood. The study of landscape ecology tells us that ecological function generally improves as you increase the size and diversity of a particular ecosystem. For example, three landowners in succession creating prairie gardens will create more storm-water holding capacity and wildlife attraction than only one of those landowners doing so. And if those three adjacent landowners happen to be situated next to a stream, a park, a hay meadow on the edge of town, etc., the ecological function of those combined green spaces will increase.
In her 1993 book Noah's Garden: Restoring the Ecology of Our Own Back Yards, Sara Stein tells inspiring stories about how she converted from traditional chemical and water-intensive suburban landscaping to a style that included more native plants, more habitat for wildlife and more connectivity with other green spaces. She promotes contiguous greenway corridors that allow for greater wildlife diversity and freer migration through urban areas. This was a very influential book that helped push me toward the pursuit of an advanced degree in ecological restoration.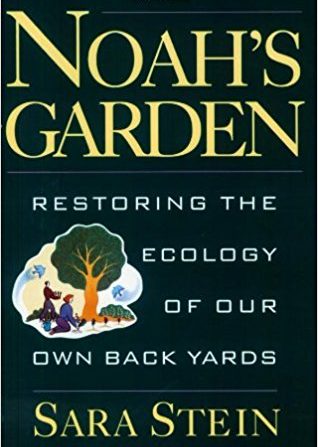 I recently learned about an intriguing resource created through a collaboration between two entities I greatly admire – The Nature Conservancy and The Cornell Lab of Ornithology. Habitat Network brings people together to explore the effects of new conservation practices in urban, suburban, and rural landscapes. The Habitat Network website is a free citizen science resource that invites people to map their outdoor space, share it with others, and learn more about supporting wildlife and improving backyard habitat in cities and towns across the country. It takes the concepts of powerful GIS mapping software and puts them into a user-friendly, public platform that anybody can use. This looks like a great tool that I look forward to exploring and reporting on in future blog posts.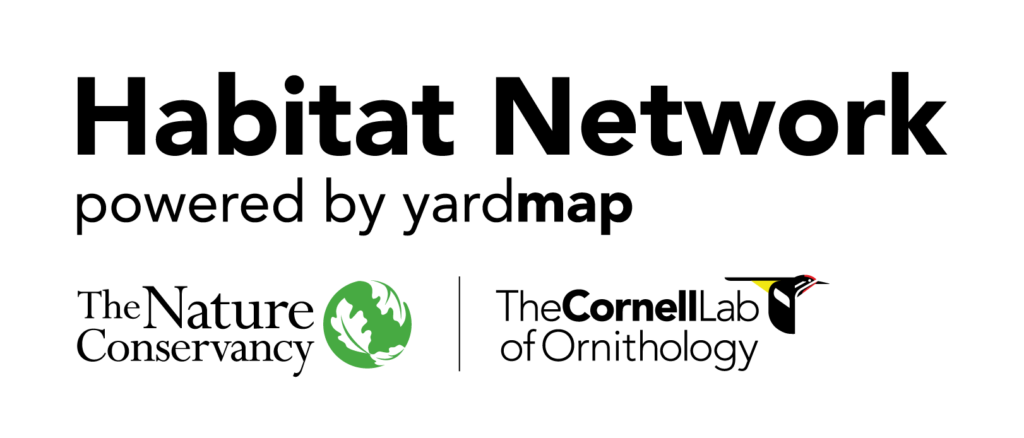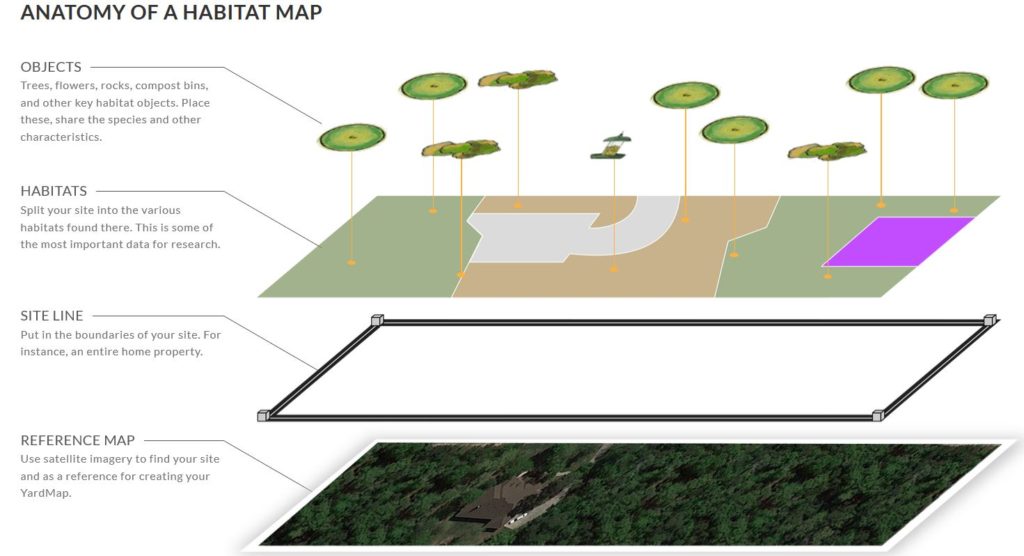 So, while I start mapping habitats and measuring the ecological value of Dyck Arboretum of the Plains and my home landscape, consider picking up a copy of Noah's Garden and spend some time with Habitat Network yourself. Let's think bigger, explore how we can document and expand our beneficial ecological footprint through landscape scale prairie gardening, and consider ways to convince others to follow our lead.
This is a conversation to be continued…