The Dyck Arboretum of the Plains is turning 40 this Sunday, October 10, 2021. Join us from 4:00- 6:00 p.m. as we celebrate the past, present, and future. Many of our staff, board members, and even some of Harold and Evie's children and grand children will be there to greet and welcome you!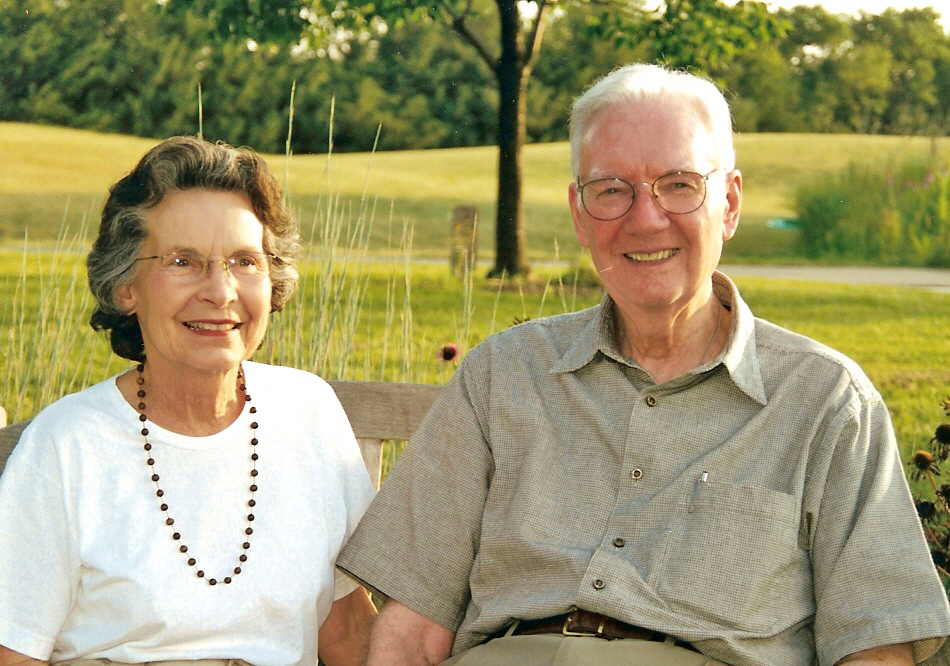 Enjoy a burger/hot dog, beans, chips and water/tea (4:30-5:30 pm)
Celebrate with the traditional Dyck family banana birthday cake, ice cream & pretzels
Participate in a scavenger hunt and decorate the path with sidewalk chalk
Enjoy a slide show showcasing many historic slides of Dyck Arboretum development
Listen to live music from The Flannelbacks
Get a family portrait by Amy Sharp Photography
Take home an oak tree to plant
WHAT TO BRING: Your mask (for inside), your people, and any picnic items (blanket, lawn chair, extra food) to help you spread out and enjoy the Arboretum.
Scavenger Hunt
Bring a child to our celebration, take a little trip down memory lane, and catch glimpses of how much has changed on our grounds at 177 W. Hickory in Hesston as you observe the past and present. Review the following questions and find the corresponding laminated photos on placards at their respective locations on our grounds where you will find the answers.
What is the location of the first tree planted at the Arboretum? Hint: You'll see it on the right as you exit the parking lot (watch for cars as you look!).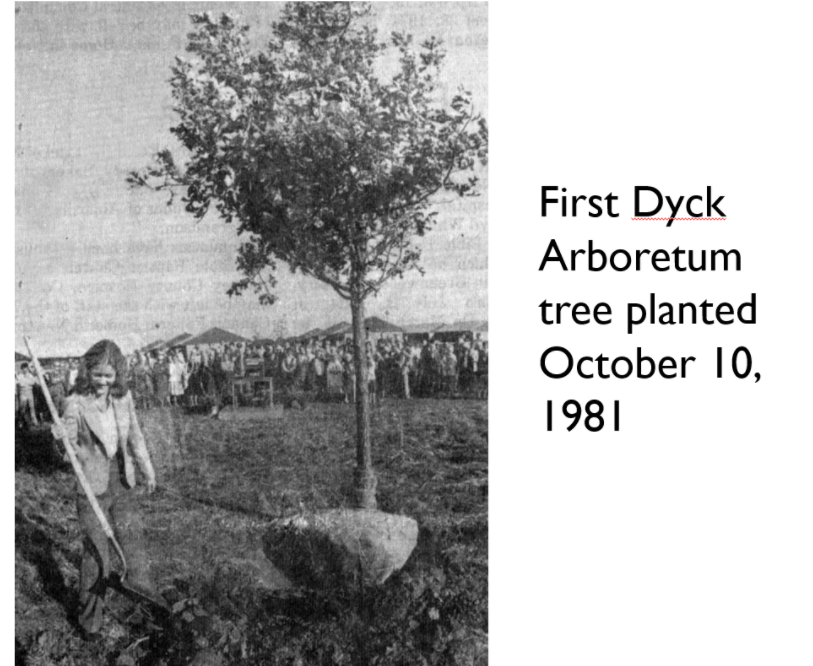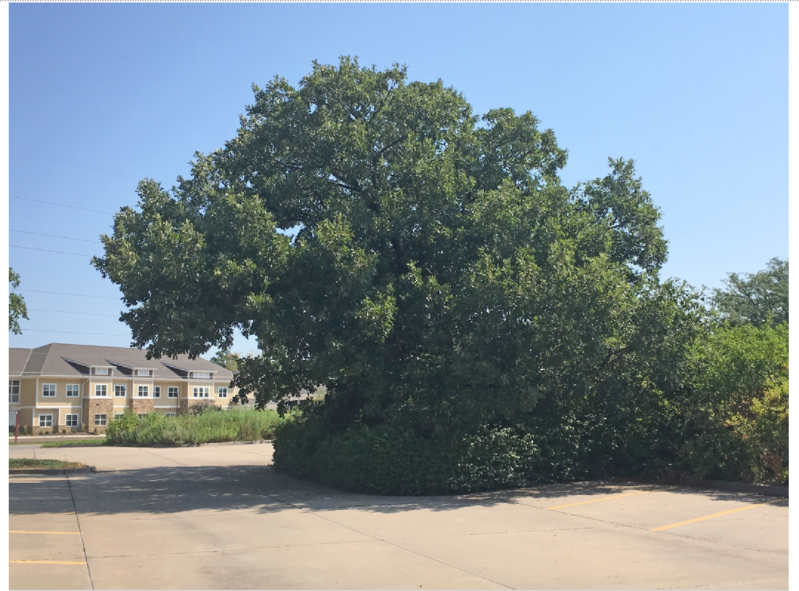 Where do kids like to go to feed the turtles?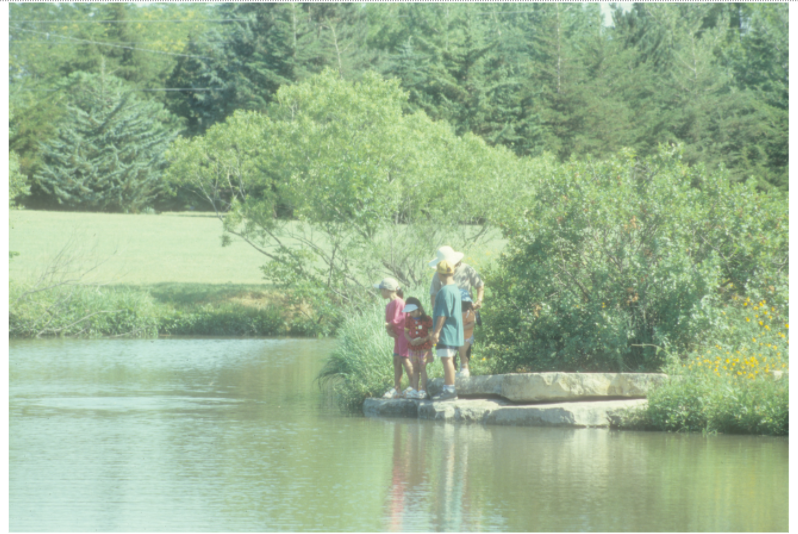 Evie Dyck had a favorite location to gaze out over the Arboretum. Can you find Evie's overlook?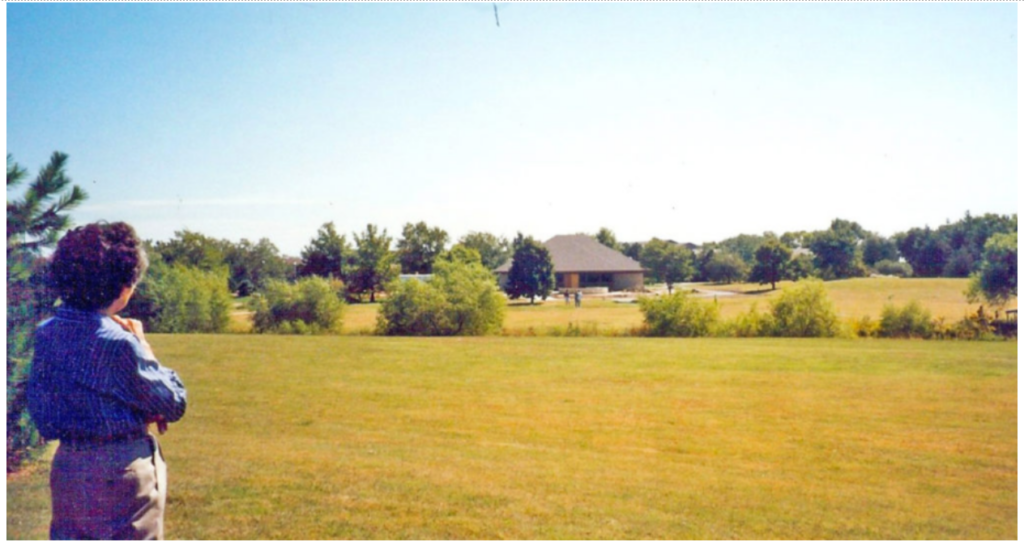 Where do you find bald cypress "knees" in the Arboretum? (Hint: you will be standing on a bridge when you see them…and not the bridge to the island)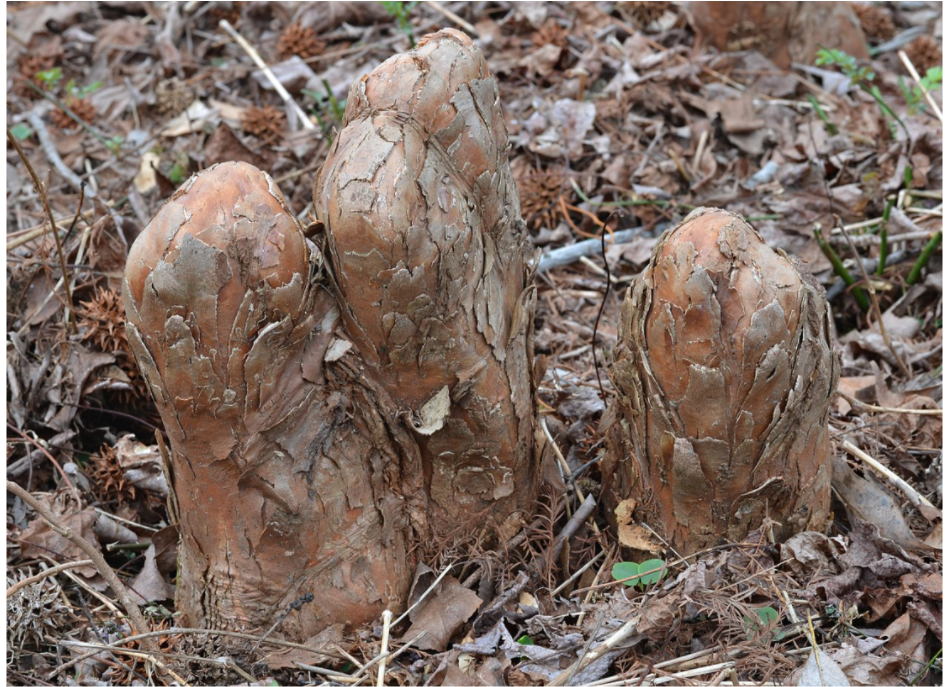 Then, see if you can find the nearby two oldest bald cypress trees near the pond.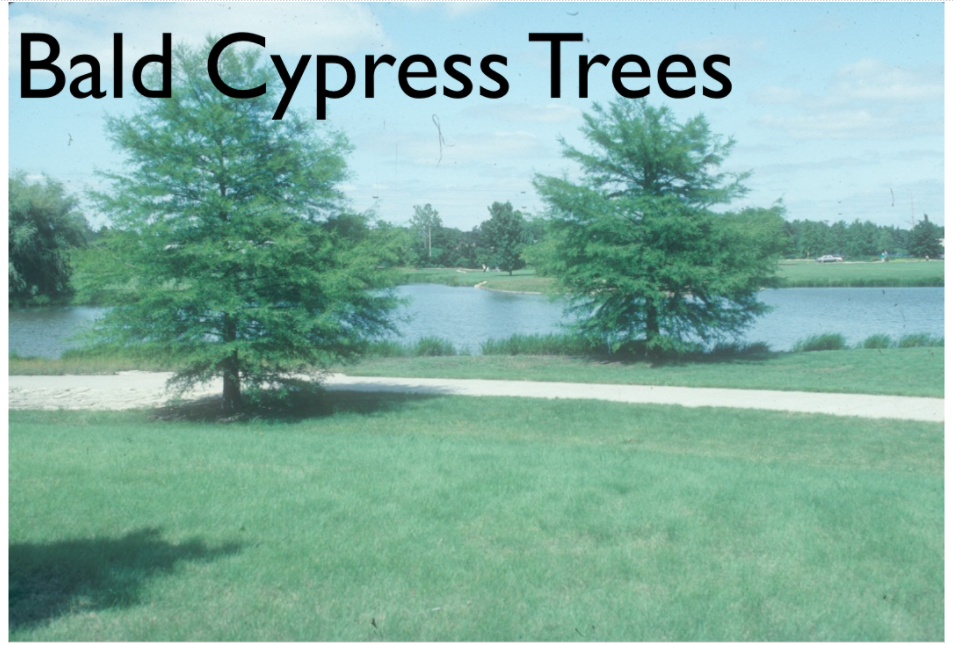 Where is the tallgrass prairie reconstruction area? Take a picture of yourself in the prairie grass!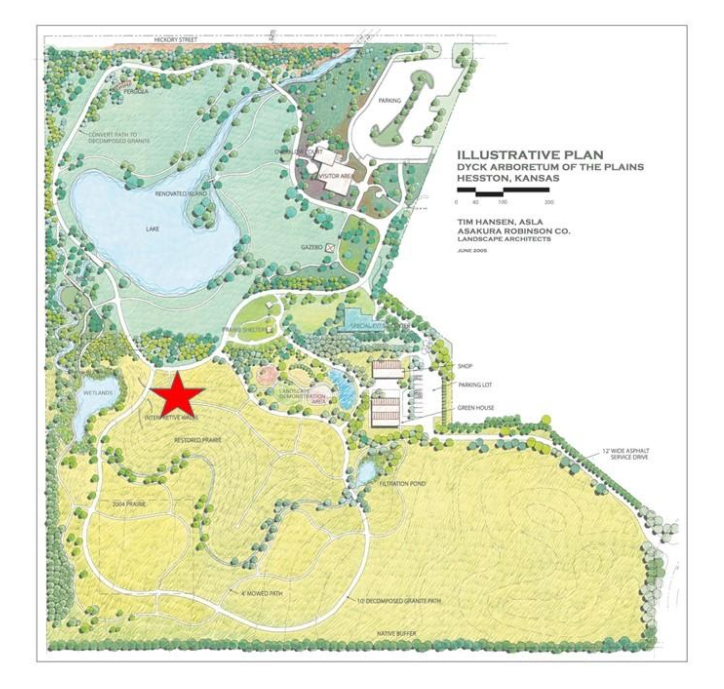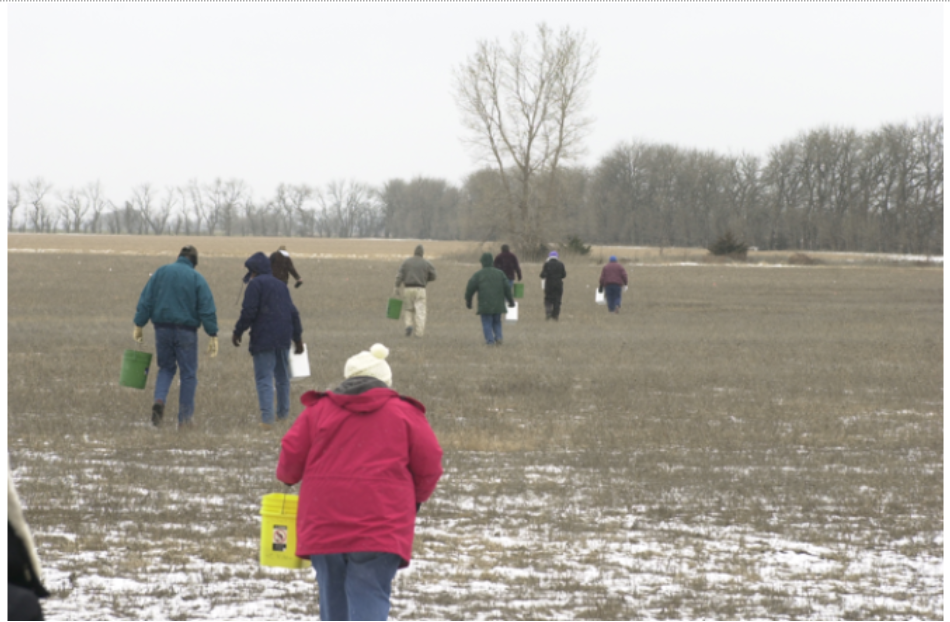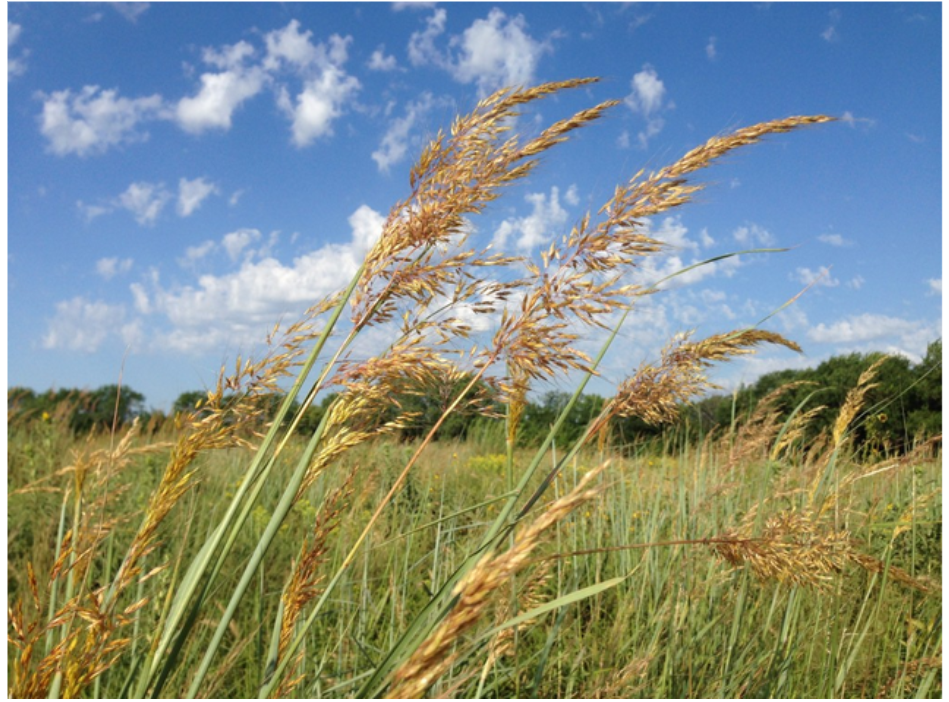 What is the newest building at the Arboretum? (Hint: it is near the greenhouse.)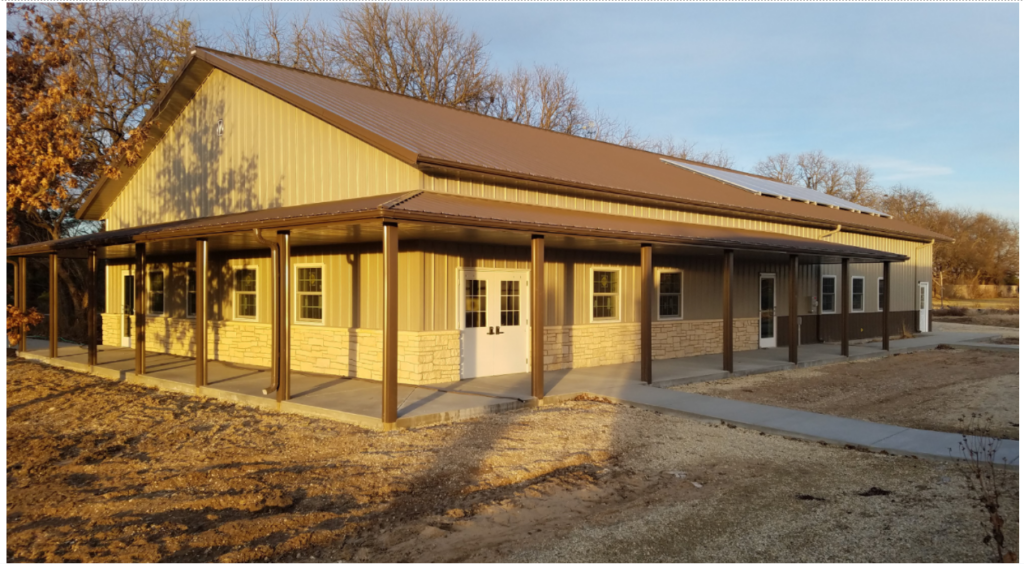 I won't physically be at the celebration on Sunday as I will be attending a workshop in Wisconsin entitled Caring for Common Ground. It is being put on by the UW-Madison Arboretum authors of our Earth Partnership for Schools Program and Curriculum that we have been teaching to K-12 teachers and students in Kansas for the last 14 years. While you are celebrating the past and the present of Dyck Arboretum, not only will I be thinking of you, but I will also be dreaming about how future educational programming can continue to carry on Harold and Evie's legacy for another 40 years to come.