In this season of overwhelming change and uncertainty, one of the places that has brought me solace is my home and landscape. I don't believe I am alone in seeking garden inspiration these days.
Many people are discovering the peace that comes from gardening and adding plants to their lives. We have been stuck at home so it gave us the opportunity to focus on the immediate space around us. There's something satisfying about planting something, tending it and then watching it grow. It is also very satisfying to create a diverse habitat that brings wildlife to your yard.
In 2021, engaging in gardening activities will continue to be a very important and necessary part of our lives. Here are a few bits of garden inspiration for this season of change:
Garden as Teacher
More people than ever got back into their gardens last year. That trend will continue in 2021. Gardening can help us in so many ways and even gardening failures hold important lessons to be learned. New or experienced gardeners will embrace getting their hands dirty while growing their own food, creating a habitat garden, learning gardening basics or creating a landscape design. Many people are turning to their gardens for a place to escape, relax and unwind.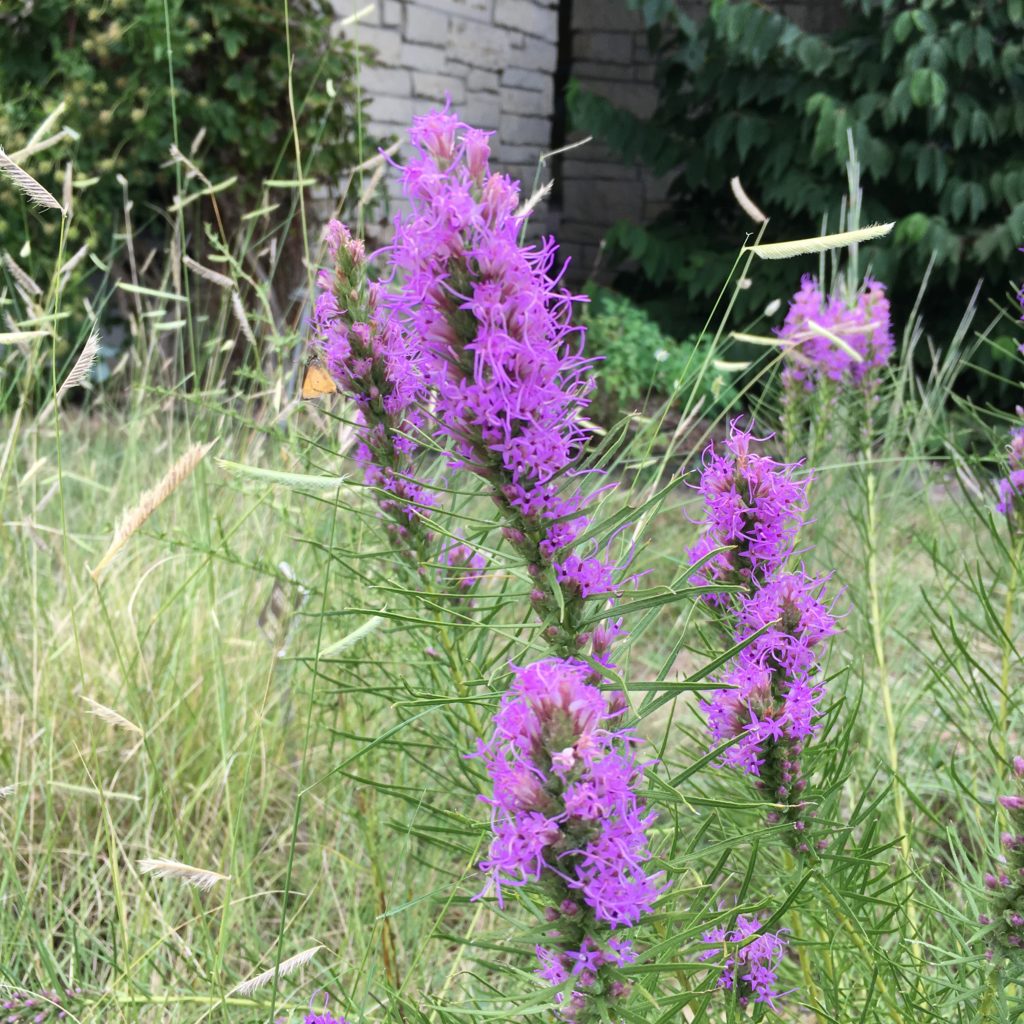 Natives First
Sustainability has become more important to gardeners.  Gardeners are looking for information about how they can make their gardens more environmentally friendly.  Choosing native perennials that grow best in our region should be the starting point for any new landscape design. Their deep roots and adaptability will conserve natural resources.  It is crucial that you match plants to your site. For example, put plants that need more water in spots where the soil stays moist. Use our Native Plant Guide or the National Wildlife Federation's Native Plant Finder to identify plants suited for your area.
Enhancing Nature
We are no longer gardening just for our own enjoyment, but also for the restorative effect our gardens can have on nature. Our gardens can become havens for birds, bees, and other pollinators.
Our staff recently heard a presentation from entomologist and author Doug Tallamy. He shared his vision of transforming 20 million acres of North American lawns into a "homegrown national park".
Our gardens, no matter the size, can have an impact in sustaining wildlife and reversing the perilous trends that are endangering nature's delicate balance.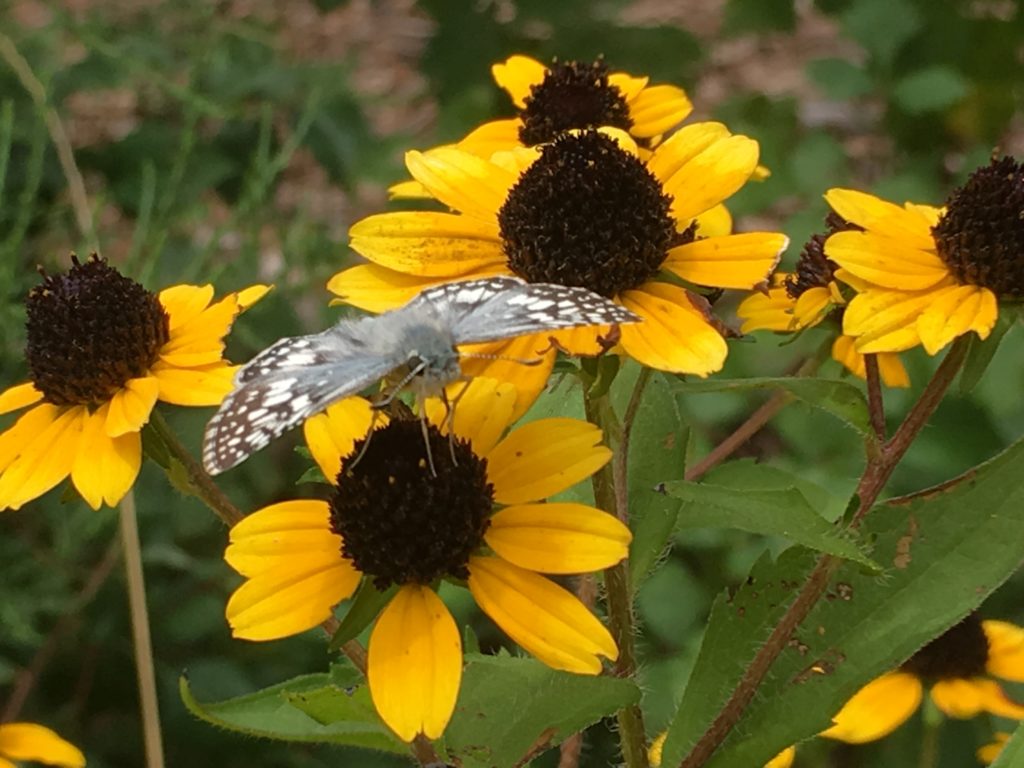 Growing Food at Home
In this pandemic, growing your own food is both therapeutic and reassuring. Foods of all kinds have been grown is all sorts of spaces: in containers on a balcony, in raised beds, or large garden plots, homeowners are more interested than ever in growing their own food. If you want to learn more about growing your own mushrooms, join our Mushrooms in Kansas Symposium.
Going Online for Garden Inspiration
This trend is not going away anytime soon. There is a wealth of information at the click of a button online. Searches can reveal more than you ever wanted to know about perennials, trees and shrubs. With limited in-person learning opportunities such as our Native Plant School classes, you can now learn just about anything from the comfort of your own home.
However, it is important that you be discerning in what you try out in your own prairie-based landscape. Take recommendations with a grain of salt, become familiar with your own piece of land and read critically. Just because it looks beautiful in Virginia doesn't mean it should be planted in Kansas.
Curbside (Greenhouse-side?) Pickup
It is so convenient to put in an order online and pick it up two hours later at the grocery store. This trend is obviously happening at garden centers and plant sales as well. We will again be taking orders online for our Spring
FloraKansas Native Plant Festival. We are committed to providing a safe process for Kansas gardeners to get the gardening plants and supplies they need for their landscape spaces.
Styles and trends come and go. There are plenty of trends to use in your garden, this year and every year after that. Ultimately, you will embrace the trends that mean the most to you. Hopefully, your garden will deeply inspire and impact you and the natural world in a positive way in 2021.