What brings life to a landscape? Some say it's the plants – after all they are alive. But what about the wildlife they attract? In my opinion, it is a combination of the two that make the landscape vibrant and sustainable. The plants need the wildlife and the wildlife need the plants. And we, the caretakers, benefit from this relationship. Landscaping with these factors in mind will help protect and conserve what is essential and irreplaceable -both the native prairie plant life and the diverse wildlife that needs the plants to survive.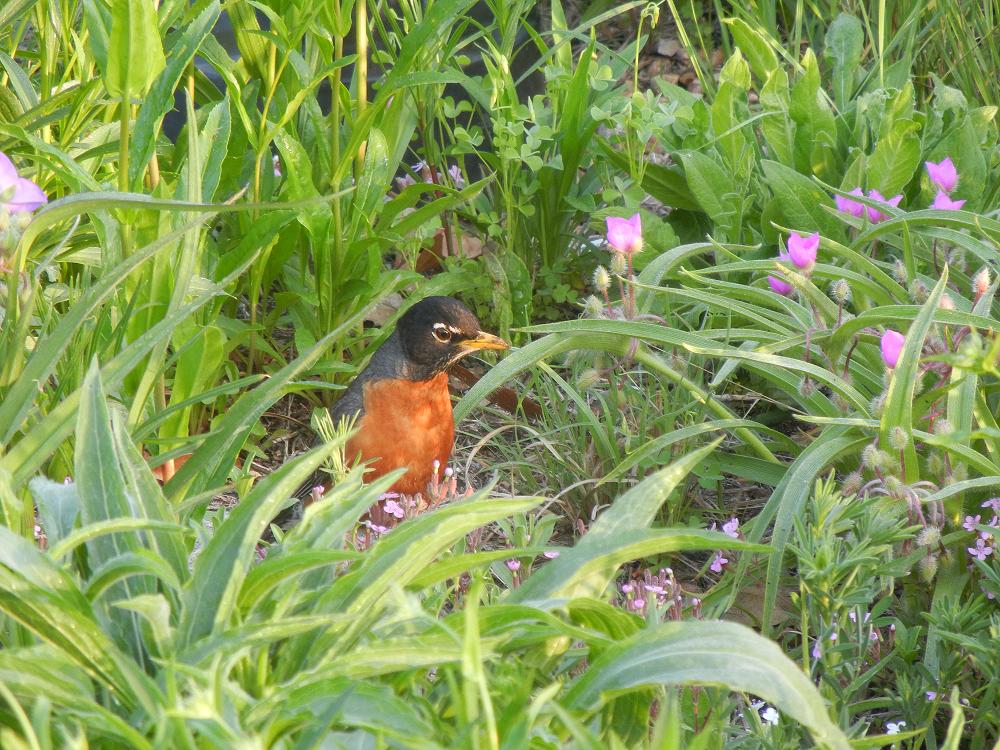 New Paradigm
Gardening can be so much more than beautiful plants grouped together in neat arrangements that look good to you. There is a new emphasis on landscapes that function similar to the vast prairies of old with diverse collections of grasses and wildflowers. This is a shift from the traditional cultural norms that have guided our landscape designs for decades. By thinking critically about the environmental relationships of plants and wildlife, such as pollinators, the traditional landscape is transformed into a design that is functional and sustainable. This "land ethic" of developing an inclusive habitat affirms our role as stewards of the land.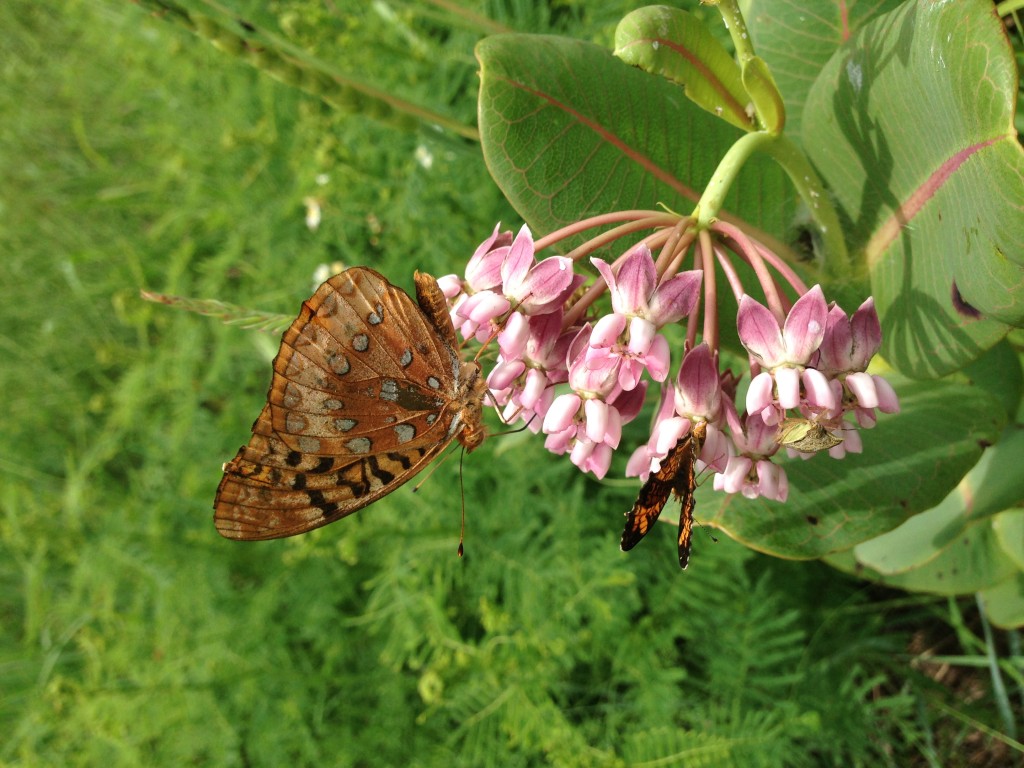 Goals for Your Landscape
This measured approach to landscaping is more goal oriented. We now want the landscape we live in to be diverse, beautiful, functional, essential to wildlife, layered, compatible with our home, compatible to pollinators, practical, and so much more. These goals are possible to achieve with some basic knowledge and a willingness to continue to learn.
Nature as Your Inspiration
Fortunately, biological landscapes or living landscapes are becoming the norm. We can have our cake and eat it too. A garden rich in biological diversity working with the environment and not against it is possible. Nature should be your inspiration. Simply use productive native species that grew in your area in pre-farming days to create landscapes of ecological richness that are a reflection of the new balance between humans and nature. We need to create new prairie habitats, because it is part of our personal and regional past; we need a variety of plants and animals because they are part of our continuity and hope for the future.
For more information about living landscapes, attend one of our Native Plant School classes this fall. 
The fall Native Plant Festival is also a good opportunity to learn more about native plants and what to include in your gardens.