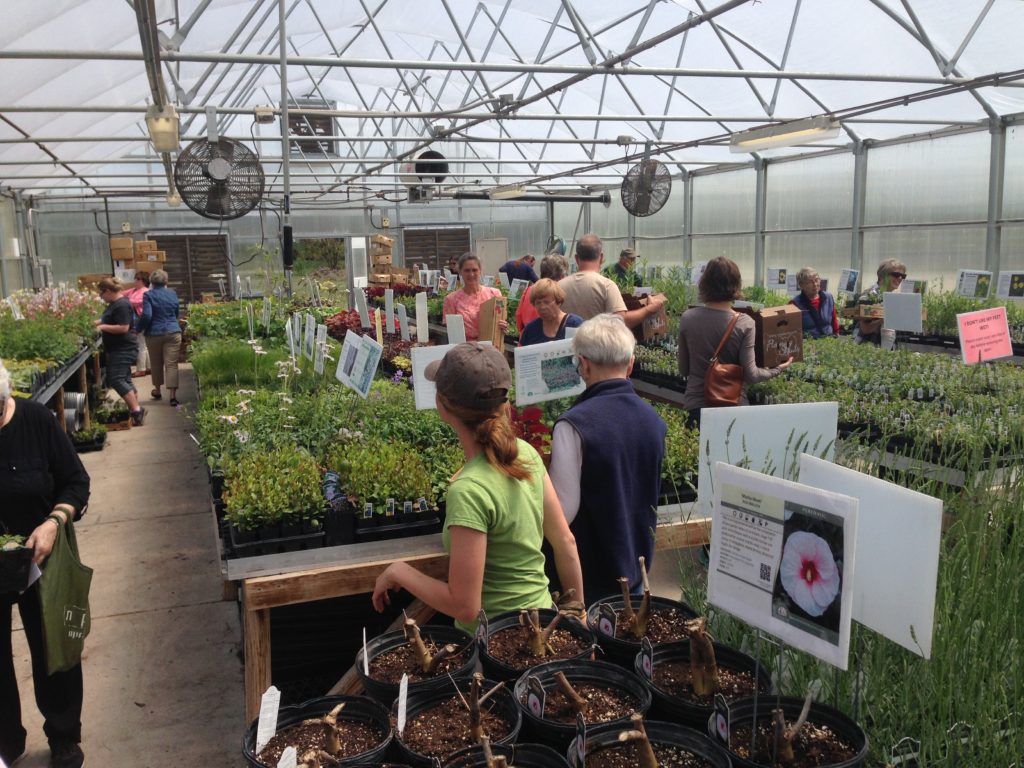 FloraKansas: Fall Native Plant Days
September 8th, 2023 - September 10, 2023
Dyck Arboretum of the Plains
177 West Hickory
Hesston
Get Directions
Order Plants
---
Plan to Attend
SCHEDULE
Thursday (Members Only) – 8 a.m. to 7 p.m.
Friday – 8 a.m. to 7 p.m.
Saturday – 8 a.m. to 5 p.m.
Sunday – 1 p.m. to 5 p.m.
Our customers find plants at affordable prices and enjoy supporting the mission of the Arboretum. Our repeat customers tell us how pleased they are by the quality of our plants – and how well these plants are adapted to Kansas' challenging climate. Those who live with hard Kansas clay, wet in the spring and dry in the summer, tell us these plants not only survive – they thrive!
Hundreds of varieties of plants are available, many locally grown. Knowledgeable staff and volunteers are on hand to answer questions and give suggestions.
Native Plant Guide
Prepare