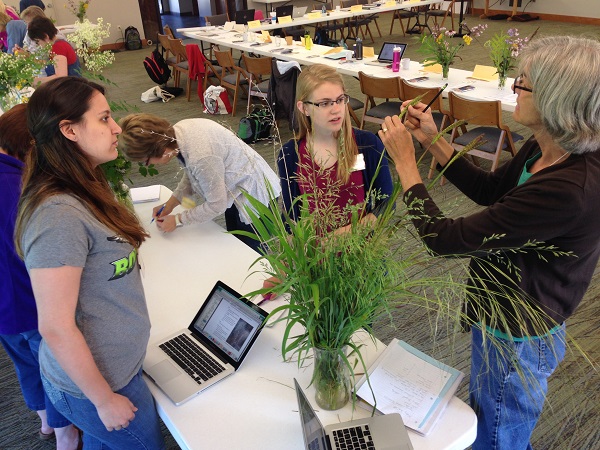 Native Plant School: Summer 2020 (Virtual)
September 1st, 2020 - September 3, 2020 7:00pm - 8:30pm
Dyck Arboretum of the Plains


---
Native Plant School Summer 2020 Schedule • All classes will begin at 7 pm and run approx 60-90 minutes including the presentation and Q & A session. 
REGISTRATION: Click on the class name to register – you will receive an emailing providing the necessary information for joining the online meeting. Live attendance will be capped at 100 people, so please arrive early to claim your spot. If you are unable to get into the live session, we will send the recording following the live meeting.
COST: Donations appreciated to help us continue to improve our virtual offerings.
---
The Dyck Arboretum of the Plains offers numerous workshops that encourage the use of native plants in landscaping. Native plants are drought tolerant, ornamental, and provide food and shelter to wildlife. A landscape rich with native plants can be enjoyed for its beauty and the wealth of birds and pollinators it attracts.
All classes will be presented virtually using Zoom. Presentations will be pre-recorded by the presenter. Participants may submit questions via the Zoom chat feature. Following the presentation, the presenter will answer questions live. A recording of the class will be emailed to participants following the live class, so if you miss the class time, you can still view the recording afterwards.