Over the past few weeks, I have been doing some cleaning in my office. It is a New Year's resolution of sorts, but definitely needed. I had mountains of papers that had not been looked through in quite some time. Some of it was worth keeping, but most of it needed to be tossed.
Through this purging, I was again reminded of how far the Arboretum has come. Committee meeting notes, board meeting agendas, programming ideas, fundraising updates and past newsletters made for interesting reading about the Arboretum's past and reminded me how it has continued to grow through the years.
The Vision
Harold and Evie Dyck wanted a place that reflected the Kansas landscape – a prairie garden with gently rolling hills, walking trails, native plant displays for people to enjoy and stopping points along the way for quiet reflection. The early mission statement: "The Dyck Arboretum of the Plains exists to foster an appreciation of the natural beauty of Kansas" , focused the development of the grounds and educational programs. Steady progress was made in the first few decades after the first tree was planted in 1981.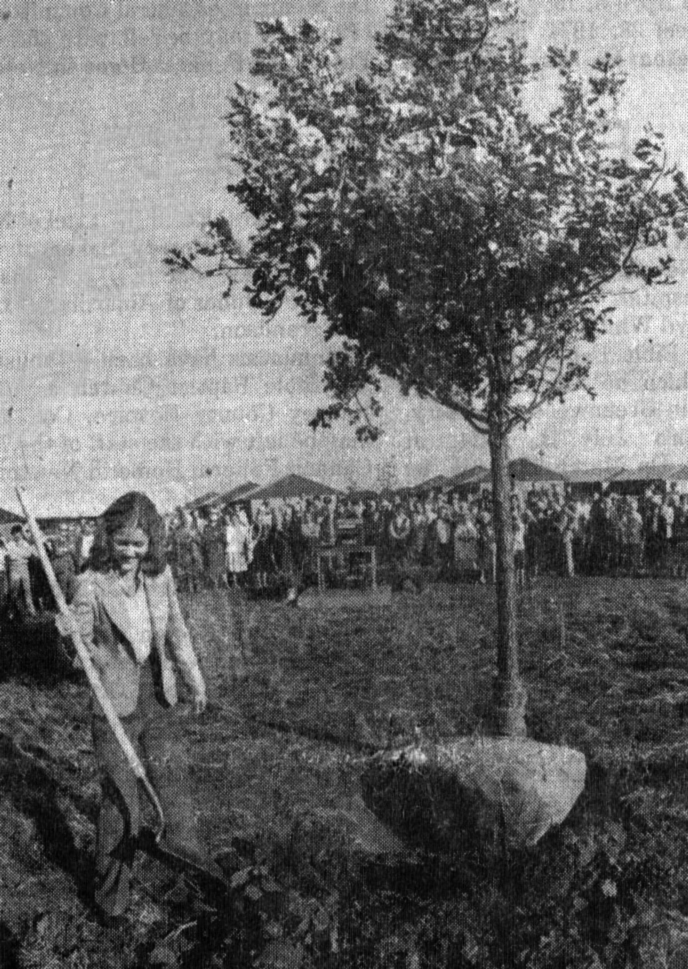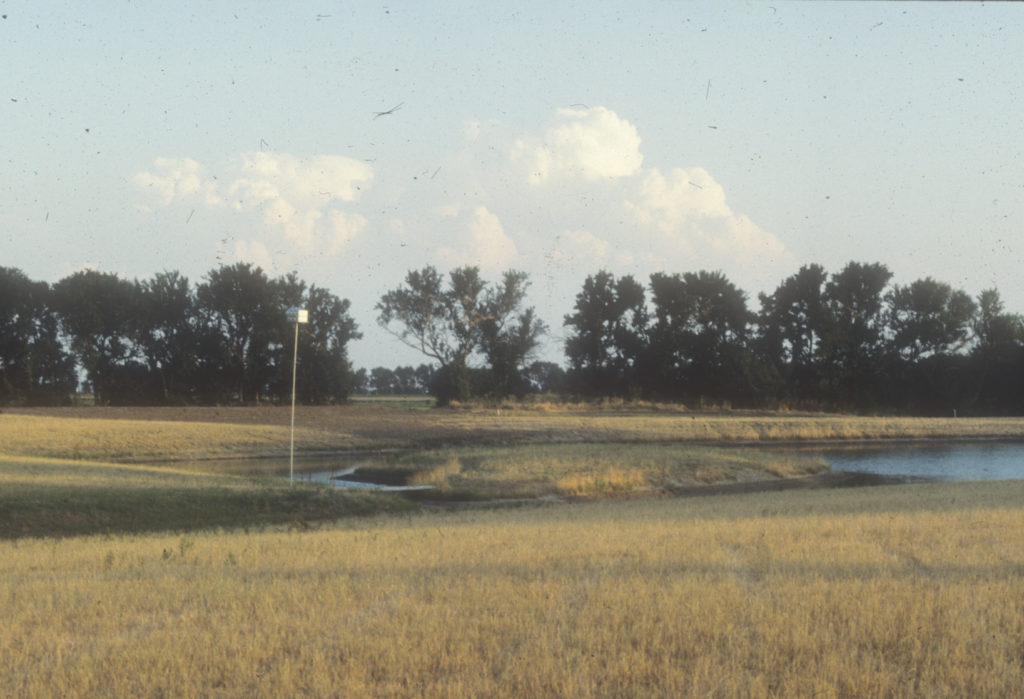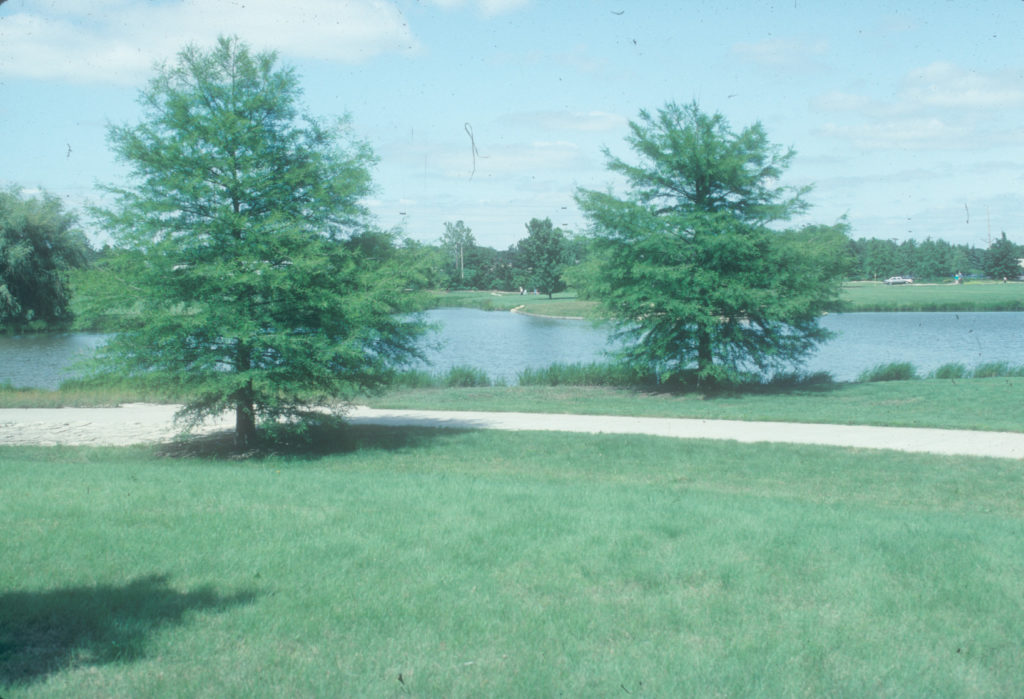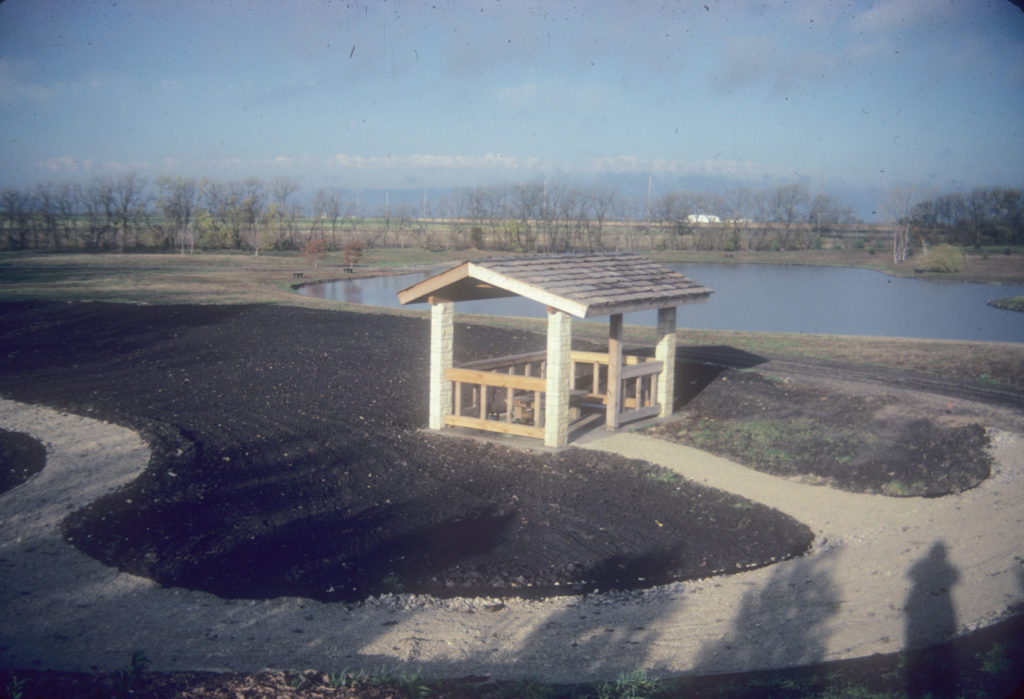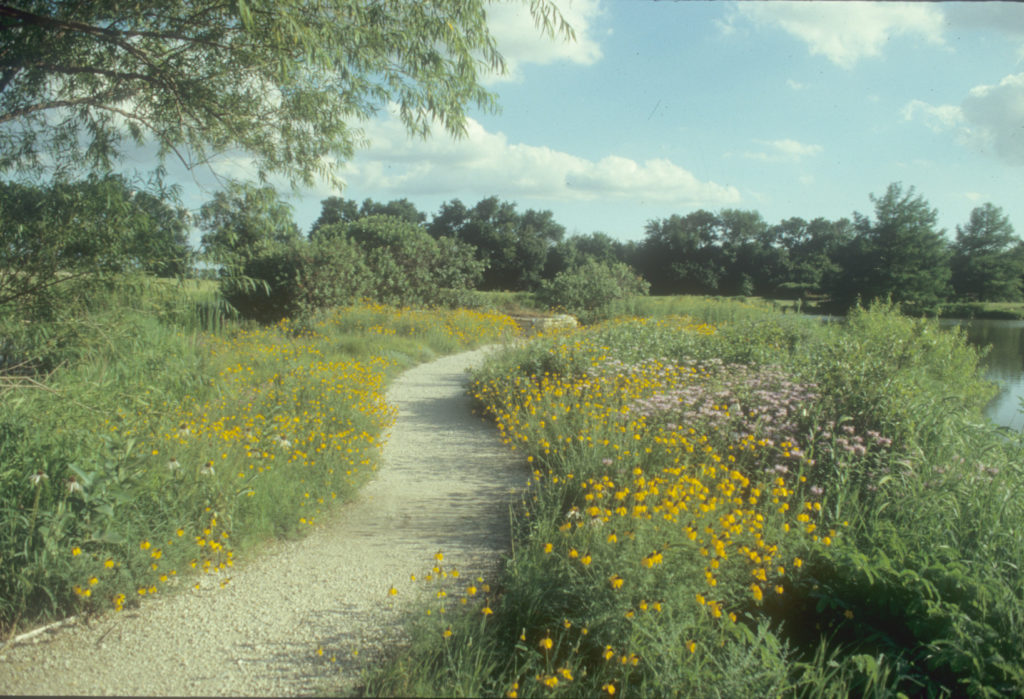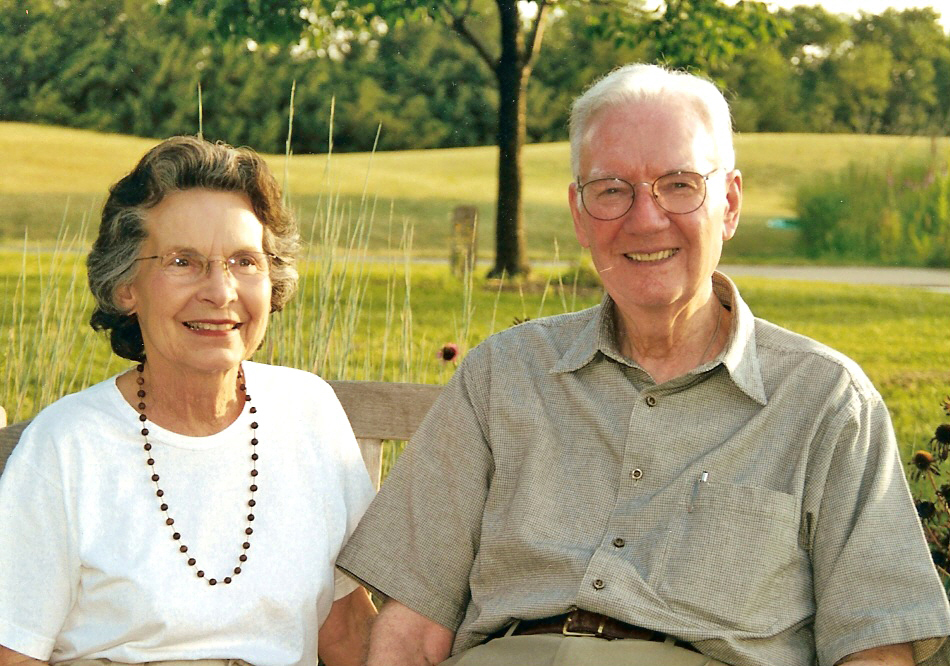 A Living Prairie Museum
"No color photo or painting, no floral arrangement or pressed wildflower, nothing we take from nature can ever quite capture the beauty, the complexity or the 'feel' of nature itself. The Dyck Arboretum of the Plains is a living prairie museum, affording each visitor a rare opportunity to experience this remarkable habitat firsthand, up-close and personal."
"Within the space of these 13+ acres, you can traverse a prairie landscape…to see and learn about hundreds of different varieties of trees, shrubs, wildflowers, and grasses indigenous to this region." (Excerpt from an early Arboretum brochure.)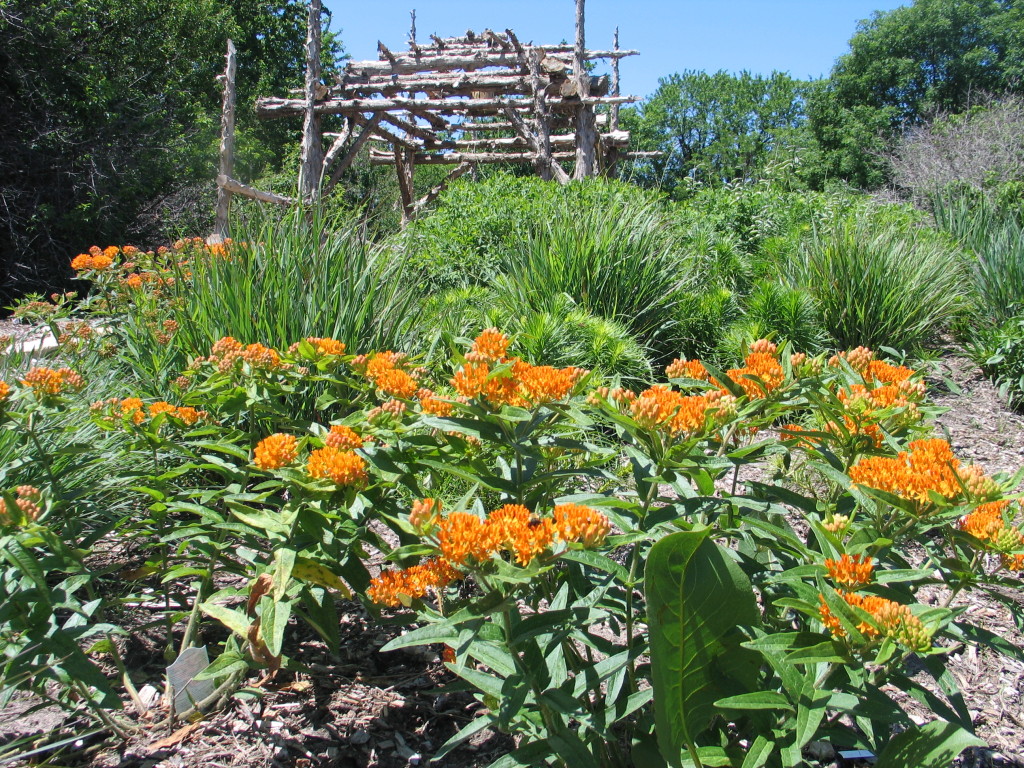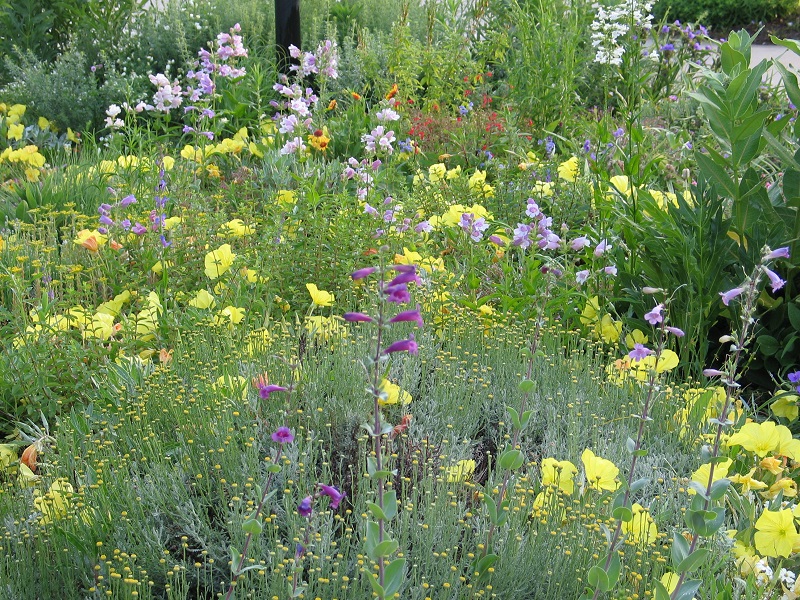 A New Mission for a Lasting Vision
"The Dyck Arboretum of the Plains cultivates transformative relationships between people and the land". Today, this mission not only refocuses our work on the interconnectedness of people and the land, but also recognizes that the bond we share with plants, animals, water and soil are constantly forming and transforming. Whether caring for our own garden patch or visiting the awe-inspiring tallgrass prairie of the Flint Hills, being in nature changes us.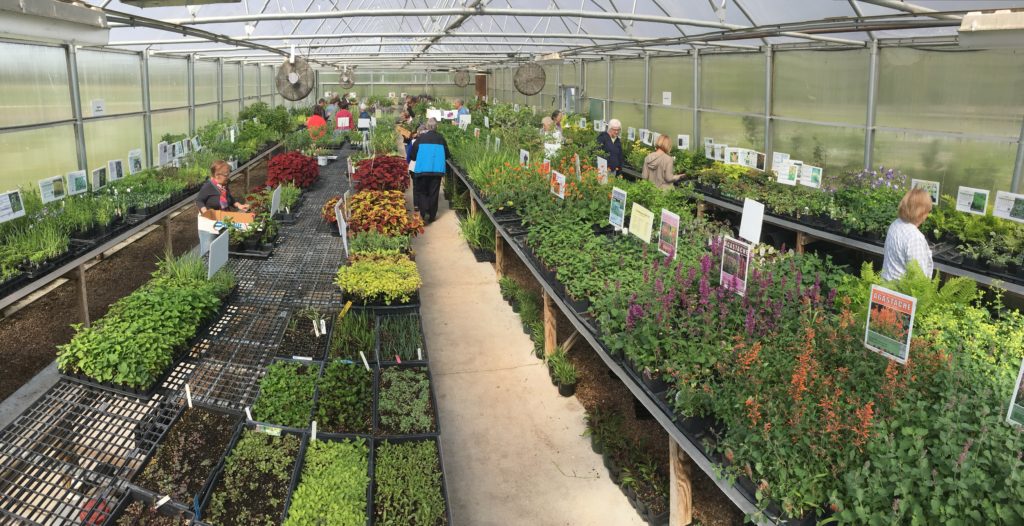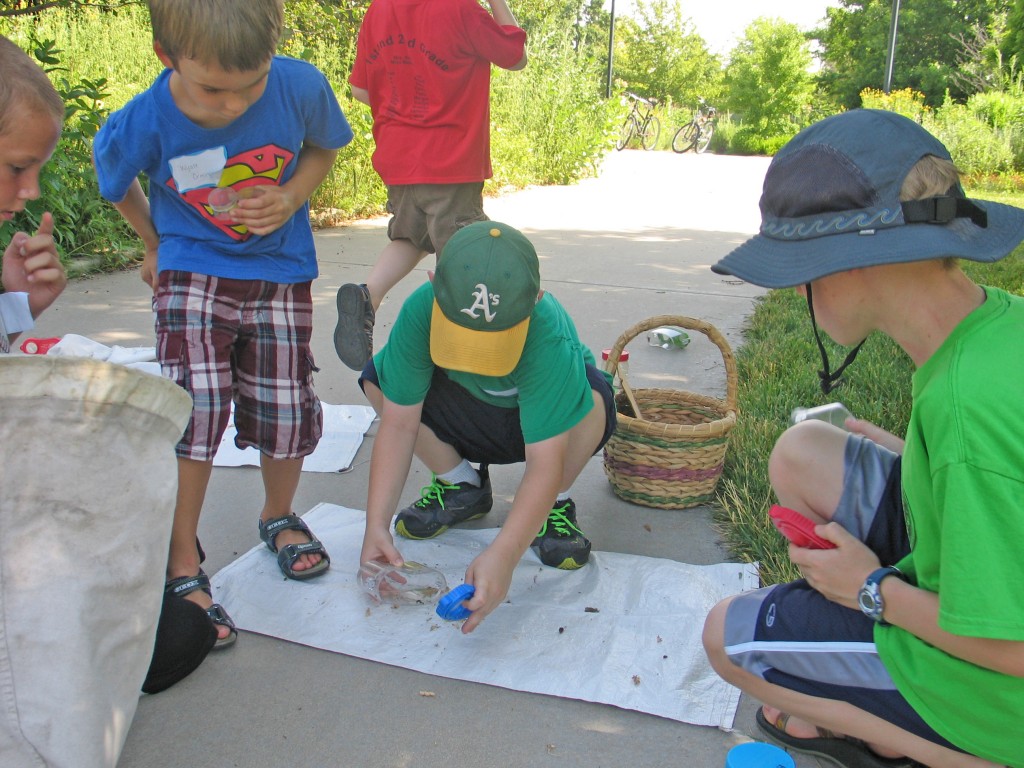 I believe Harold and Evie would be amazed at how far the Arboretum has come since those humble beginnings. With the Visitor Center, Prairie Pavilion, and the new Prairie Discovery Lab, the Arboretum is able to reach even more people interested in learning about Kansas' prairie landscape. We are so grateful for their dedication to that original vision for this garden.
An increasing number of people now see the importance of protecting the prairie. Like Harold and Evie, they seek to understand, have empathy for, and connect with this unique landscape on a very personal level. Their vision seems to have come full circle.