I don't know what your resolutions are for 2020*, but one of mine is to spend more time outdoors.  Whether working in the garden, fishing along a stream or simply taking a walk with a friend or loved one, there are not many activities that can benefit us more than spending time outside away from screens. 
I would like to encourage you to start 2020 off right by determining to intentionally get outside to connect with the land.  I realize there are additional perks, but here are five benefits of spending time outdoors:
Improved Sleep
It is well documented that people are not getting enough sleep.  Our harried schedules and longer work days don't usually allow for much time outdoors.  Spending too much time indoors away from natural light disrupts our circadian rhythms, which changes our sleep patterns. We can synchronize these rhythms by spending more time outdoors.  Take in the sun for a better night's sleep.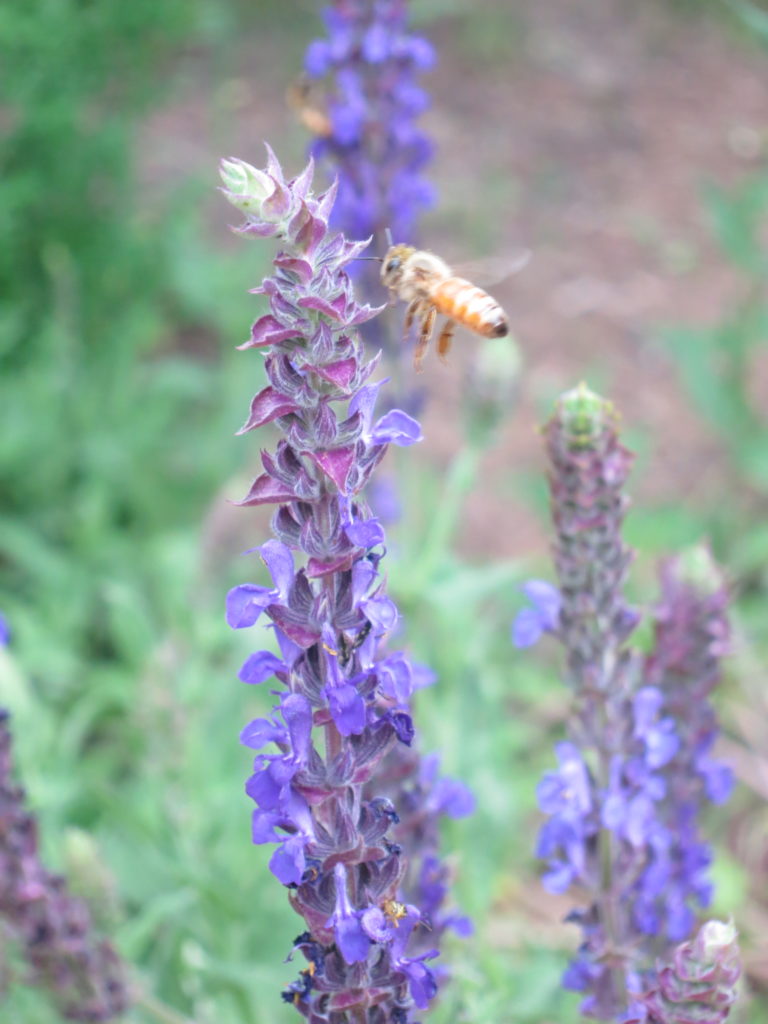 Increased Psychological Health
I'm reading a book this month that promotes the many benefits of moving.  Not moving to a new city, but physical movement. It doesn't really matter how you make it happen, but simply reminding yourself to get outside and then intentionally going for a walk has incredible physiological and psychological benefits.  It boosts the good chemicals in our bodies to help us reduce stress and anxiety while sustaining a positive self-image.  A little time outside helps to keep everything in balance, mind and body.   
Increased Vitamin D Intake
There is a balance we need to take, but exposing your body to the sun around the noontime helps increase vitamin D in our bodies.  There is evidence that low Vitamin D levels in the body increase the risk of certain cancers and heart disease. Sunshine helps keep our bones stronger and lifts our spirits.  It only takes 10-15 minutes of sun exposure several times each week to do some good.  So make a point to get out into the light – just don't take in too much sun.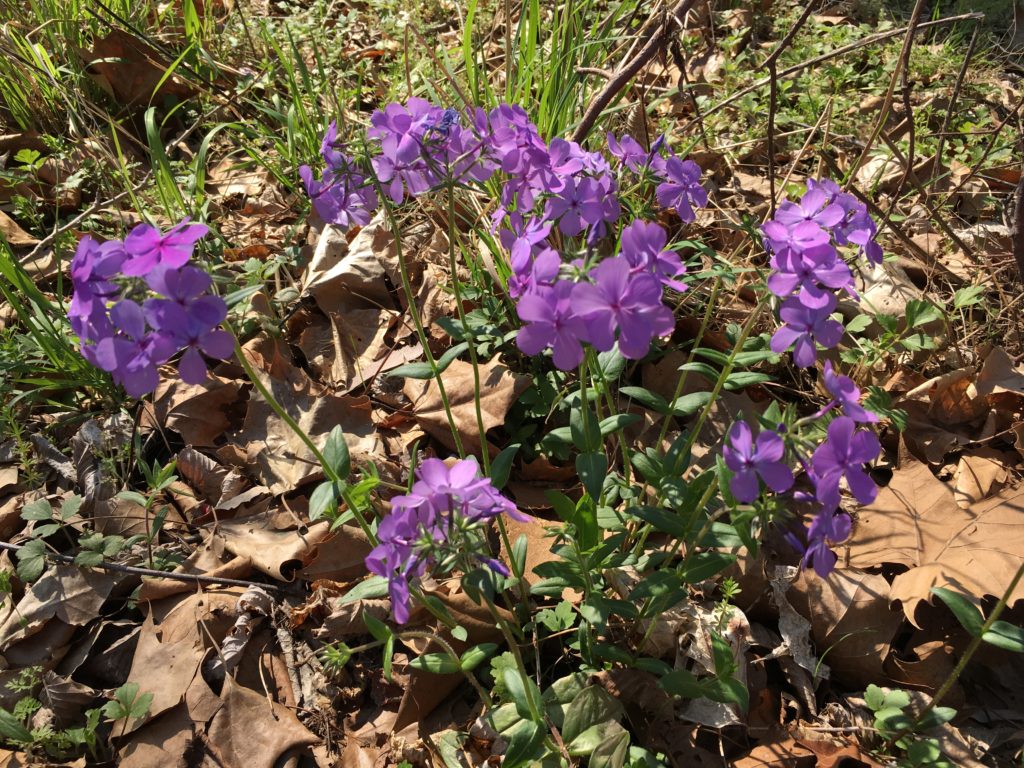 Increased Enjoyment of Nature
This a big one for me.  Every time I force myself to get outdoors and closely look at nature, I am amazed.  The intricate beauty of a coneflower in bloom, diverse pollinators, Mississippi Kites flying around, snow collecting in switchgrass, birds earnestly searching for food before a rainstorm and so many more experiences help signal my body to slow down.  I can't explain it, but it works every time.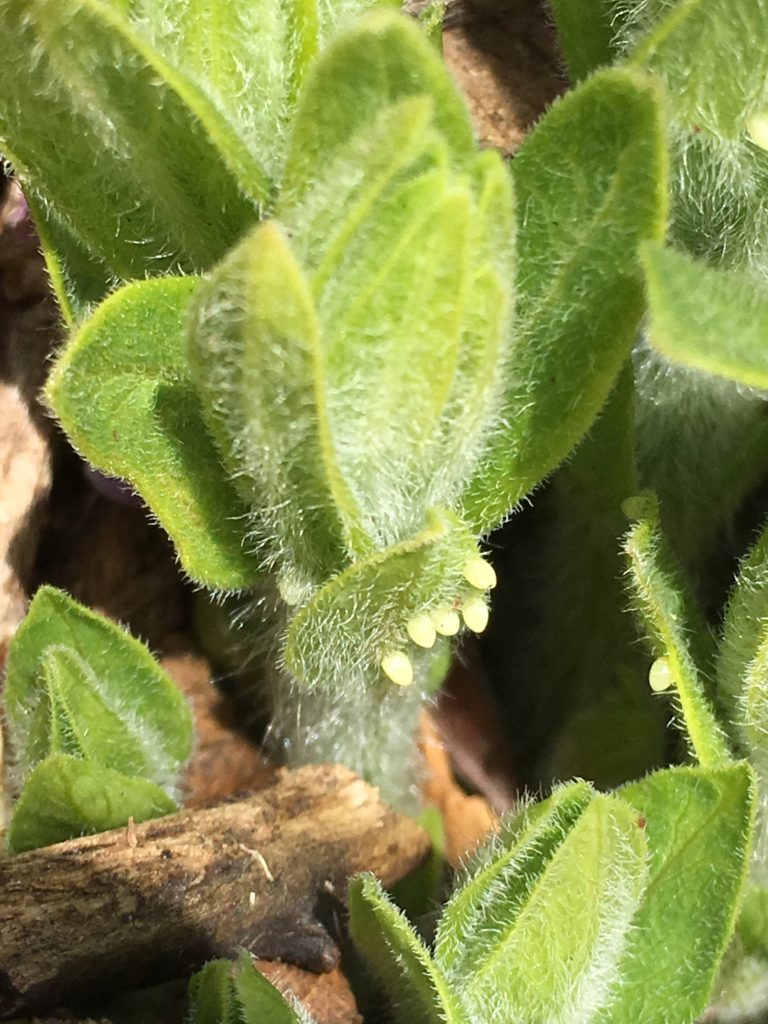 Take in the Fresh Air
Whether it's the freshness after a rain (Petrichor), lilacs blooming in spring or newly turned soil, the smells of nature are subtle, but powerful.  The fresh air of the outdoors has tremendous calming qualities and often conjures up memories from the past.  Step outside to breathe some fresh air!
What are we waiting for?
I think most of us know all about these and other benefits from experience. And yet, if you're like me, we struggle to remember those benefits when we most need them. Ironically, I don't get enough outdoor time even working at the Arboretum.  But when I do, I have found that it is good for my mind, body and soul. That is why in 2020, I am striving to spend time enjoying the outside world.  I encourage you to join me.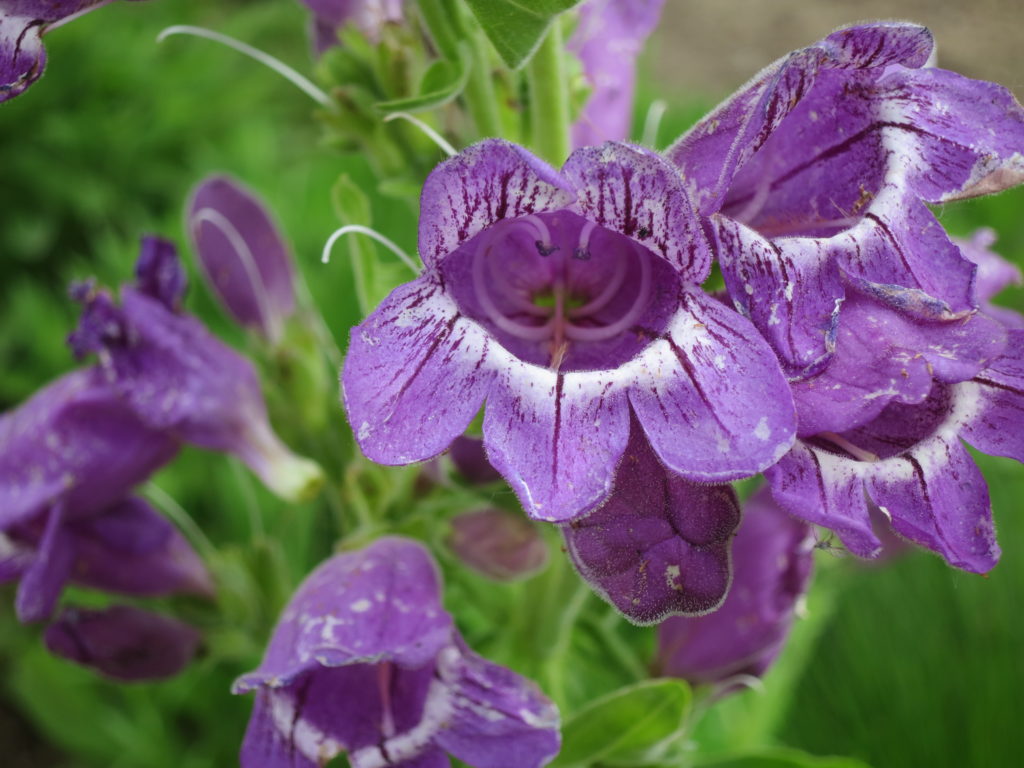 *From Wikipedia , 2020 (MMXX) is the current year, and is a leap year starting on Wednesday of the Gregorian calendar, the 2020th year of the Common Era (CE) and Anno Domini (AD) designations, the 20th year of the 3rd millennium, the 20th year of the 21st century, and the 1st year of the 2020s decade.  2020 is really a cool year when you think about it.