Children are naturally inquisitive. We see it all the time. Children marvel at the world around them. They ask questions and are passionate about so many different things.
At some point along the way as we grow up, that desire to learn and observe gets muted. Often, I find myself walking past the natural world to the next task, not taking the time to enjoy the beauty around me. However, watching children around butterflies and other pollinators brings back the child in me. They marvel and are amazed by the smallest things, especially pollinators.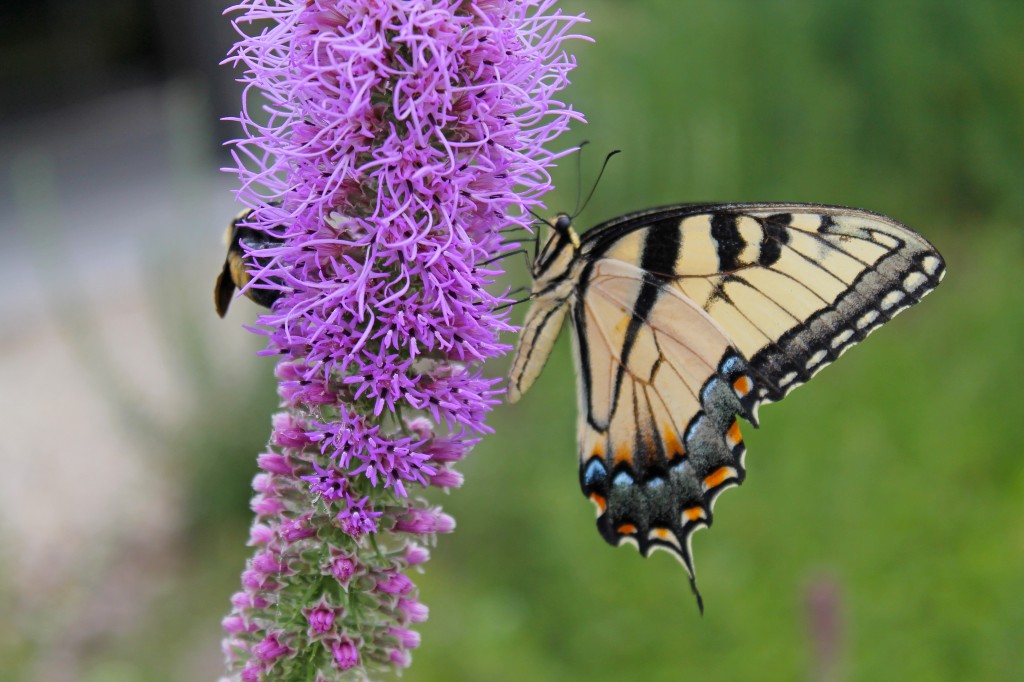 Pollinator Week: Pollinators, Plants, People, Planet
As we celebrate National Pollinator Week, I want to encourage you to look at these pollinators through a child's eyes.  Slow down and watch the mesmerizing and beautiful work of pollinators.  If you have children or grandchildren, watch their eyes as they discover new things.  Their eyes are wide open and and their minds are ready to learn.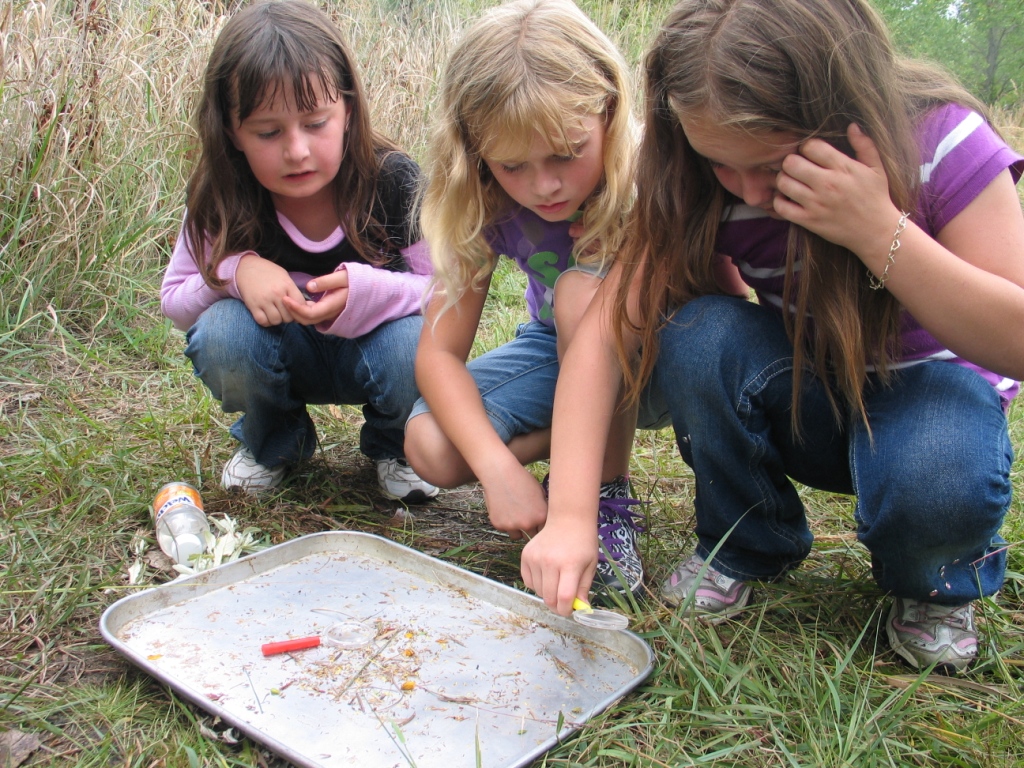 Children are also our future conservationists, land managers and biologists. Adventures into the wild can be transformational for these youngsters. We all know these connections to nature will plant a seed for the future. We need people who are passionate about the natural world and its management. And the younger we can develop those interests, the better.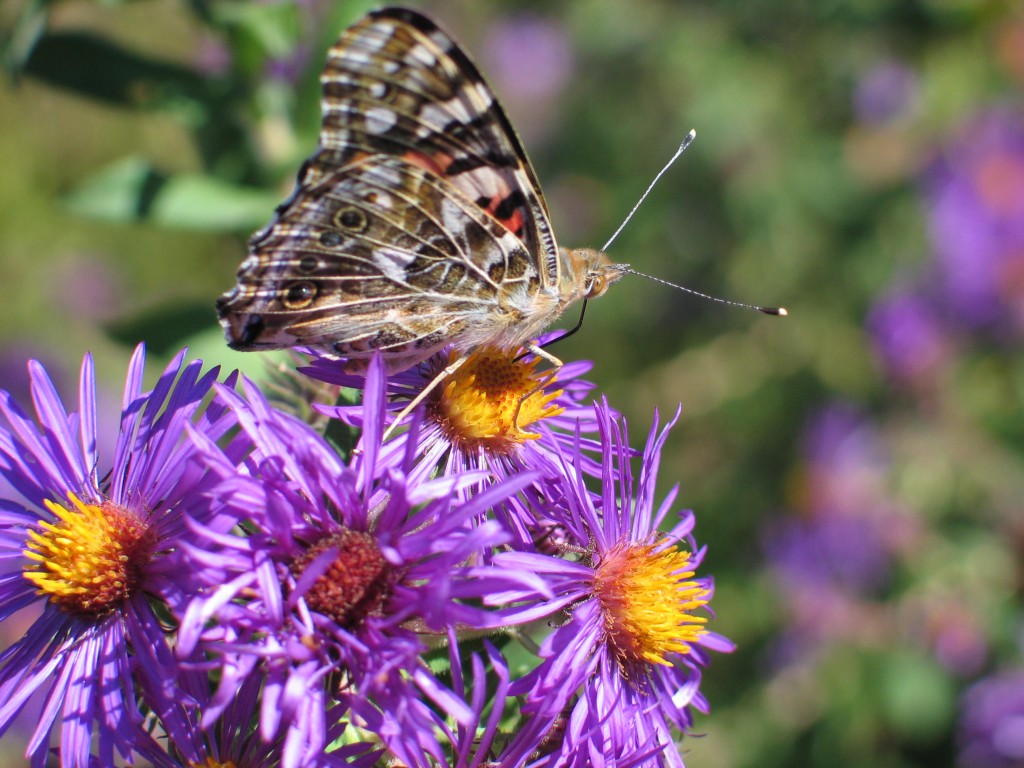 So as you think about your garden and how you can save pollinators, think about your own transformative experiences. What was awe inspiring, what made you smile, and what had you never seen before? Simply having plants that attract pollinators will have an impact on pollinators in the present, but having people (you and your children or grandchildren) in your garden to love and appreciate them will save the pollinators into the future.