They pollinate 90% of the flowering plants on earth; and they eat plants, the crucial first step in changing plant energy into the fats and proteins that feed hosts of other animals. In so doing, insects sustain Earth's ecosystems. They truly are, in E.O. Wilson's words, "The little things that run the world."
Yet globally, insect populations have declined by 47% since 1974, a loss that translates into a decline in the very ecosystems that sustain all life on earth, humans included!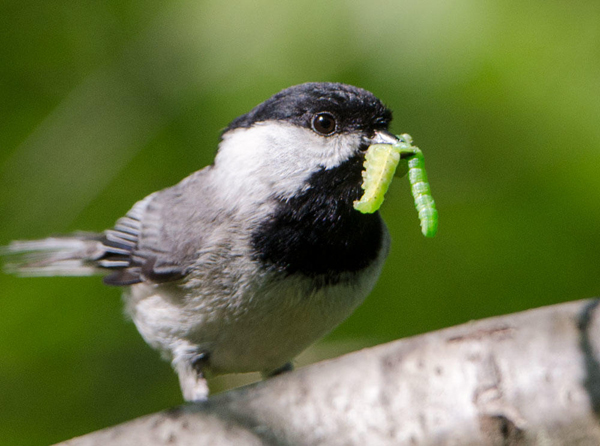 What can be done to reverse this trend? By restoring native plant communities in yards and gardens, we can help reverse insect losses and restore ecosystem health to our yards and gardens.
Why native plants? In study after study, it has been shown that native plants host many times more insect species than do non-natives.
Which insect groups are most important? In Nature's Best Hope, author Doug Tallamy suggests selecting native plants that support two important insect groups: large, nutritious insects (think caterpillars of butterflies and moths) and bees. Caterpillars are the mainstay of most bird diets; and native bees perform the lion's share of pollination.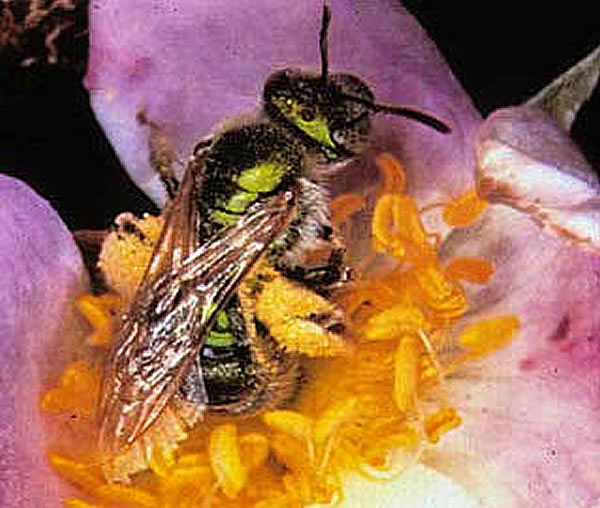 Where can I find resources for host plants native to my area?
Planting a diversity of native plants chosen for their ability to provide food for caterpillars and flowers for nectaring bees, ensures not only a prairie garden filled with a diversity of insects and birds, but also a garden that contributes to a healthier environment. And it is all happening right outside our door!
Reference:
Tallamy, Douglas W. 2019. Nature's Best Hope: A New Approach to Conservation that Starts in Your Yard. Portland, Oregon: Timber Press.