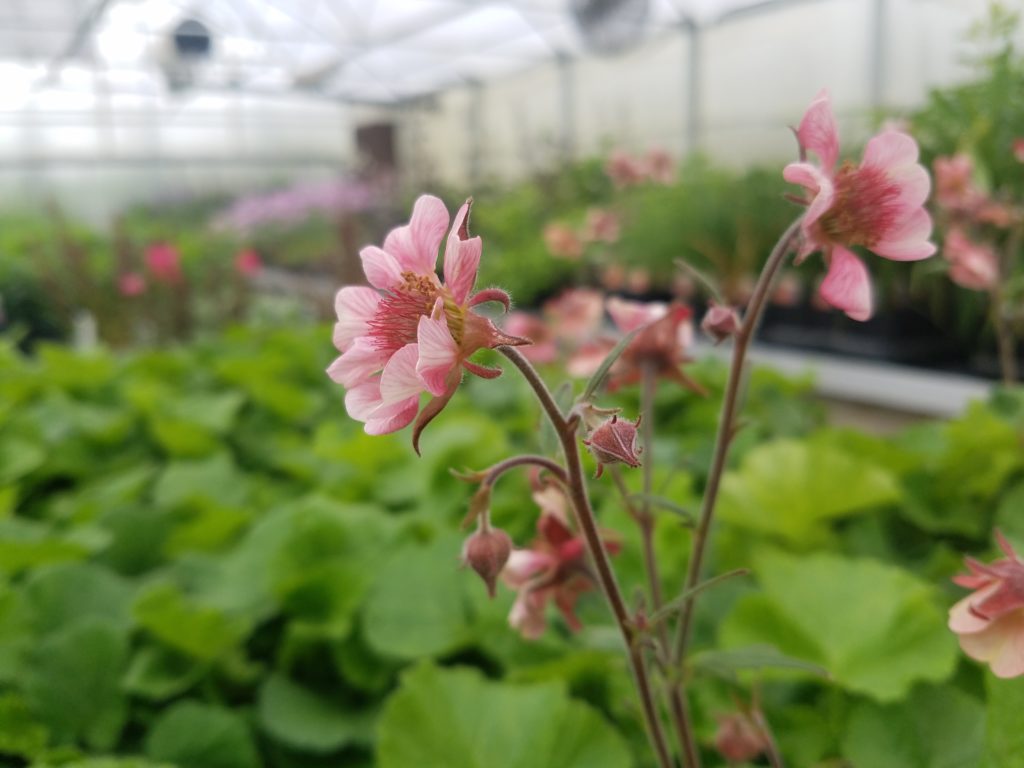 FloraKansas Spring Native Plant Festival
April 22nd, 2022 - April 25, 2022
Dyck Arboretum of the Plains
177 West Hickory
Hesston, Kansas 67062
Native Plant Guide
---
Our customers find plants at affordable prices and enjoy supporting the mission of the Arboretum. Our repeat customers tell us how pleased they are by the quality of our plants – and how well these plants are adapted to Kansas' challenging climate. Those who live with hard Kansas clay, wet in the spring and dry in the summer, tell us these plants not only survive – they thrive!
Hundreds of varieties of plants are available, many locally grown. Knowledgeable staff and volunteers are on hand to answer questions and give suggestions.
Plan to Attend
SCHEDULE
Thursday (Members Only) – 8 a.m. to 7 p.m.
Friday – 8 a.m. to 7 p.m.
Saturday – 8 a.m. to 5 p.m.
Sunday – 1 p.m. to 5 p.m.
Monday – 8 a.m. to 5 p.m.
In Person Shopping
Members may shop in person beginning April 21. Everyone else may shop in person April 22 to 25.  Masking and physical distancing will be required per Hesston College policies.
Prepare