I know it is cliché to say I have been busy, but I have been busy.  We are all busy these days.  It seems that is just a fact of life.  You are not living if you are not busy doing something or going somewhere.  We are moving so fast that we are too distracted to notice the little things.  However, something happened to me the other day that I can't stop thinking about.
I had been working around the greenhouse and stopped for a few minutes to rest.  If I had not stopped, I would have missed it.  A ruby-throated hummingbird sipping nectar from the hummingbird mint.  I was mesmerized as I watched him flit from flower to flower only three feet away.  It was amazing how something so small could capture my attention.  But the key to seeing it was stopping what I was doing and observing what was happening around me.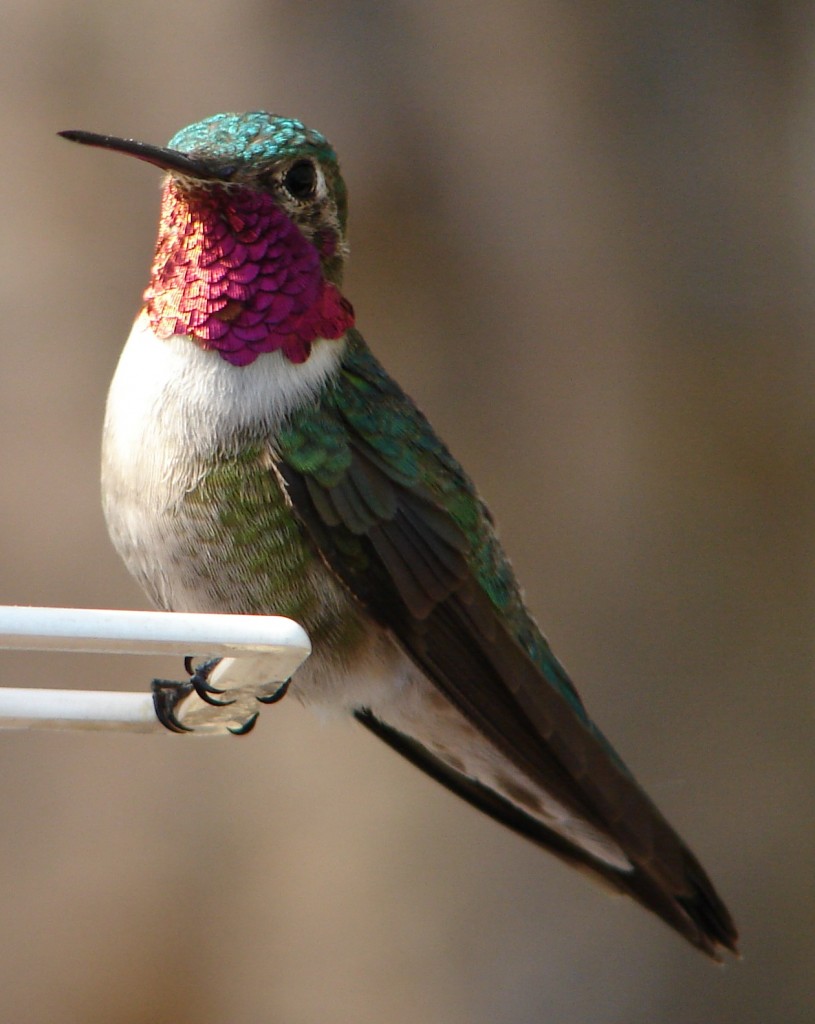 That hummingbird was my first surprise, but more have followed over the past few days.  I noticed a large black and yellow bumble bee that was climbing completely inside the Penstemon cobaea.  He would almost disappear as he searched for the nectar deep in the flower.  He would climb out and go to the next flower as he tirelessly worked each bloom for food.
The stately beauty of Indigos has taken me by surprise.  They rise early in the season to put on a show and then persevere through the summer, ultimately turning black as the weather cools.  The vibrant blue and yellow flower spikes stand out in the sea of green prairie grasses.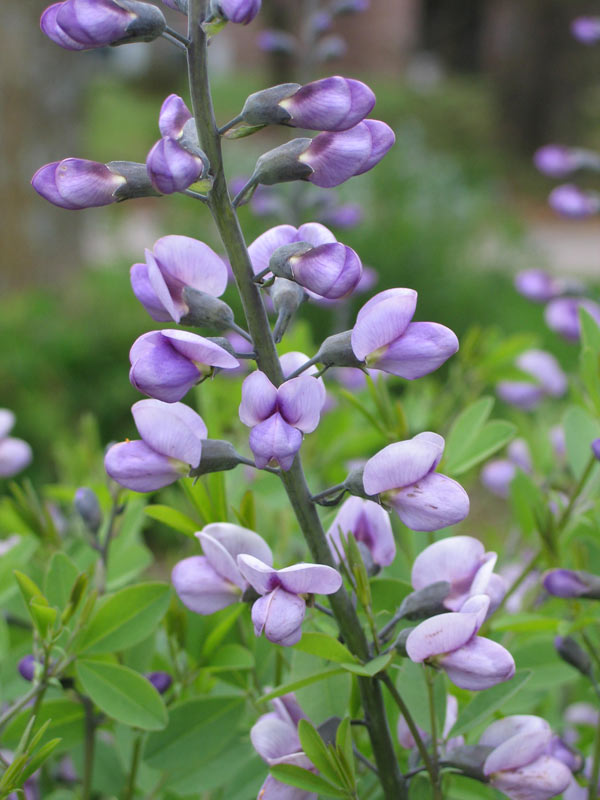 The birds feeding their young is another surprise.  Where do they find the food for all those hungry mouths?  They are constantly searching for food.  Whether robins or cardinals, they do what needs to be done to keep their brood happy and healthy.
The intricate beauty of a Pawpaw tree blooming caught my attention.  The reddish-brown flowers held upside down drew me to the tree like a magnet.  I had seen these trees bloom before, but there was something different this year that made me stop.  It was something special.  It was interesting and beautiful – worth the time to witness.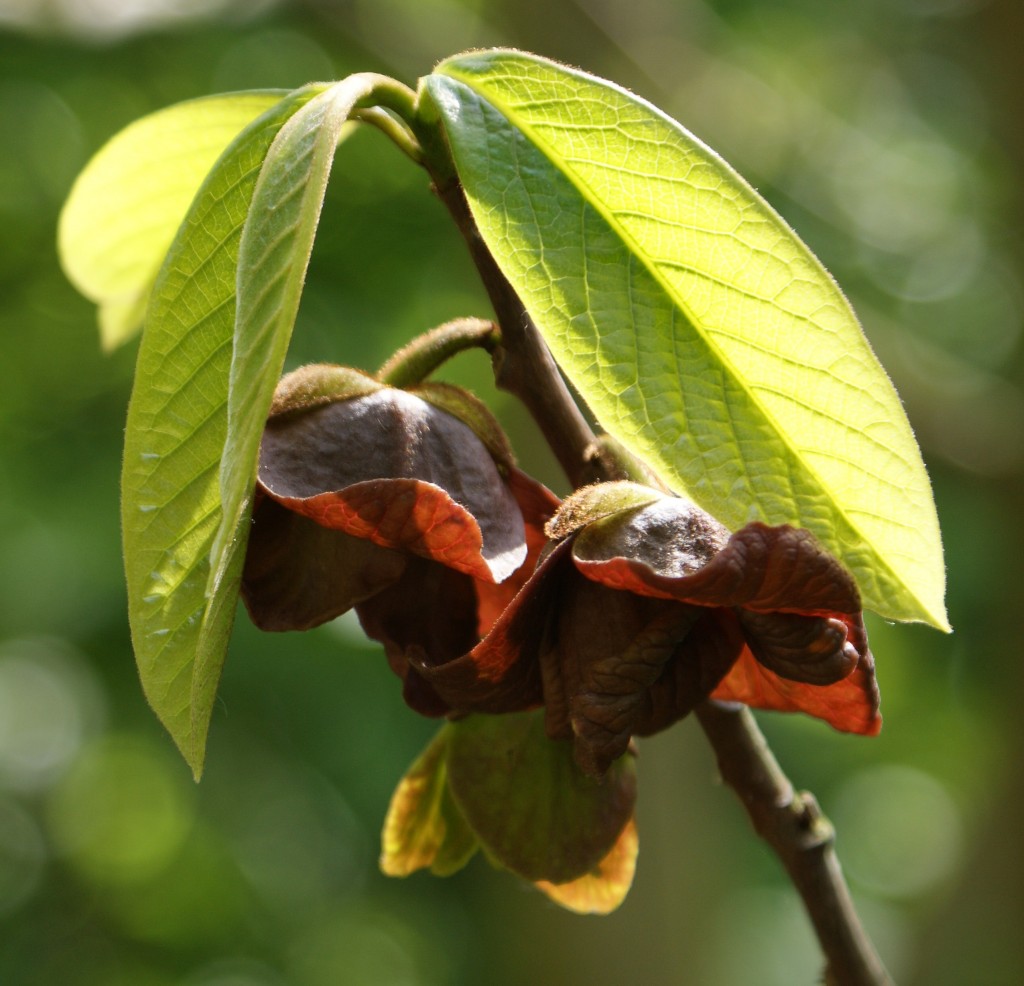 These are just a few things that caught my attention.  I know there are many more surprises out there to discover.  Should these types of things surprise us?  They would surprise us less if we took time to observe more, but we are distracted too much.  Stop and take in what is happening around you in your garden.
Hopefully you, like I, will be rewarded by observing the landscape, by taking the time for quiet reflection in your prairie garden – leaving you with a mental note that will bring a smile to your face during your busy day.
I can still see that hummingbird around those flowers.  What is your hummingbird moment?