May 8 to 17 is National Public Gardens Week and we want you to celebrate with us. The Arboretum grounds are open for visitors to stroll and enjoy the many spring flowers in bloom.  Plan your visit to the gardens through the Arboretum website and social media channels. 
These are challenging times, but public gardens large and small can provide many physical and mental health benefits. We all need a dose of the outdoors these days. If you can, get outside and enjoy your garden. And if you don't have your own backyard oasis, I invite you to make our garden your home, or to visit another public garden nearby.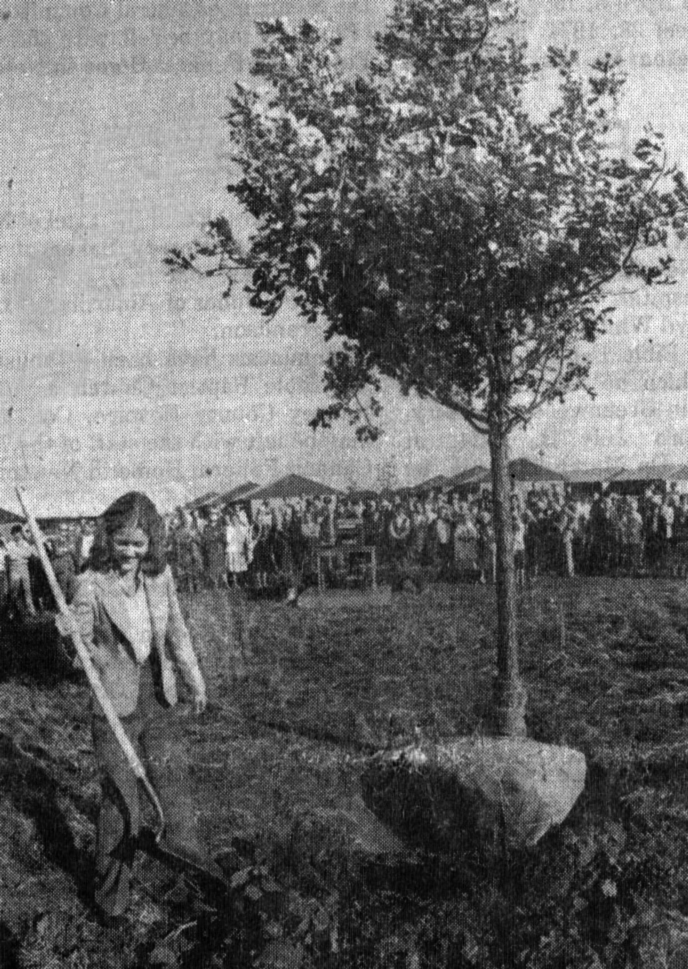 It's hard to believe that the Dyck Arboretum of the Plains is nearly 40 years old. Founded in 1981 by Harold and Elva Mae Dyck, the Arboretum has developed into a local and regional attraction. Its mission to cultivate transformative relationships between people and the land has never been more important. Whether through education and outreach programs, plant sales, tours, or a quiet walk around the gardens, the Arboretum is a microcosm of the prairie that helps make connections to the land inspiring.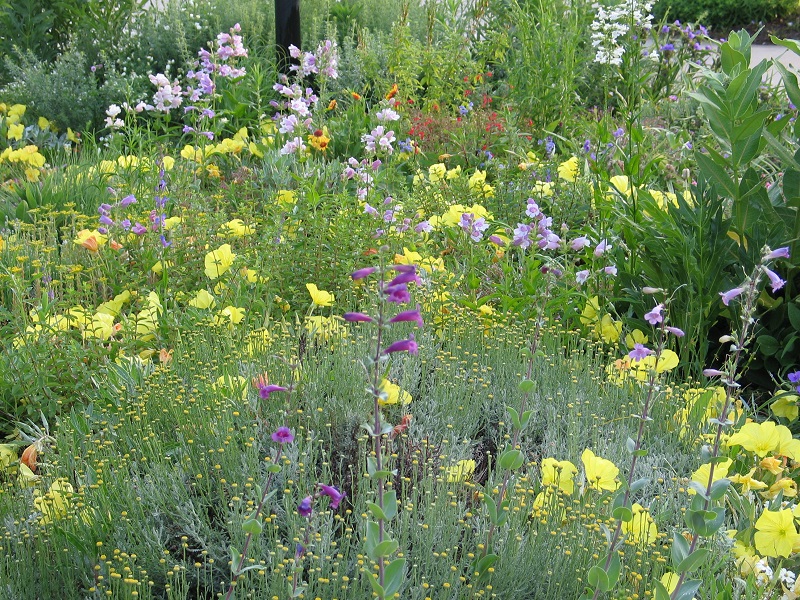 If you are not able to come to Hesston, follow the Prairie Notes blog or review the archives for helpful tips or inspiration for your next pollinator garden. By the way, there are still plants available in our greenhouse.  Place an order for curbside pickup or visit the greenhouse to peruse the many wonderful plants for wildlife.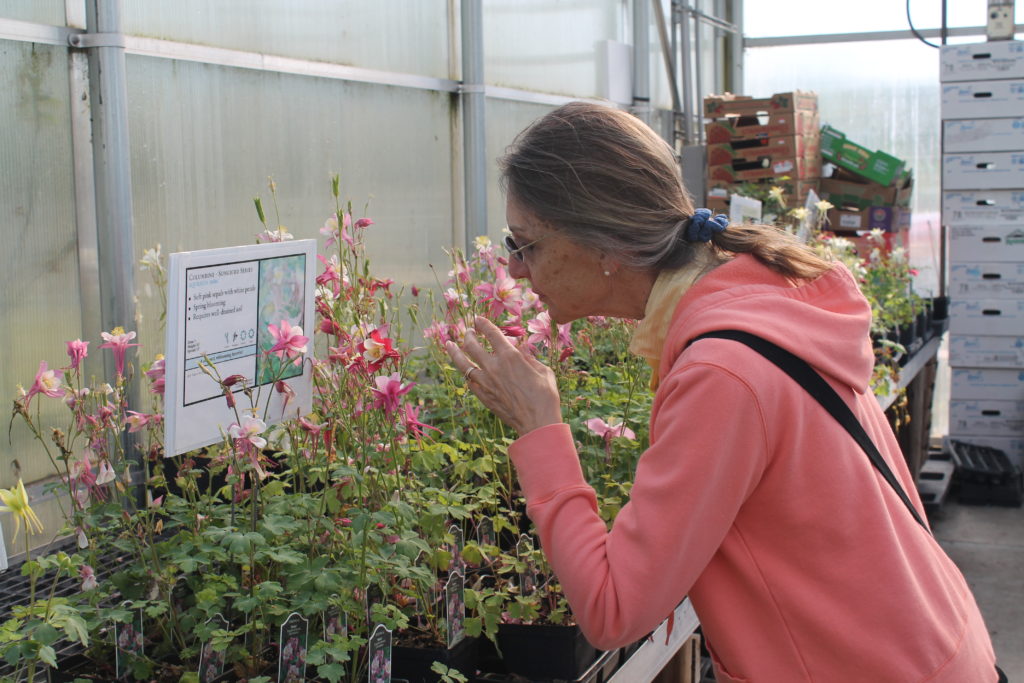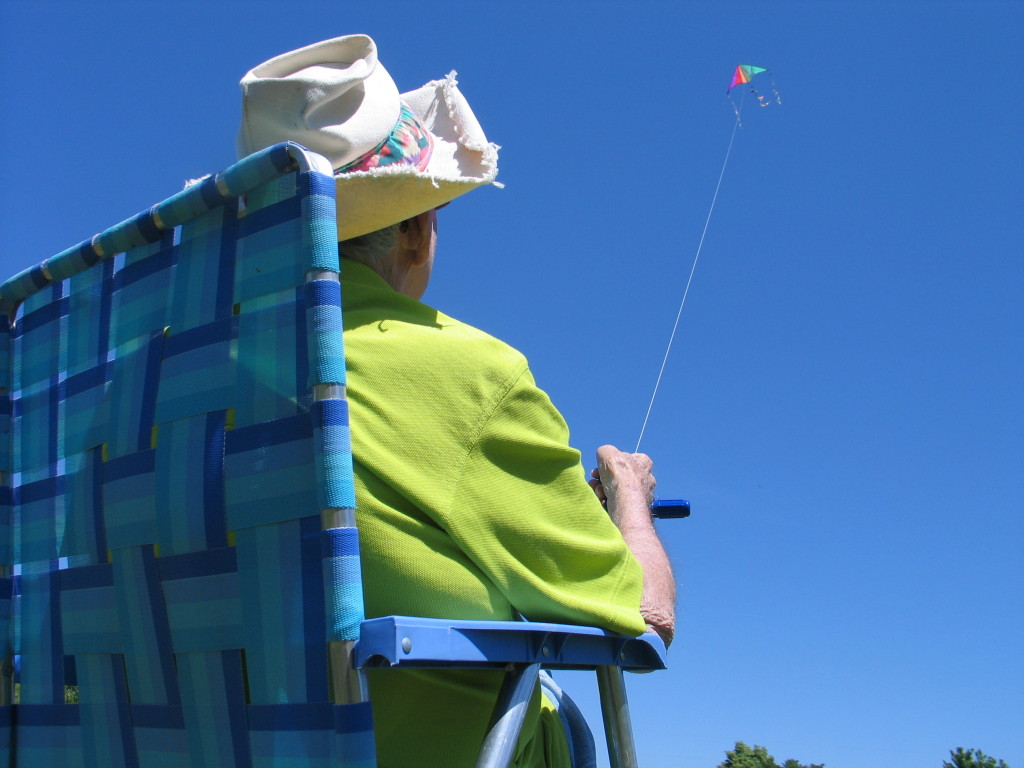 The BEST way to celebrate National Public Gardens Week with us is to show your love by coming to the Arboretum.  We want you to be welcomed and safe.  Please give others space and take the proper precautions, but take time to enjoy the beauty of the spring wildflowers. 
If you are able, help the Dyck Arboretum of the Plains continue to care for its 30-acre prairie garden, offer horticulture programs, educate students of all ages, and connect people to the land. There are many ways you can support the Arboretum — by making an online donation, becoming a member, purchasing a gift card for the future, or designating Dyck Arboretum as your Dillons Community Rewards recipient organization. We invite you to visit our Giving Opportunities page to learn more. 
Take care and thanks for your support.