Summer 2022 marks our first official Horticulture and Grounds Management Internship. While we often have student employees working and learning on our grounds, I saw a need for a more formal arrangement. Something to attract college students in the horticulture or biology field. Something that would provide them with specific learning metrics so their time here could lead right into a job in the green industry. I also hoped for students who wanted to be here, not just had to be here for a paycheck. To get through a day in this tough job, you have to really love the outdoors! Work doesn't feel like work if you are fascinated by bird calls, insect identification, and scat.
We have had interns in the past, but never through an official program of our own. Most of our interns came from universities that had an experiential learning requirement they needed to fulfill, or they needed volunteer hours or simply wanted to know more about this potential career. These ambitious folks approached us, and largely designed their own goals while here. Here are just a few of them: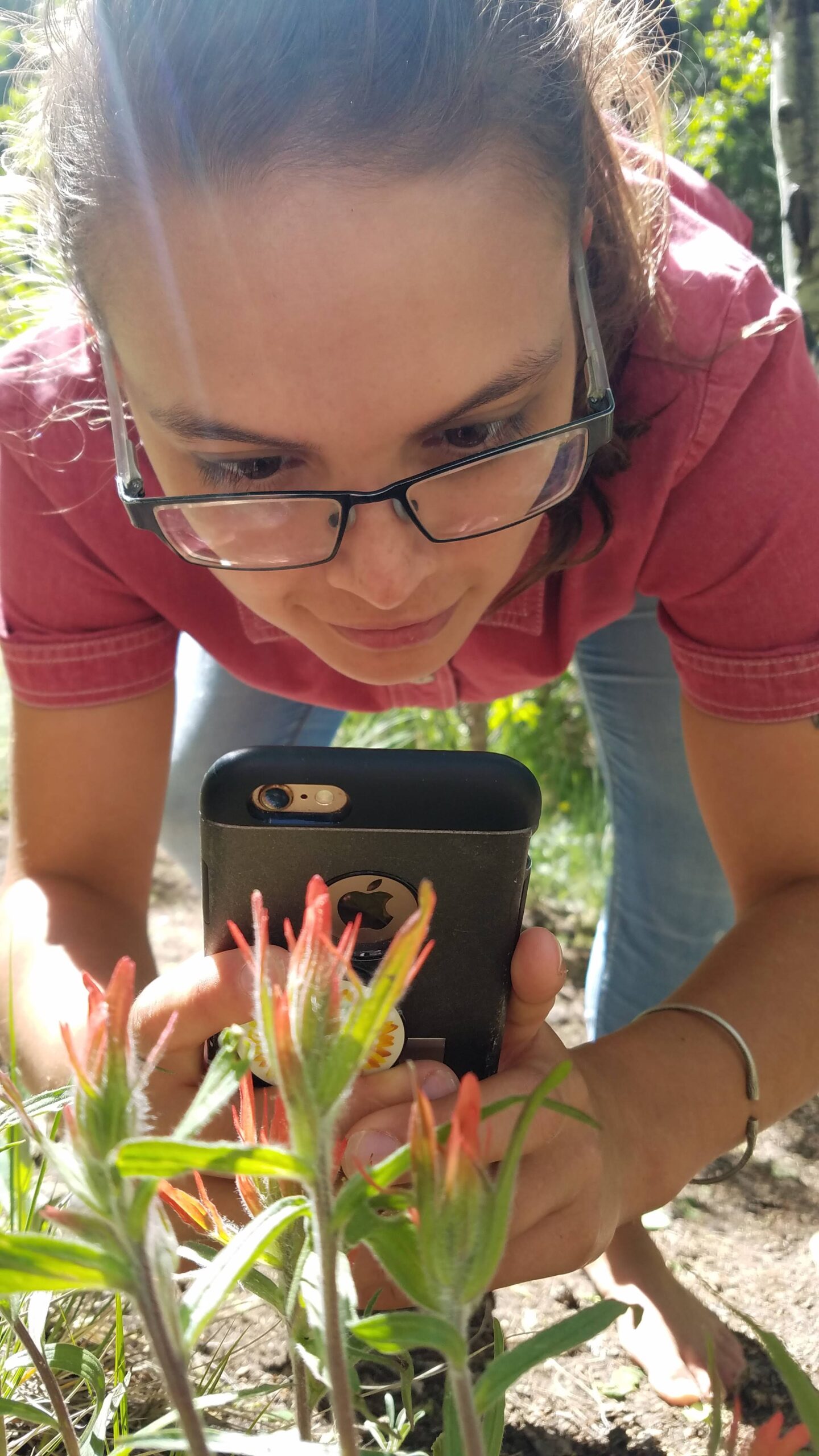 A Unique Place, Unique Opportunity
In dreaming up this position, I thought about what I wish I had known before I was hired, and the skills I have learned along the way. These are the hands-on experiences I wanted to build into this internship. This includes proper tree trimming and felling, small engine basics and mower maintenance, planting and mulching, sustainable chemical use, sound greenhouse practices and so on. While there are lots of places to learn basic landscape care, our methods here at the Arboretum are different: we are ecosystem and sustainability focused. We use few chemicals, and always design gardens with a balance between aesthetics and function for wildlife.
Our Intern: Alex
Thanks to our creative staff, supportive board, and donors who made payment possible, the Dyck Arboretum HGM Internship was born! We had several applicants, but ultimately chose Alex Mendoza as the best fit this year.
Hello everyone! My name is Alex Mendoza, and I am the 2022 Summer Horticulture and Grounds Management Intern at the Dyke Arboretum! I am originally from a small town in Colorado called Parachute. I have always enjoyed learning about nature, and I am excited to learn more about prairies as I have spent my whole life in the mountains.

Besides being outdoors, I enjoy reading and trying new food. A good taco is always appreciated. I will be a sophomore at Bethel College this fall. I am studying Biology, with a minor in English. Feel free to stop and chat with me about any of these subjects if you see me working at the arboretum!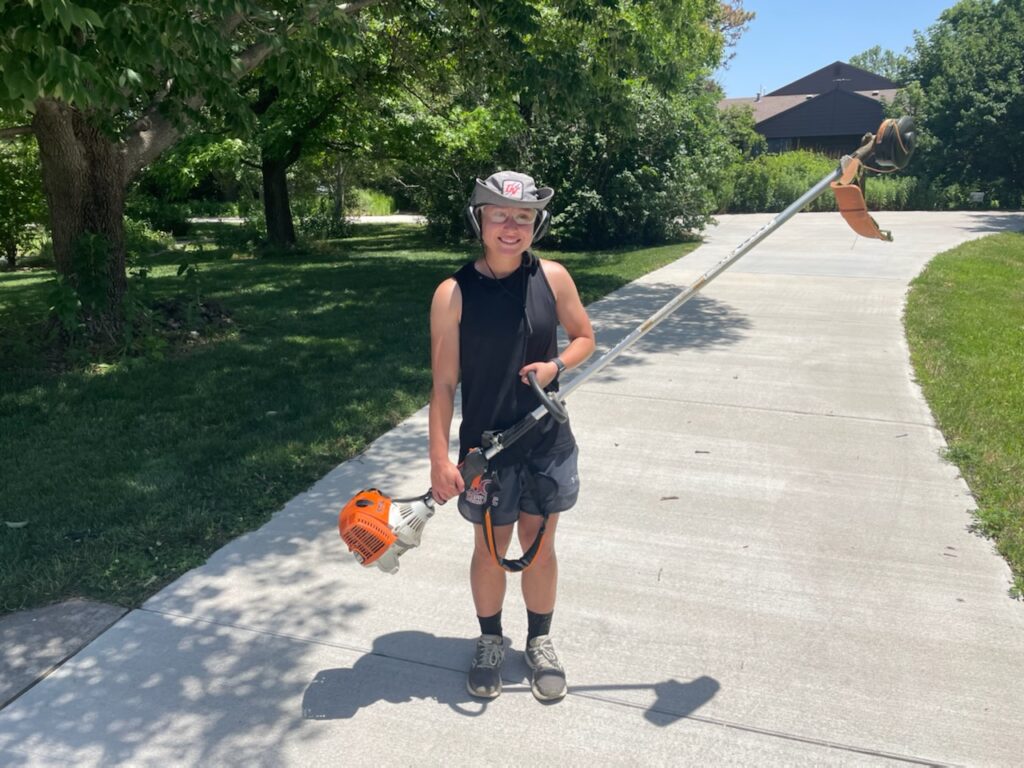 Alex has been an incredible asset to the Arboretum this summer. And on a personal note, after a very tumultuous and busy season for me, it has been a dream come true to work with Alex and hand off some day to day tasks. She is a diligent waterer, a wizard with a shovel, and an eager learner. I am already dreading the day she will leave us!
We are already looking forward to next summer and seeing what wonderful student will come to us next. If someone you know would be a good fit for our internship program, please share this post with them and direct them to our internship page. The application season for 2023 will open in January. If you are passionate about hands-on education and the future of sustainable horticulture, consider donating to our next internship season. Contact our office for details or email arboretum@hesston.edu