"All ethics so far evolved rest upon a single premise: that the individual is a member of a community of interdependent parts.The land ethic simply enlarges the boundaries of the community to include soils, waters, plants and animals, or collectively the land." The Land Ethic, A Sand County Almanac.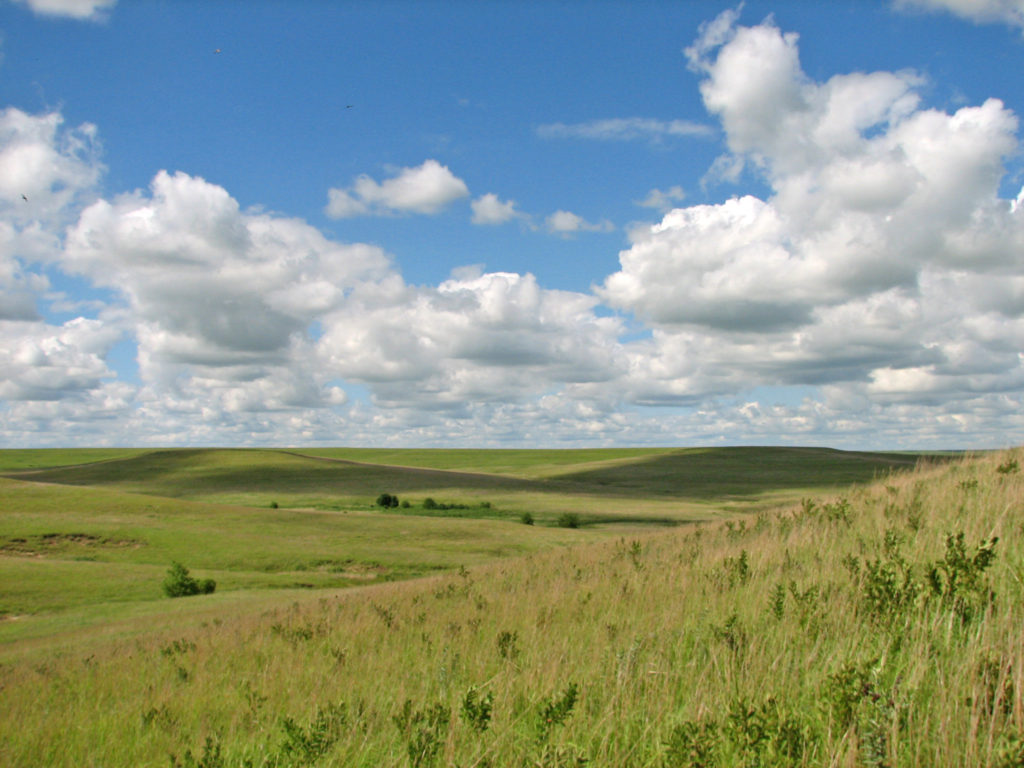 When I think about what Kansas means to me, I think about the land. I think about the Kansas prairie; the soils that support it and the wildlife it supports. I think about the water that flows through it and I think about the sky above it. I think about the food it produces. You and I are important parts of this community too.
On Saturday, March 18, we will celebrate and learn more about these rich Kansas connections of the land including its soil, prairie, wildlife, and people, and how they all interact. An all-star cast of interpreters and stewards of Kansas (Rolfe Mandel, Craig Freeman, Michael Pearce, Jason Schmidt, Pete Ferrell, Brian Obermeyer, Erin Dowell, and Wes Jackson) will be assembled for our 11th annual spring education symposium.
We have an early bird discounted fee if you sign up by March 9. See the following link for more details. Come join us!
https://dyckarboretum.org/event/living-land-ethic-kansas/