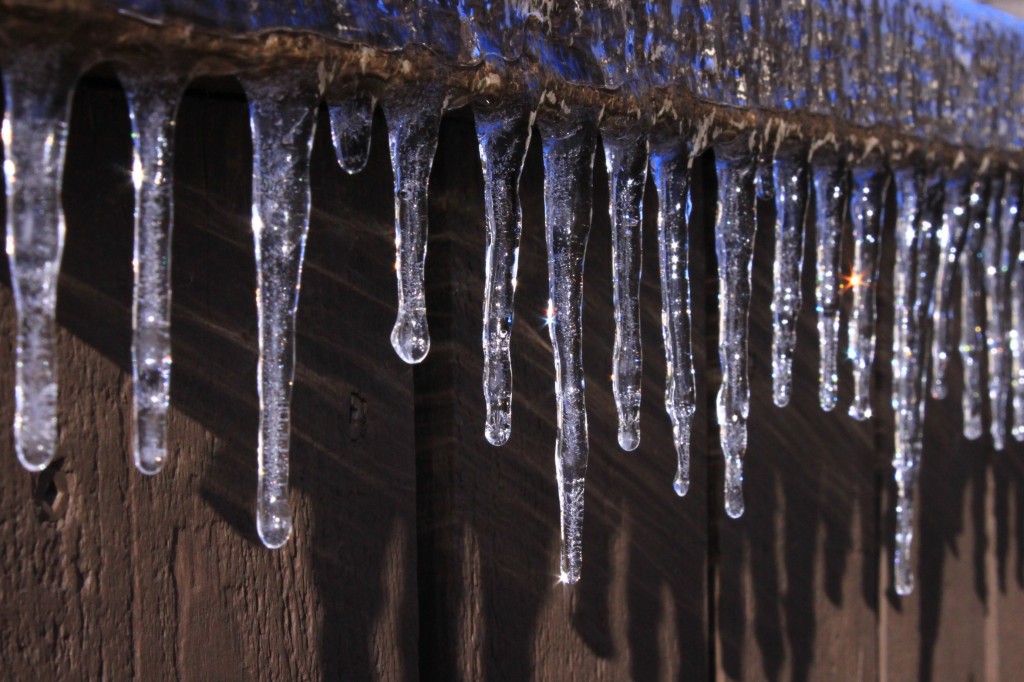 In spite of winter's recent blast, I am feeling hydrophilic. It is true that I have a "strong affinity for water" as the definition goes. In a vocation working with water-dependent plants where Latin names are commonly used, the word "hydrophillic" (Latin hydrophilus, from Greek hydr- + -philos -philous) should be common vernacular.
It may seem silly to state this affection given that everyone knows human survival requires regular access to potable water. But it feels fitting to make this proclamation after experiencing a 2014 Kansas growing season of near average precipitation when rain fell regularly and nearly always when it seemed to be most needed. Our home lawn didn't require much irrigation to keep from going dormant, our vegetable garden was especially bountiful, and the Central Kansas prairie was as lush and tall and colorful and productive with ripe seed as I have seen it in the last decade. With fresh memories of the scorching summers of 2011 and 2012, when heat and drought tested every Kansan's resolve to maintain residency, I can definitely say that I…love…water.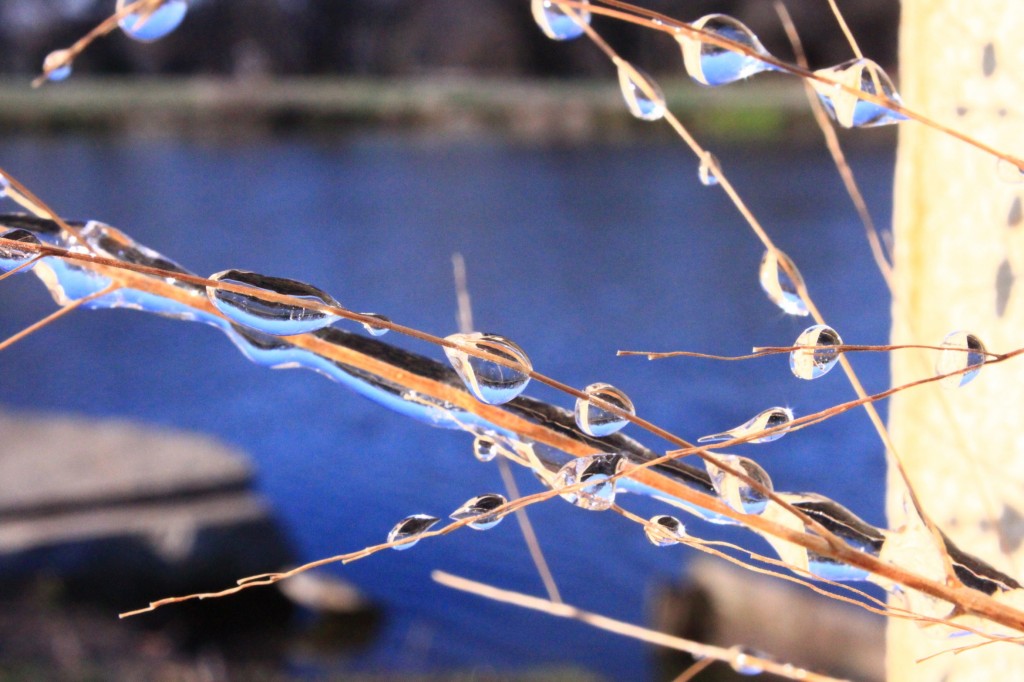 I just finished attending the first day of the Governor's Conference on the Future of Water in Kansas, where newly re-elected Governor Sam Brownback committed that a big part of his second term will be dedicated to development and implementation of A Long-Term Vision for the Future of Water Supply in Kansas. Kansans are fortunate to have access to plentiful groundwater in the western part of the state and surface water in the east. At the moment, we are fortunate to regularly turn on the tap for a clean, seemingly limitless supply of water – a luxury that costs less than our phone bills, cable bills, and electricity bills, but is far more essential.
The introductory statement in the Governor's document issues a warning: "The writing is on the wall and if we don't act today, our future is bleak. The Ogallala Aquifer is declining faster than it is recharging. Reservoirs, which are critical water storage structures for much of our state, are filling with sediment. At this rate, with no changes in the next 50 years, the Ogallala will be 70 percent depleted and our reservoirs will be 40 percent filled with sediment." Most of us haven't experienced a Dust Bowl in our lifetime or don't remember the one we did. Hopefully, we won't experience one in our lifetime, but odds are increasing that we will.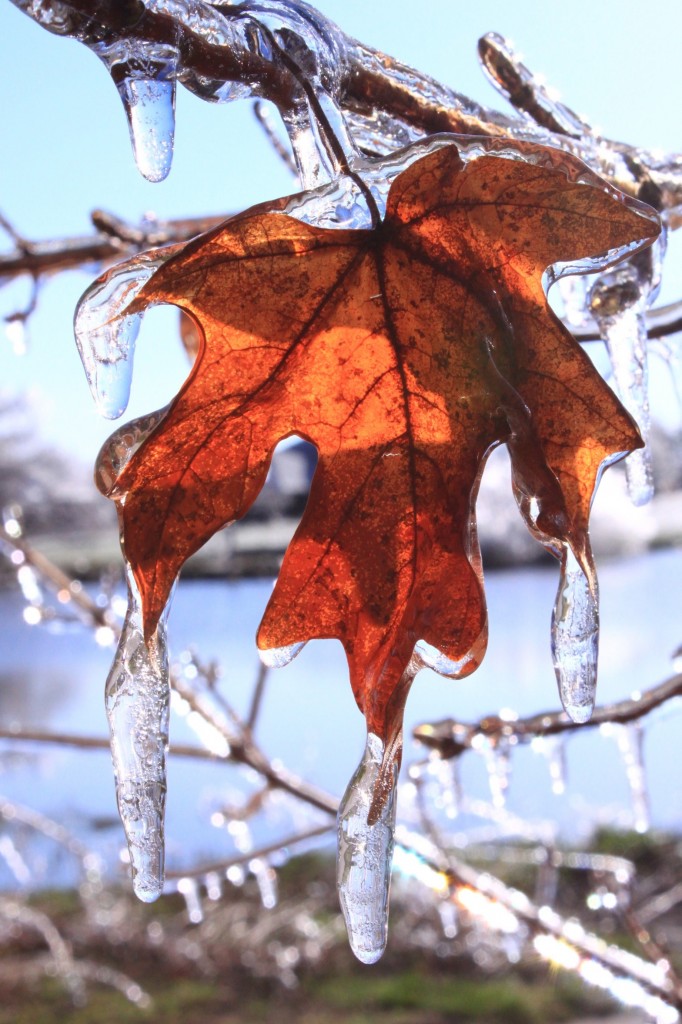 Wise Use of Kansas Water will be the topic of our Dyck Arboretum 2015 Spring Education Symposium. This symposium will explore the history of drought cycles on the Plains, the current status of our Kansas water supply, what steps are being taken to protect it, and offer ways we can better conserve it.
Stay tuned for more information. In the meantime, love water.
(Photos courtesy of Gerry Epp)