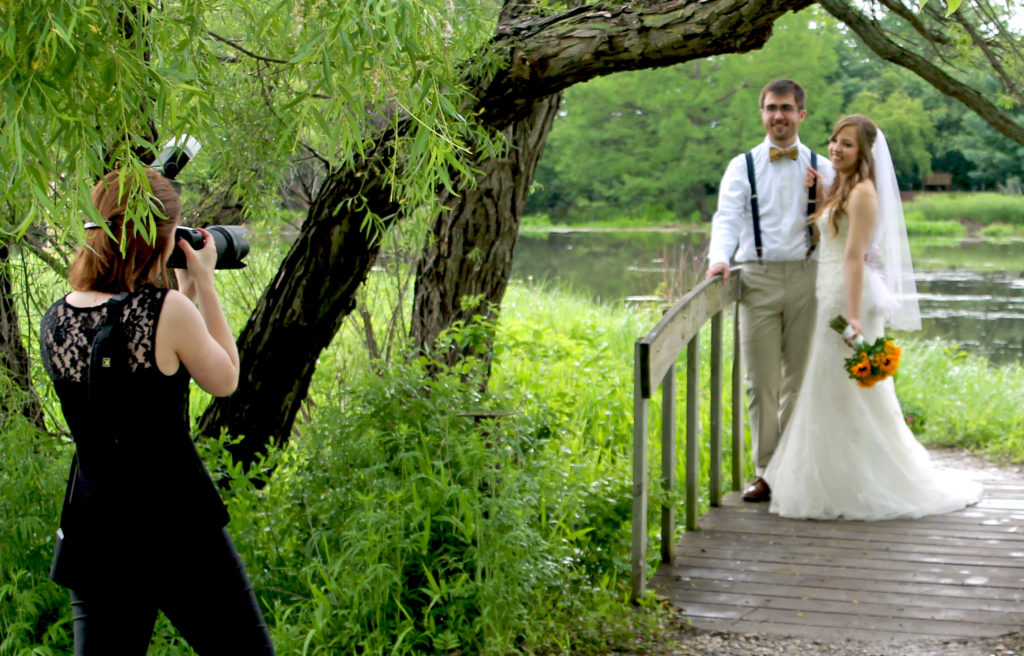 Fees for Arboretum members:
Either the photographer or those being photographed should be a current member.
An annual membership fee can be paid online here.
Fees for non-members:
$15 fee per session for paid professional photographers
$2 per adult and $1 per child (12 and under) general admission for unpaid/amateur portrait photographers
Scheduling and Payment:
Fees can be paid in the office during business hours or in the admission pole located along the path. Memberships can be obtained in the office or online.
In order to avoid conflicts with scheduled events and rentals on the grounds, ALL portrait photography, including prom pictures and informal family sessions, must be scheduled ahead of time by calling the Arboretum office (620-327-8127) or emailing arboretum@hesston.edu.
Photography Etiquette at the Arboretum:
No large props (furniture, etc.) allowed.
Stay on the paths or in the grassy lawn areas.
Do not walk or sit in the flower beds.
Thank you for abiding by our policies!