Kansas Earth Partnership for Schools (EPS) has become a flagship program at Dyck Arboretum of the Plains since we received training from EPS founders at University of Wisconsin-Madison Arboretum in 2006. Over the last eight years, we have enjoyed helping 173 teachers form 58 Kansas schools pass along knowledge of the prairie to more than 21,000 K-12 students.
Here are five reasons why you should share this post with a teacher or administrator and make your favorite local school an EPS school:
1. Kids thrive on outdoor, hands-on, project-based learning.
When students get the chance to learn by doing and are asked to solve a problem in an inquiry based way, not only do they learn and retain concepts more effectively, but they also have fun in the process.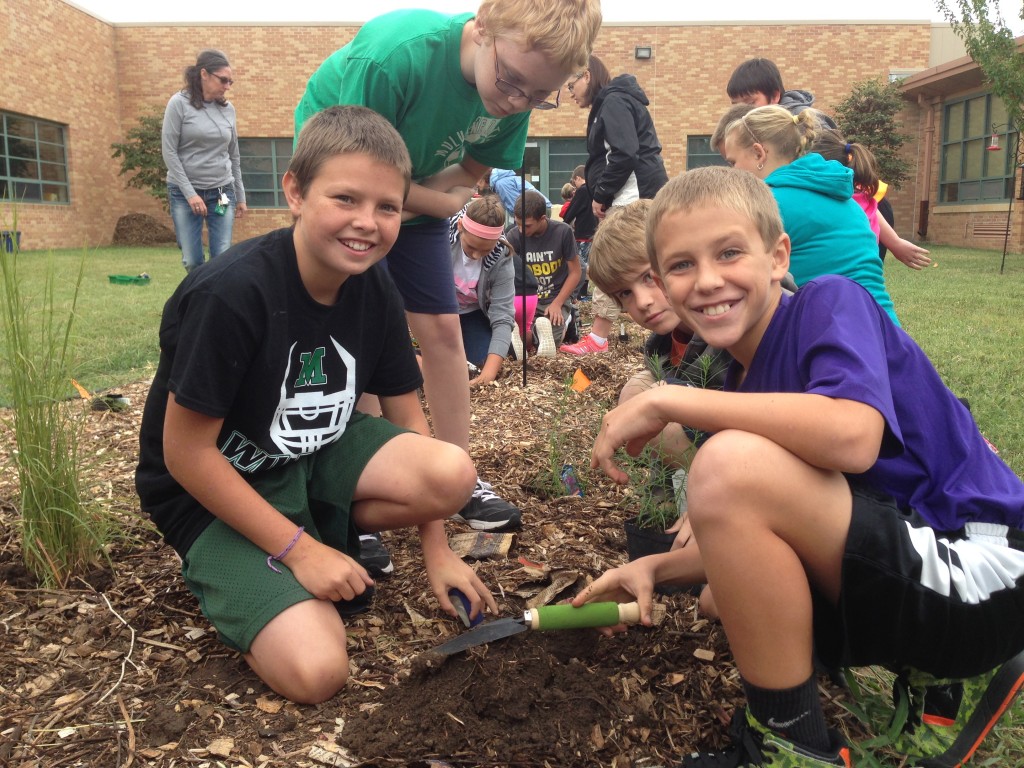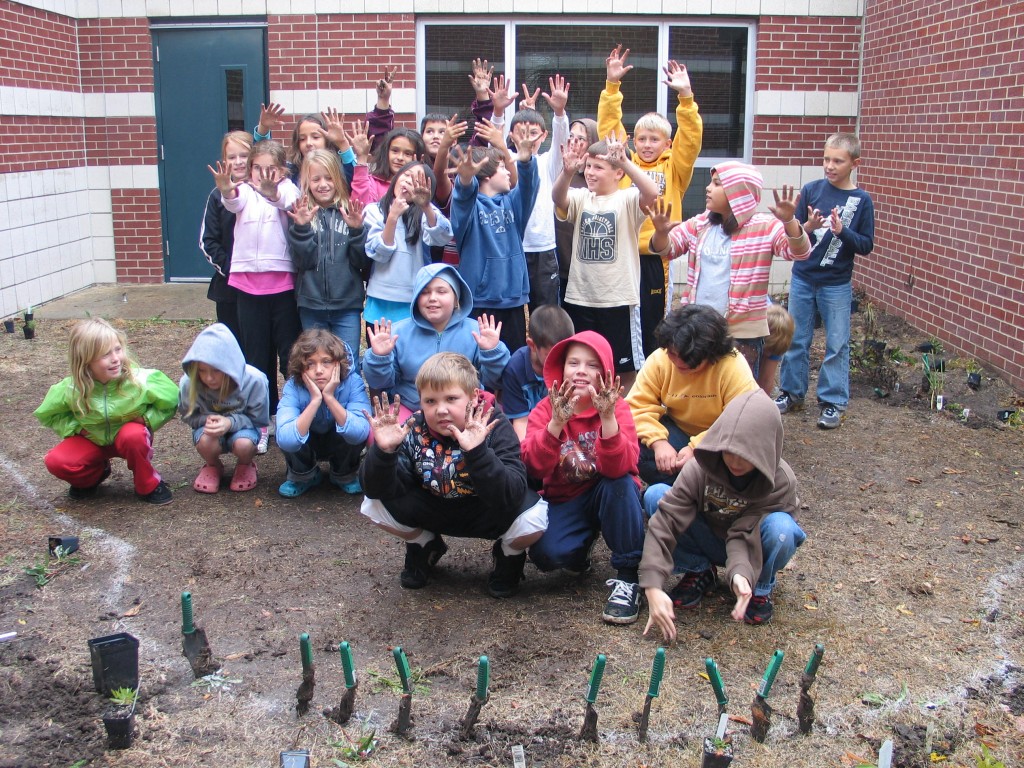 2. Improve student health and environmental literacy.
Literature and studies show that each successive generation of students is becoming less connected to natural surroundings, more sedentary and more affected by real world problems, including attention deficit disorder and childhood obesity. The EPS Program helps schools address these problems.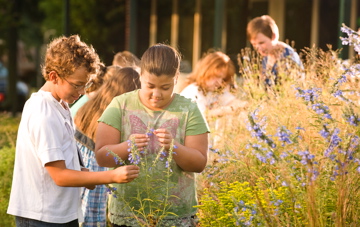 3. Add environmentally-friendly landscaping, biological diversity and aesthetic interest to school grounds with prairie garden learning laboratories.
Once established, native plants survive, and often thrive, without irrigation, chemical fertilizers, herbicides or pesticides. They attract a host of insect pollinators and other wildlife too. Prairie gardens also give students outdoor laboratories where all subjects of a school's curriculum can be enhanced.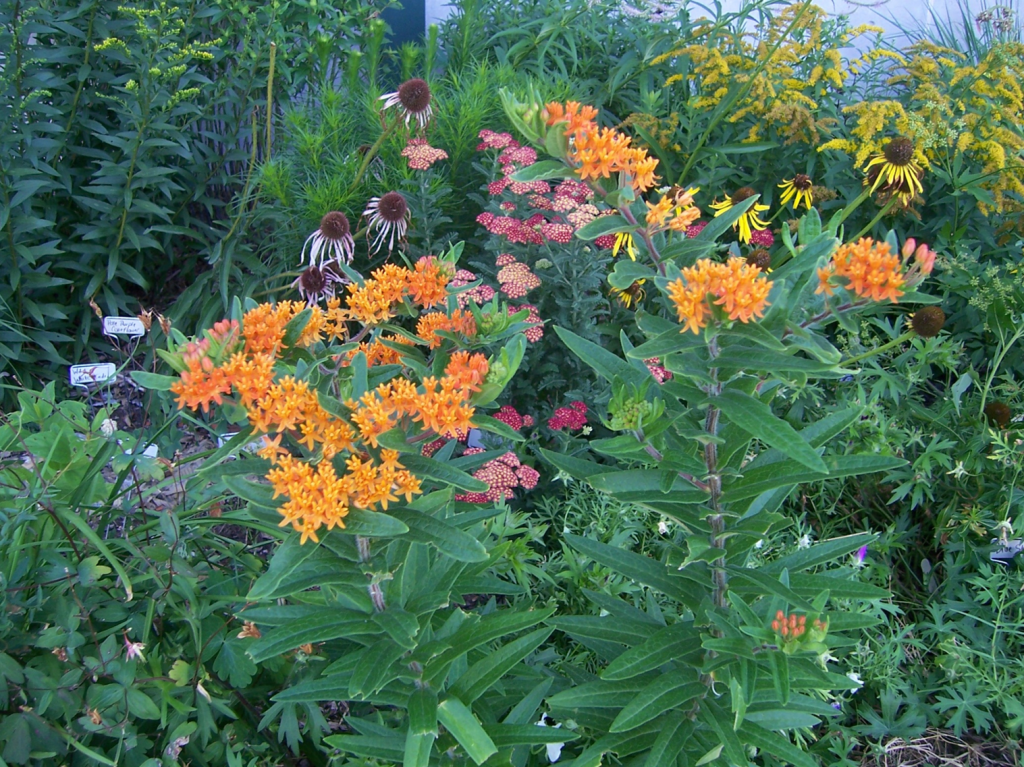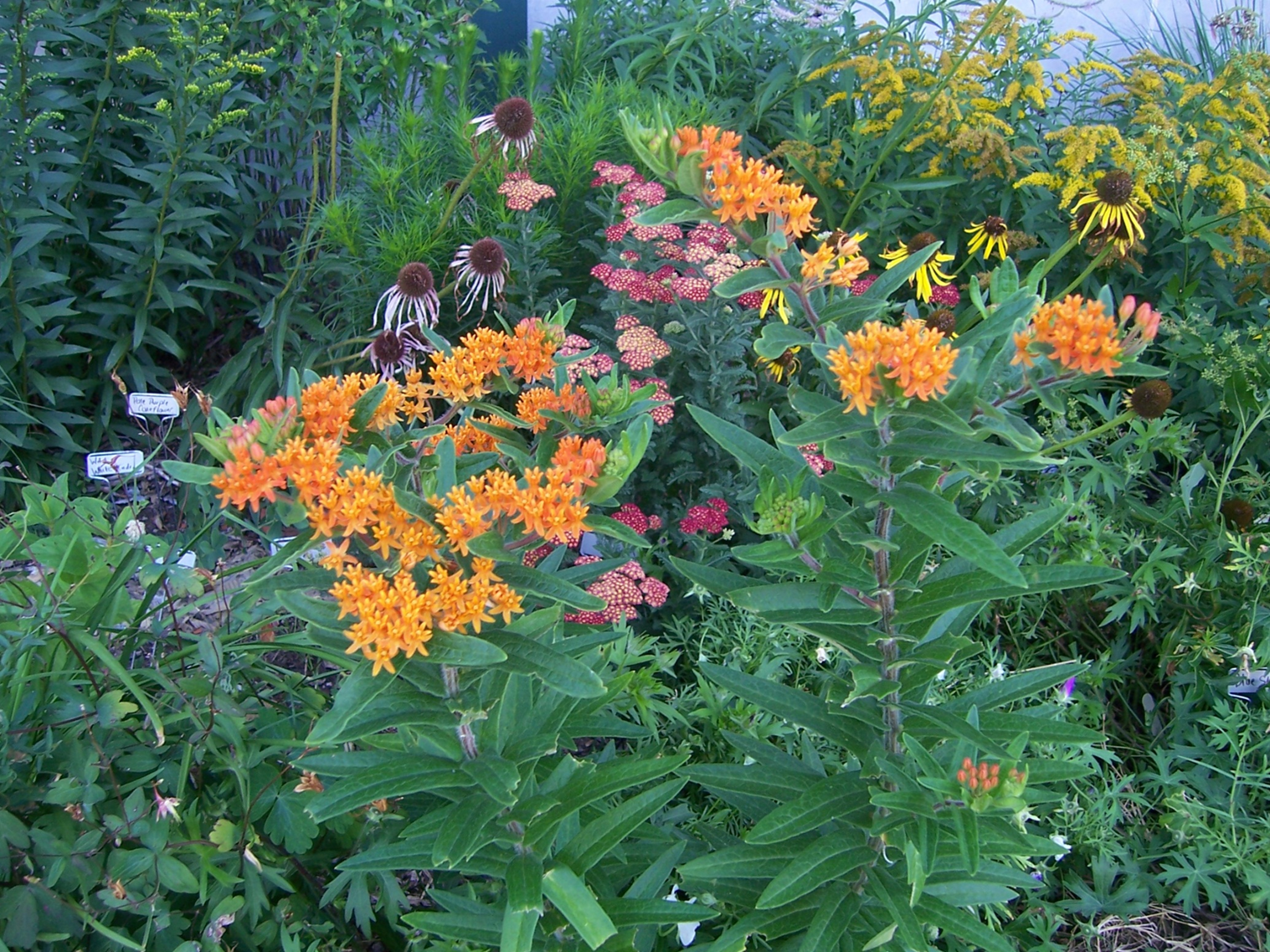 4. Teacher training can be fun!
The EPS summer and winter teacher institute evaluations have clearly and consistently expressed that this Dyck Arboretum program gives teachers some of the most enriching, meaningful and enjoyable teacher training available today. And thanks to grant funding from generous donors, we have been able to provide this program with all of its follow-up support to teachers AT NO CHARGE.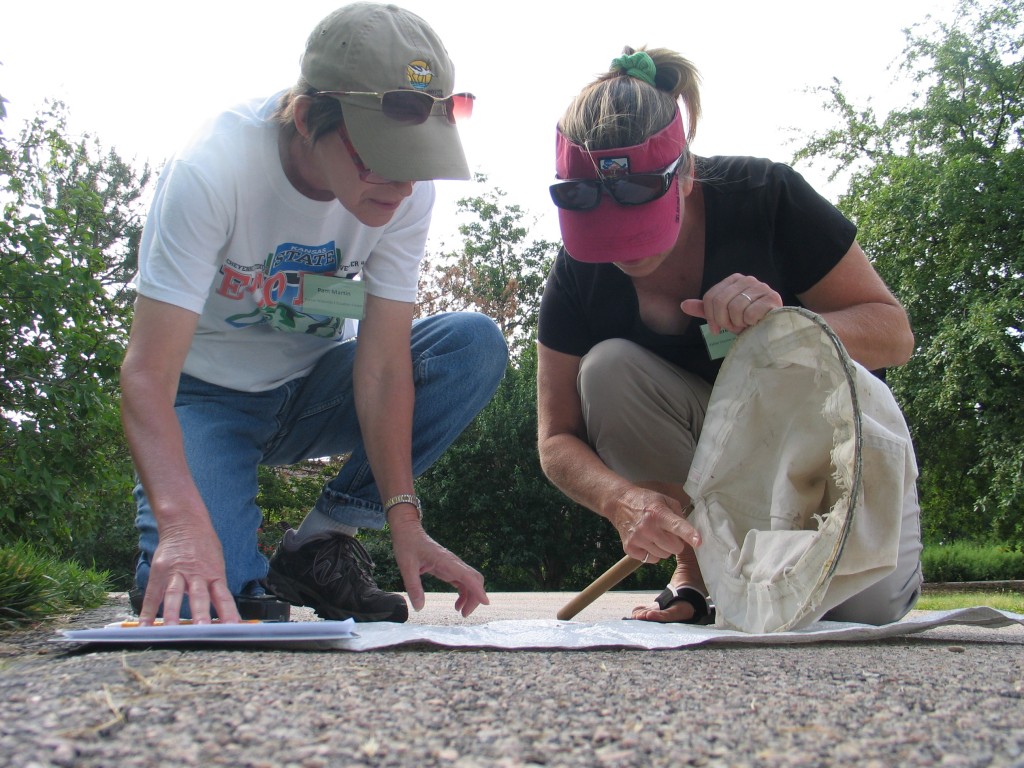 5. Meet objectives of Common Core and Next Generation Science Standards.
The new uniform national performance standards in schools are a reality for teachers and administrators, and the EPS curriculum has been fully correlated to these standards to give teachers a full toolbox of hands-on curriculum activities with which to work.
Tell your favorite teacher to check our website and put the next EPS Summer Institute on the calendar! If you have questions, or would like to schedule an in-service to learn more about EPS, please use our contact form, or call our office and ask for Brad.