Spring blooming plants are just beginning to fade and early summer blooms are coming on strong. At least once a day Arboretum staff members answer the question,
"What is this flower?"
Sometimes someone shows us a photo or has a cutting of something they saw on the roadside. More often than not, however, they try to describe it to us. This is not an easy task if you don't speak the language of flowers. For instance, if you tell my coworker Brad Guhr that you saw a round flower, he might ask you what you mean by round, and whether it was radial or globulose. There is a lot of special lingo out there concerning flowers. Here I will clarify a few common botany terms relating to flowers, and though they sound complicated, they really simplify the identification process. Learning these terms also teaches us to look closer and longer, becoming better observers.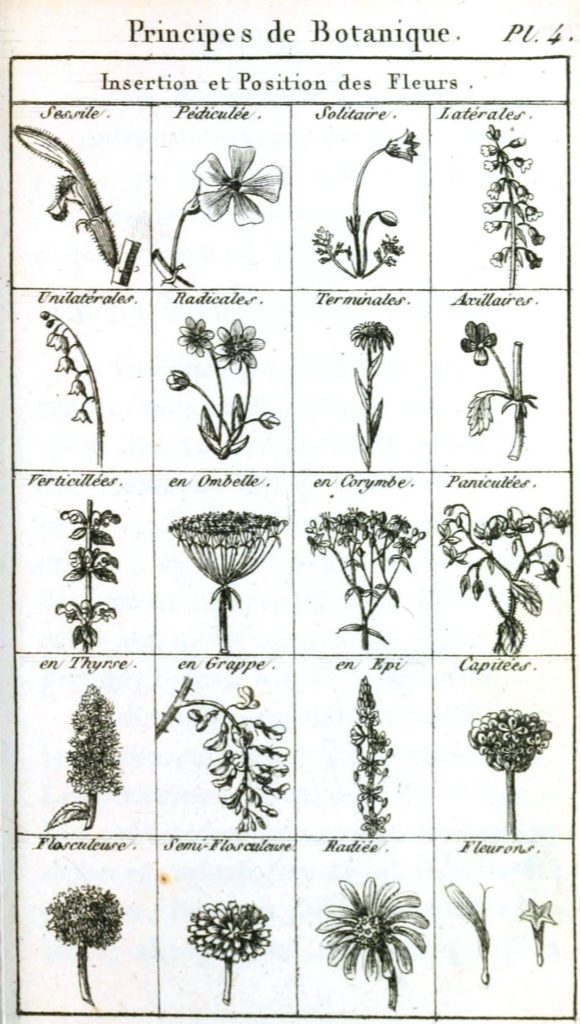 Inflorescence is a word you will hear often around botanists. This is just a fancy word for the complete flower head of the plant including bracts and stems. Sometimes it is even used as a verb, a synonym to 'flowering'.
Composite flowers are special inflorescences that seem like one flower, but are actually many flowers put together. Sunflowers are a good example of a typical composite flower. Their center is made up of hundreds (sometimes thousands) of disc flowers that mature into seeds. The yellow petals of the sunflower are ray flowers (or ray florets) and do not create seed. Some composites are made up only of ray flowers, like dandelions. Some composites are solely disc flowers, like our native thistles.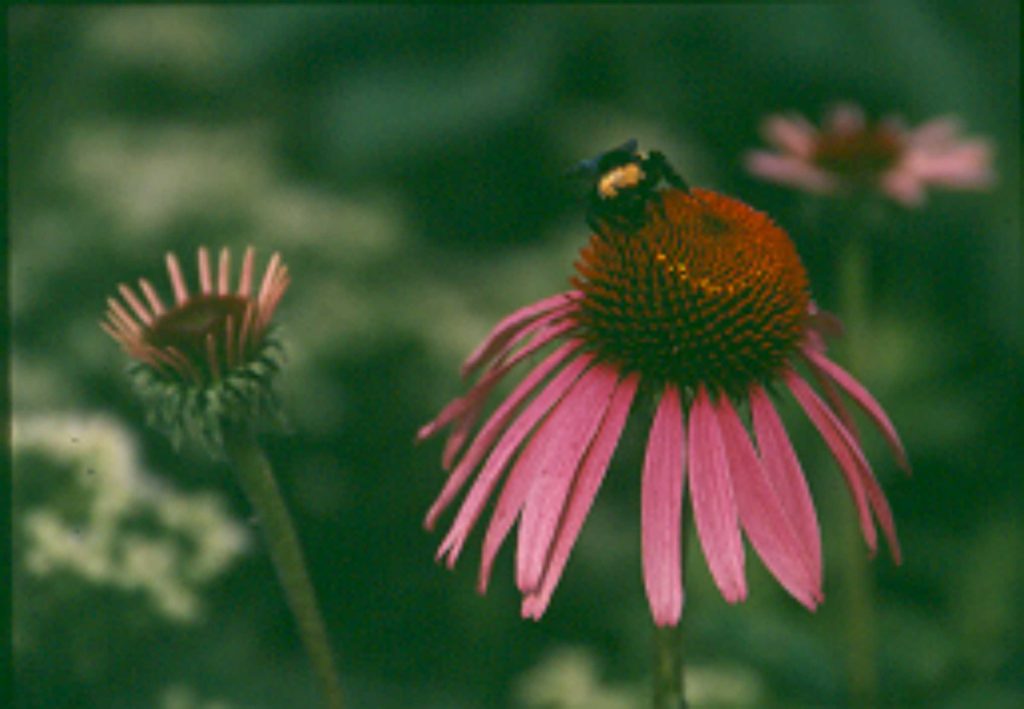 We can further describe some composite flowers as spikes. To be a true spike, each individual flower is directly attached to the main stem, like gayfeather. If the individual flowers are held away from the main stem by smaller stems (pedicels), they are called a raceme. Penstemon and coral bells are both good examples of racemes.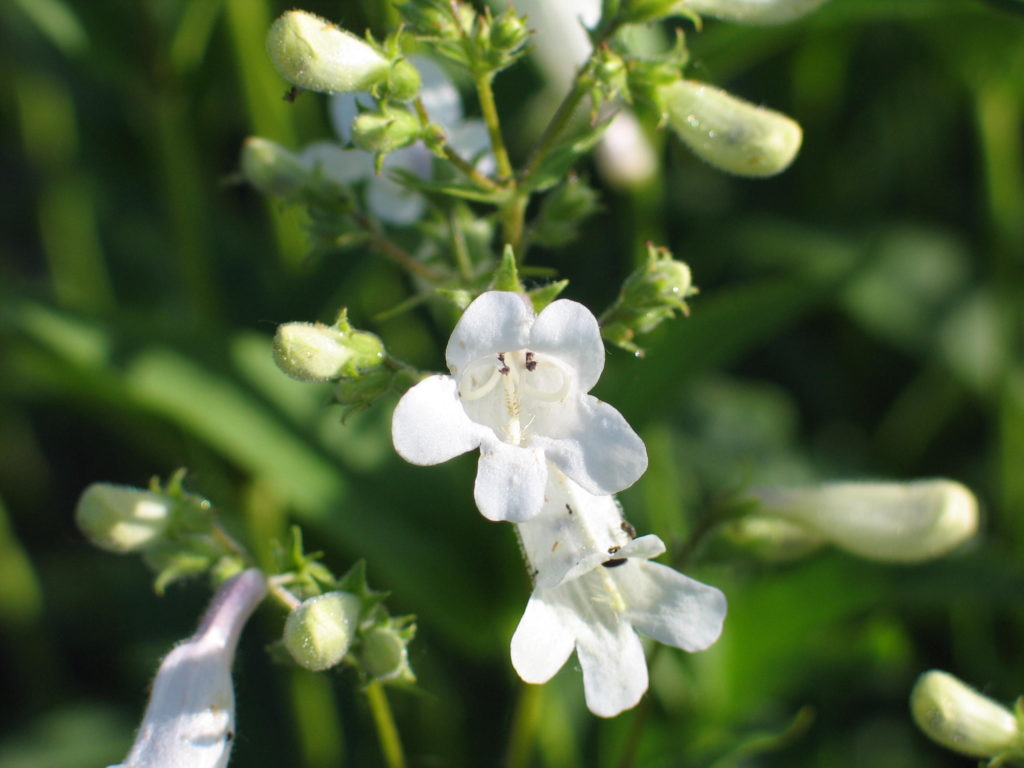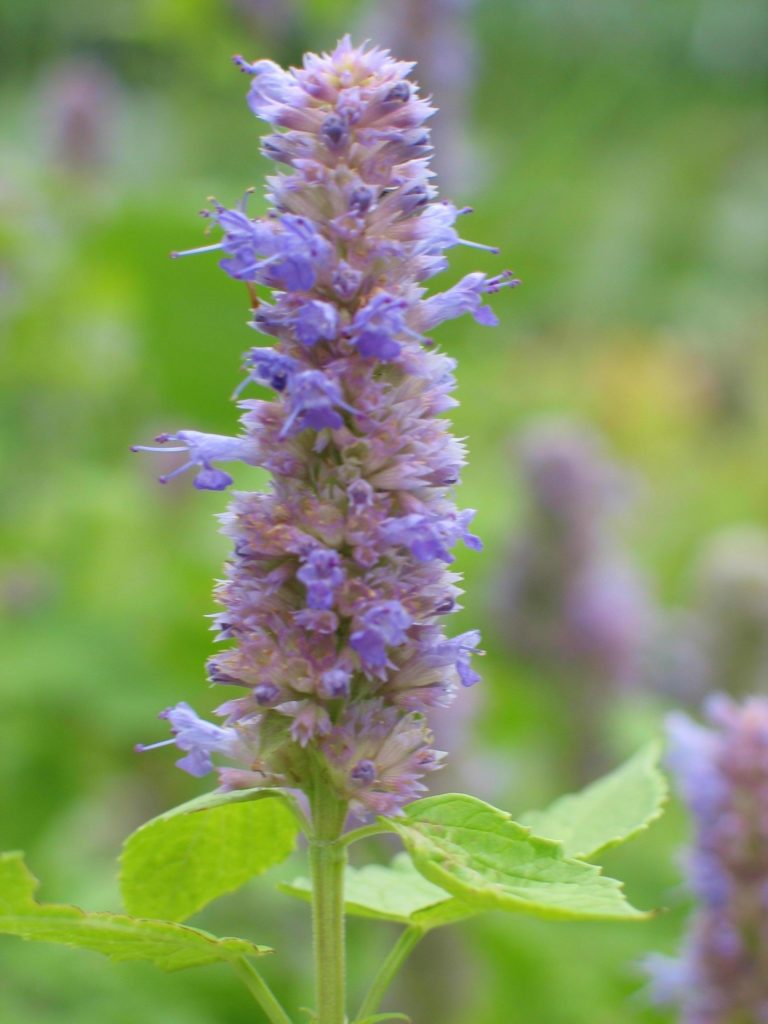 Umbel flowers are some of my favorite for use in floral arrangements. These are flat topped clusters of flowers on short flower stalks, spreading from a common point. Dill, carrot, and fennel all have umbels. As the name suggests, the arrangement of the flower stalks is reminiscent of an umbrella.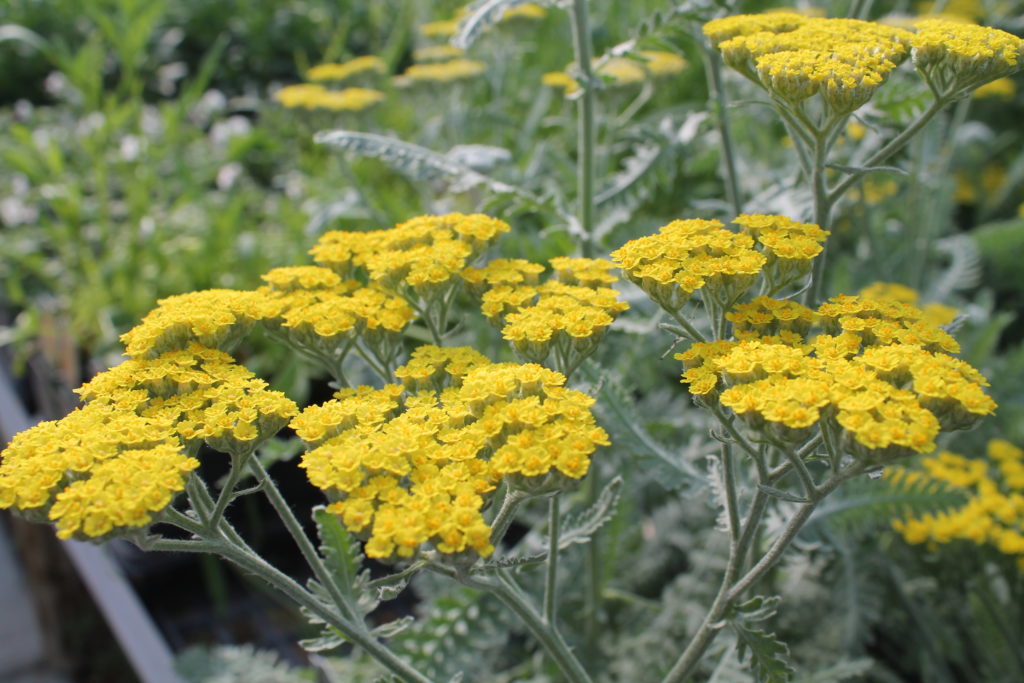 These are just a few basic flower terms that can help you begin to identify unknown plants. Keep a look out for more installations on the topic of descriptive plant language. Now get out there and botanize!