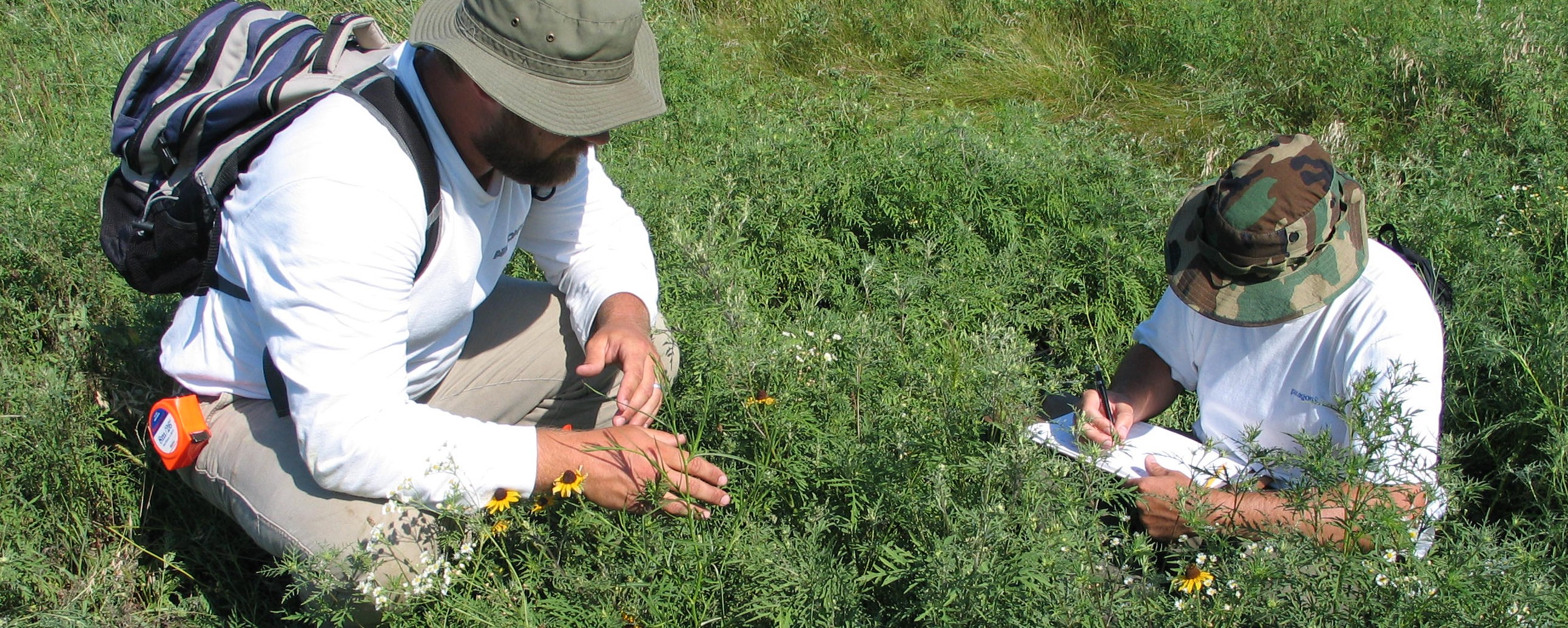 While the body of research regarding prairies is growing, there is still so much to be learned.  Dyck Arboretum of the Plains has 12 acres on-site of newly reconstructed prairie to study as well as access to over 100 private prairie remnants within a 60-mile radius of Hesston in SC Kansas.
These varied prairie ecosystems are serving as valuable resources to conduct scientific surveys and qualitative assessments in the following ways: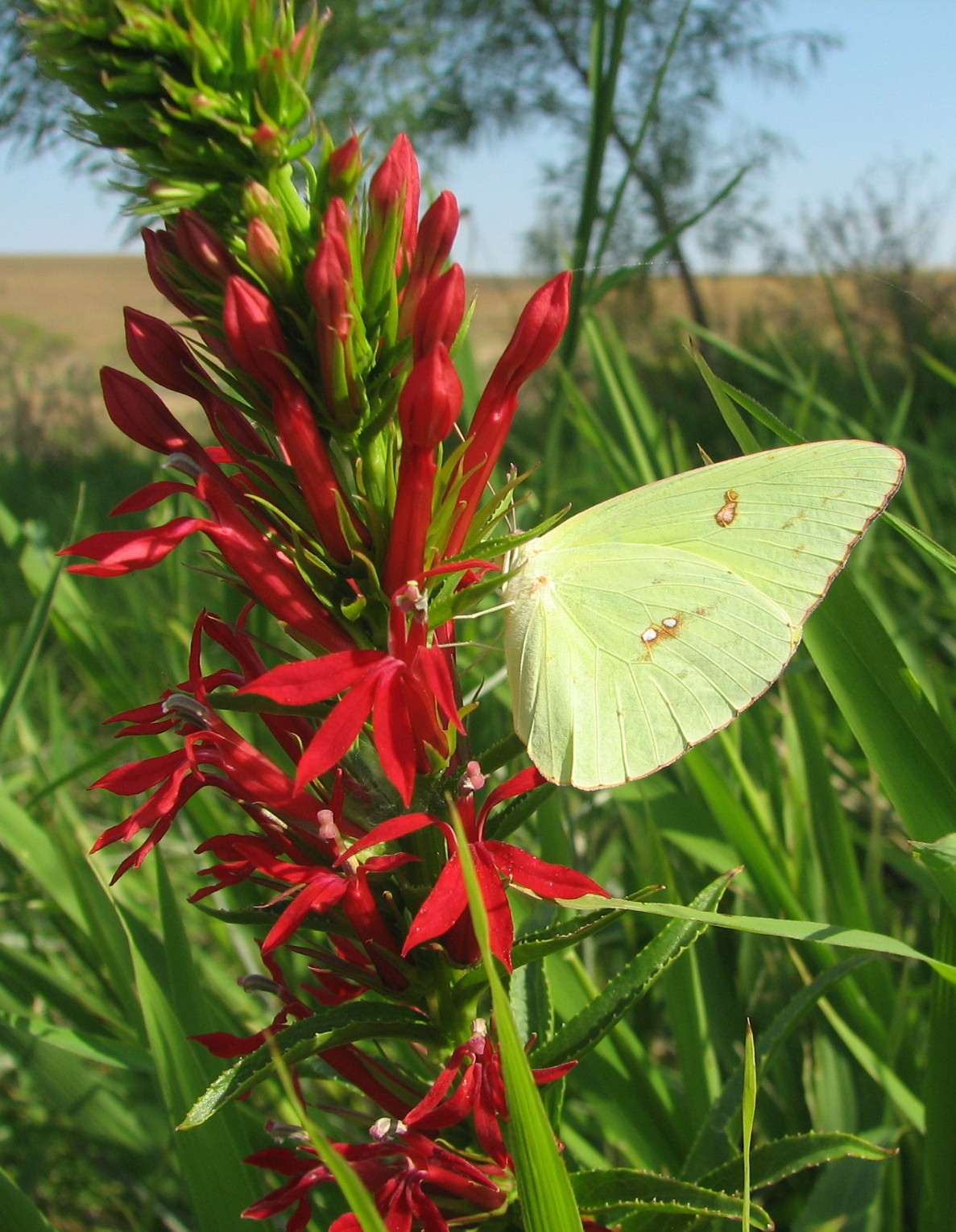 Small mammal inventory through live trap and release
Bird and butterfly inventories to better understand habitat preferences in remnant prairies
Quantitative photo-monitoring to monitor prairie changes over time
Comparison of seeding diversity and rates on prairie reconstruction success
Effects of distance from edge and edge type on seed limitation in prairies
Vegetation establishment in a prairie reconstruction
Seed germination variations amongst prairie forb species
Effects of fire on prairie remnant butterflies
Establishment of a local ecotype propagation nursery
Students from Hesston College, Bethel College, Wichita State University, the Friends University Master of Science in Environmental Studies Program, and North Carolina A&T State University, have all contributed to prairie-related projects through Dyck Arboretum.
Call us at 620-327-8127 to learn more about our studies or to get involved.