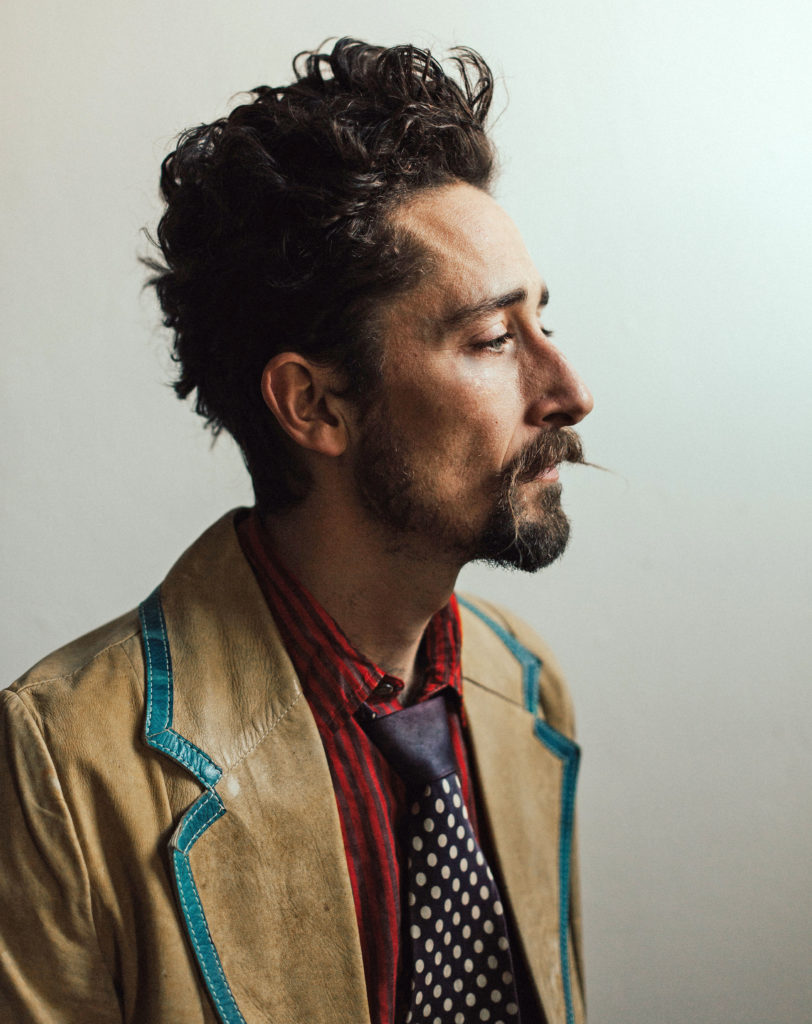 The Suitcase Junket
October 28th, 2018 - 4:00pm - 6:30pm
Dyck Arboretum of the Plains
177 W. Hickory Street
Hesston, KS 67062
Get Directions
---
Variety is the spice of life. New and exciting experiences make life more interesting.
The Suitcase Junket delivers original rock anthems, mountain ballads, blues manifestos, and dance hall festivity. This one-man band brings to the stage inventive songwriting and delivery, polyphonic singing, a dumpster guitar, and other instruments built of broken bottles, thrift store forks, dried bones, gas cans, shoes, saw blades, and a toy keyboard. Get ready for the Suitcase Junket!
Tickets
Pre-paid, reserved seating single-concert tickets (pre-tax) are $20 for adults and $10 for children 18 and under; Dyck Arboretum members receive a 10 percent discount – $18/$9.
Tickets go on sale July 17.
Crust & Crumb a la carte menu ($5 each) at intermission (approximately 4:45 p.m.):
Savory:
Brick pressed Cubans on ciabatta
Butternut squash soup served in a sourdough bread bowl
Sweet:
Cranberry galette with thick pecan crumble
Caramel apple danish
Learn more about The Suitcase Junket at https://www.thesuitcasejunket.com/
Presented by Dyck Arboretum of the Plains and the Prairie Window Concert Series.