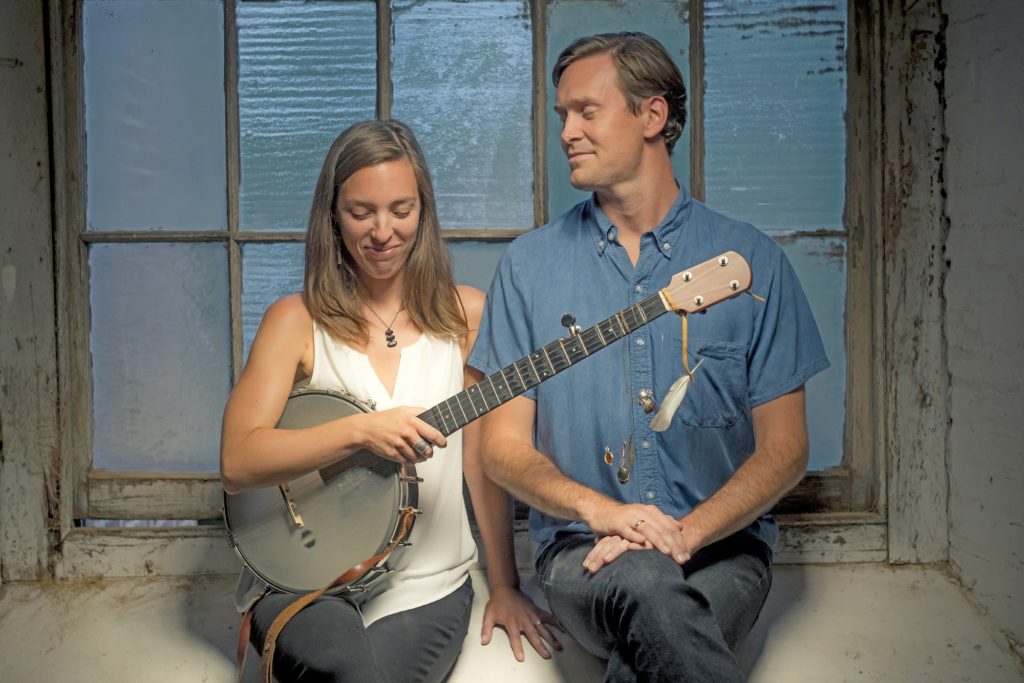 The Honey Dewdrops
December 3rd, 2017 - 4:00pm - 6:30pm
Dyck Arboretum of the Plains
177 West Hickory
Hesston, KS 67062
---
The Honey Dewdrops exude maturity and musical genius in their performance, arrangement and songwriting. Their live shows are described as "mesmerizing," "evocative," and "genuine" and draw inevitable comparisons to those of Gillian Welch and David Rawlings.
Tickets
Pre-paid, reserved seating single-concert tickets (pre-tax) are $20 for adults and $10 for children 18 and under; Dyck Arboretum members receive a 10 percent discount – $18/$9.
Crust & Crumb a la carte menu ($5 each) at intermission (approximately 4:45 p.m.):
Savory:
*Broccoli cheese soup in a sourdough bread bowl
*Fried Chicken on croissant with honey butter
Sweet:
*Christmas cookies (florentine shortbreads, raspberry linzer, coconut macaroon, sugar snowflakes)
*Pineapple danish
Learn more about The Honey Dewdrops at thehoneydewdrops.com.
Presented by Dyck Arboretum of the Plains and the Prairie Window Concert Series.