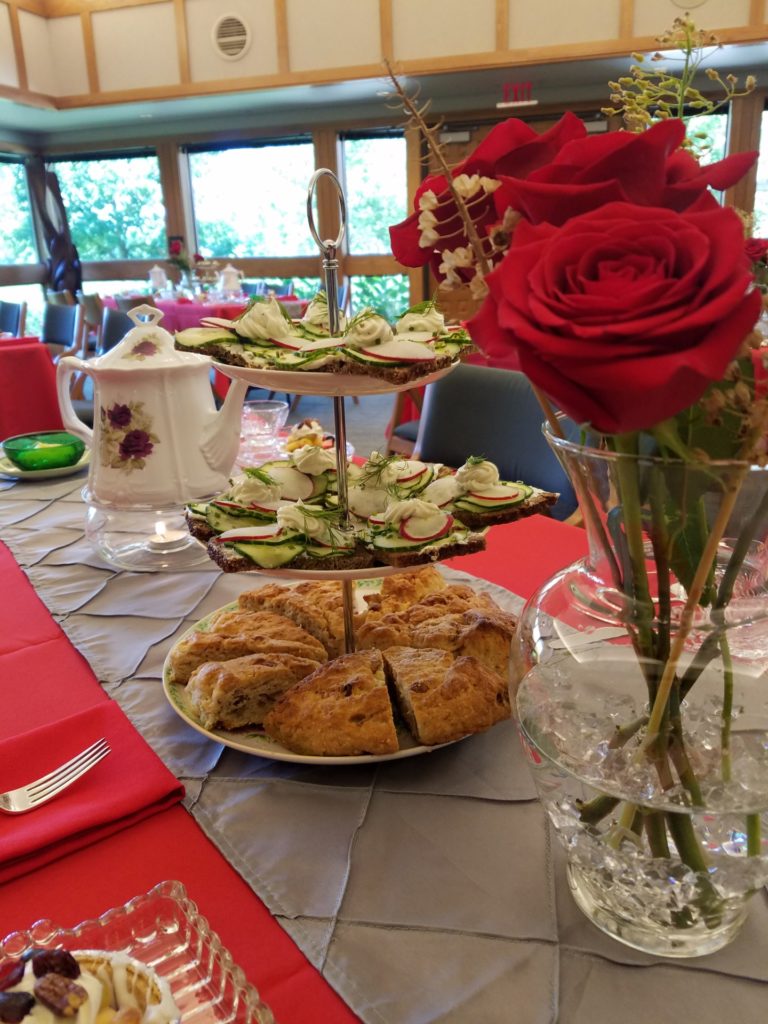 Tea with Personality, Catherine the Great of Russia
September 17th, 2017 @ 2:00pm
Dyck Arboretum of the Plains
177 West Hickory
Hesston, Kansas 67062
Get Directions
---
Join us and our host, Catherine the Great (performed by Bonnie Johnson), for "Tea w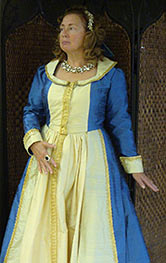 ith Personality", provided by Historical Echoes. The afternoon will include a light tea and conversation about her life experiences on Sunday, September 17, from 2 to 4 p.m. Tickets are $25 per person.
The performance will be in authentic first person, in costume, Chautauqua style. Discussions can be held after the performance both in character and as a scholar out-of-character.
Catherine the Great of Russia – 18th century ruler in her own right who secured strategic alliances with European allies, facilitated Mennonite religious freedoms, and with a non-aggression treaty facilitated the colonists in the American Revolution, and brought Russia into modernity.