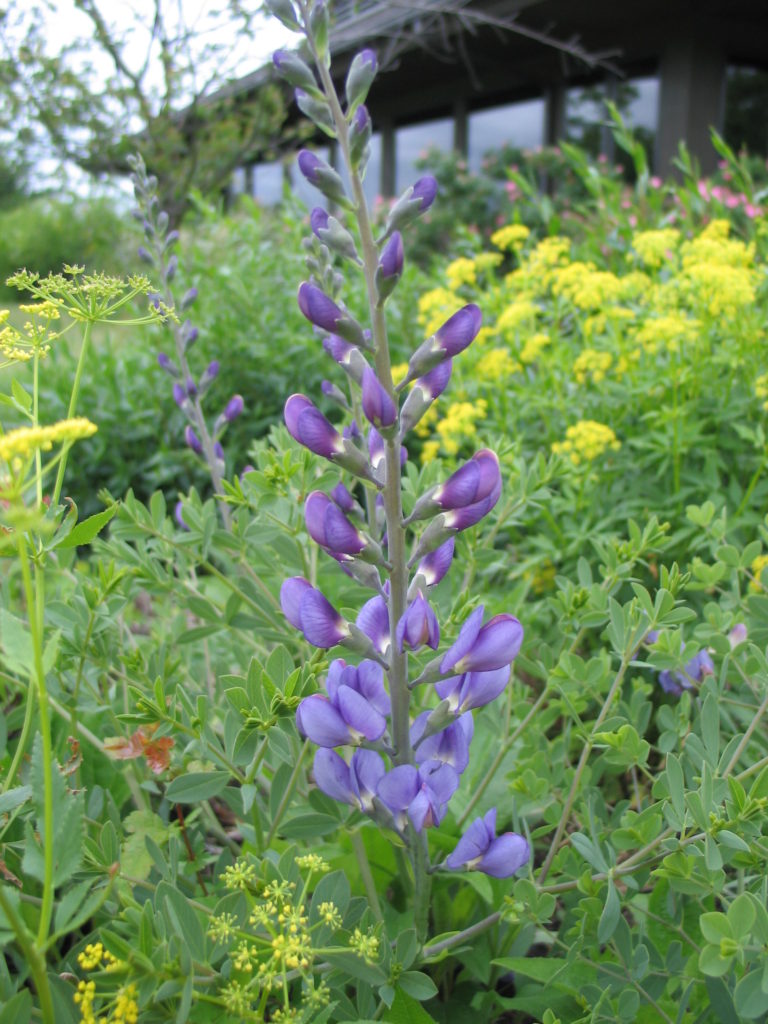 Sunny Native Landscapes
February 8th, 2018 - February 8, 2018 6:30pm - 9:00pm
Dyck Arboretum of the Plains
177 West Hickory
Hesston, KS 67062
Get Directions
---
Let the Arboretum be your educational resource. Attend one of our "Native Plant School" landscaping classes and let us help solve your challenging landscape situations. Join Scott Vogt as he takes you through the process of planning, designing, installing and maintaining a native landscape.
Come prepared with a scale drawing of your landscaping site. As part of this class, he will provide individual assistance with your plan on that day and will be available for follow-up questions as you complete your design.
Attendees will receive an additional coupon for the 2018 spring plant sale to purchase the plants from their design. Cost is $20/person, $15/Members. Call the Arboretum for reservations. Classes are limited to the first ten who register.