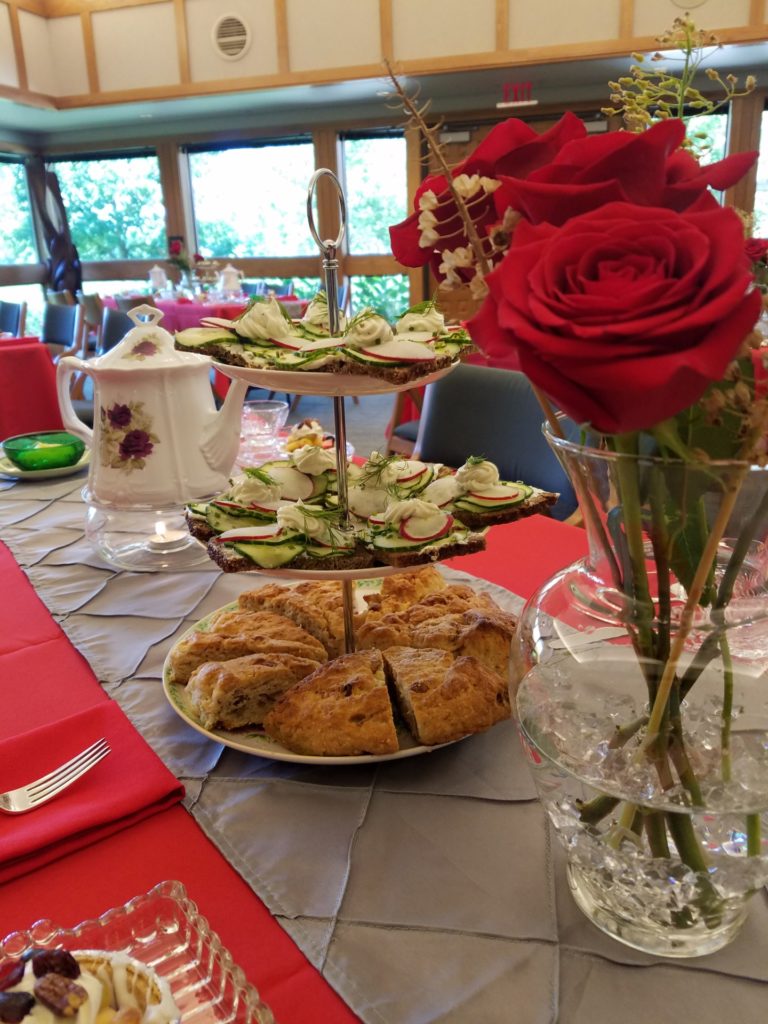 Snowflake Queen's Tea with Dora Salter
January 6th, 2018 - January 6, 2018 2:00pm - 4:00pm
Dyck Arboretum of the Plains
177 West Hickory
Hesston, Kansas 67062
Get Directions
---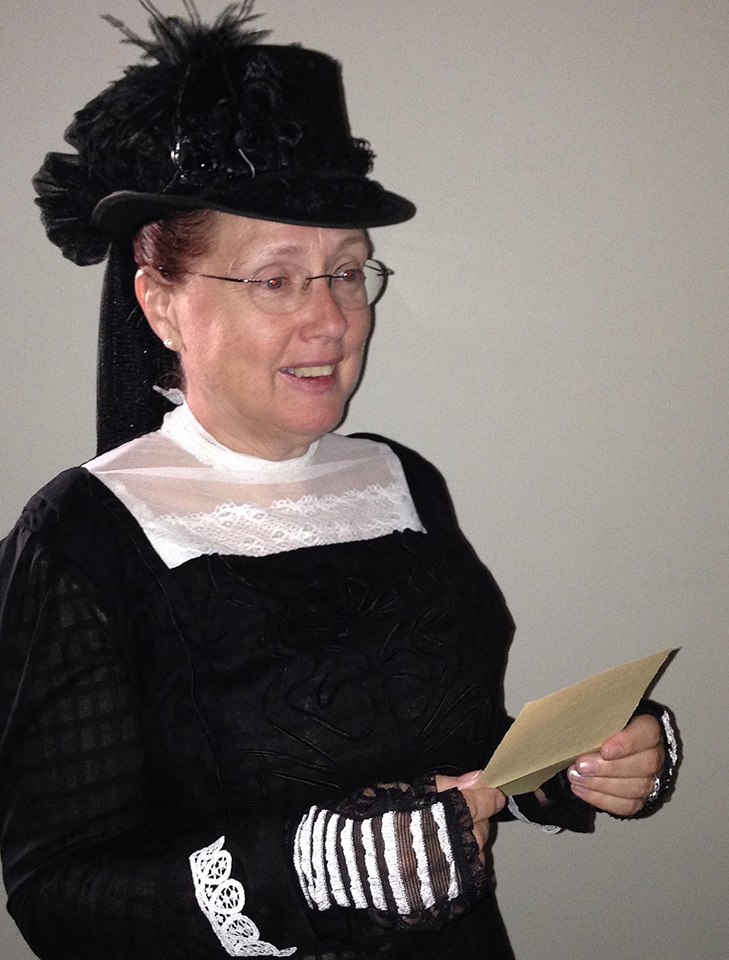 Join us and our host, Susanna "Dora" Salter, for "Tea with Personality", provided by Historical Echoes. The afternoon will include a Full Queen's Tea and conversation about her life experiences on Saturday, January 6, from 2 to 4 p.m. Tickets are $40 per person.
Don't miss this event to share friendship and hospitality along with table-side "Edutainment" at the Dyck Arboretum in Hesston. Our visiting personality is Dora Salter, the first woman in the US (19th century) to be elected as town Mayor. She served Algonia, Kansas, from 1887 to 1888. She has returned to Kansas to tell her story.
Full TEA menu celebration is catered by Chef, Dan Gottneid of Delish in McPherson. Three sandwiches, including Honey, date, walnut, Smoked Salmon, and cucumbers. Scones with lemon curd and Devon cream (real). Desserts include Opera cake, chocolate dipped strawberry in mousse, and lemon bars. Sunflower black Tea is imported by Irene's Teas (www.irenes-teas.com).
Tickets are now available at 785-493-5246, 620-241-1952, or www.historical-echoes.com. Seating is limited, so grab your family and friends and join the fun. This is a great holiday gift idea.