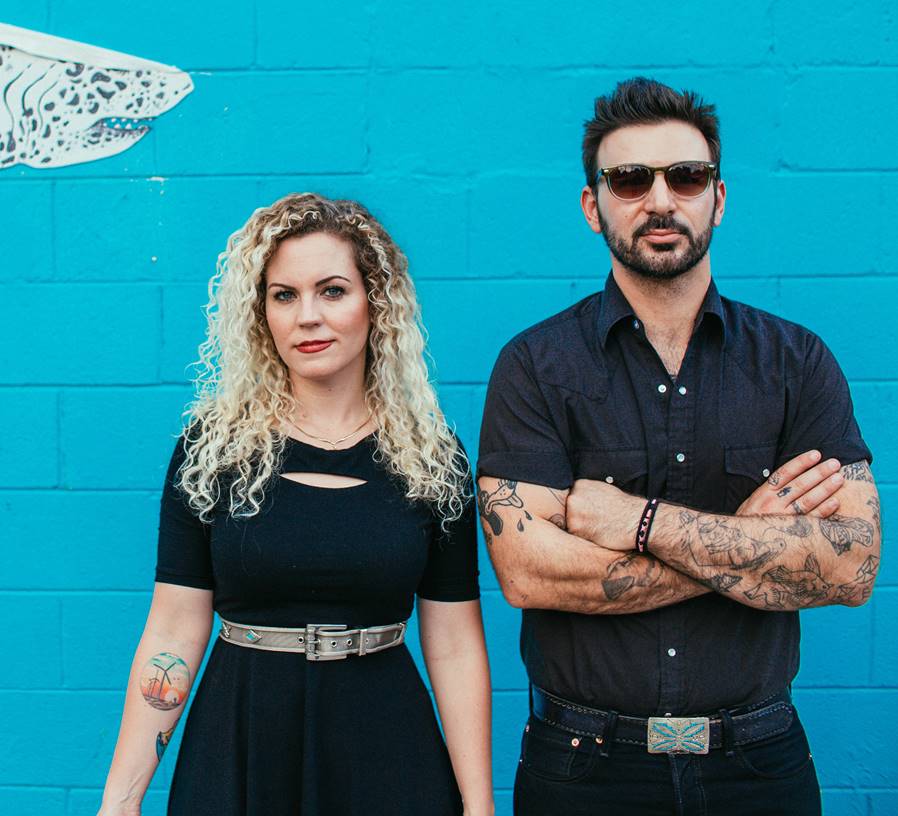 Smooth Hound Smith
March 25th, 2018 - 4:00pm - 12:00am
Dyck Arboretum of the Plains
177 West Hickory
Hesston, KS 67062
Get Directions
---
Using primal foot percussion, complex, fuzzed-out, finger-picked guitar patterns, warbled harmonicas, tasty harmonies and A LOT of tambourine, Smooth Hound Smith is able to create something rugged and visceral- a modern interpretation of early blues, soul, and rock 'n' roll music that harkens back to the traditions of hazy front porch folk songs as well as raucous back-alley juke joints.
Tickets
Pre-paid, reserved seating single-concert tickets (pre-tax) are $20 for adults and $10 for children 18 and under; Dyck Arboretum members receive a 10 percent discount – $18/$9.
Learn more about Smooth Hound Smith at smoothhoundsmith.com.
Crust & Crumb Menu at Intermission
Savory ($5 each):
     Feta Chive Croissant
     Pepperoni Pizza
Sweet ($5 each):
     Rhubarb Raspberry Danish
     Strawberry Shortcake
Coffee/Hot Tea ($1)
Presented by Dyck Arboretum of the Plains and the Prairie Window Concert Series.