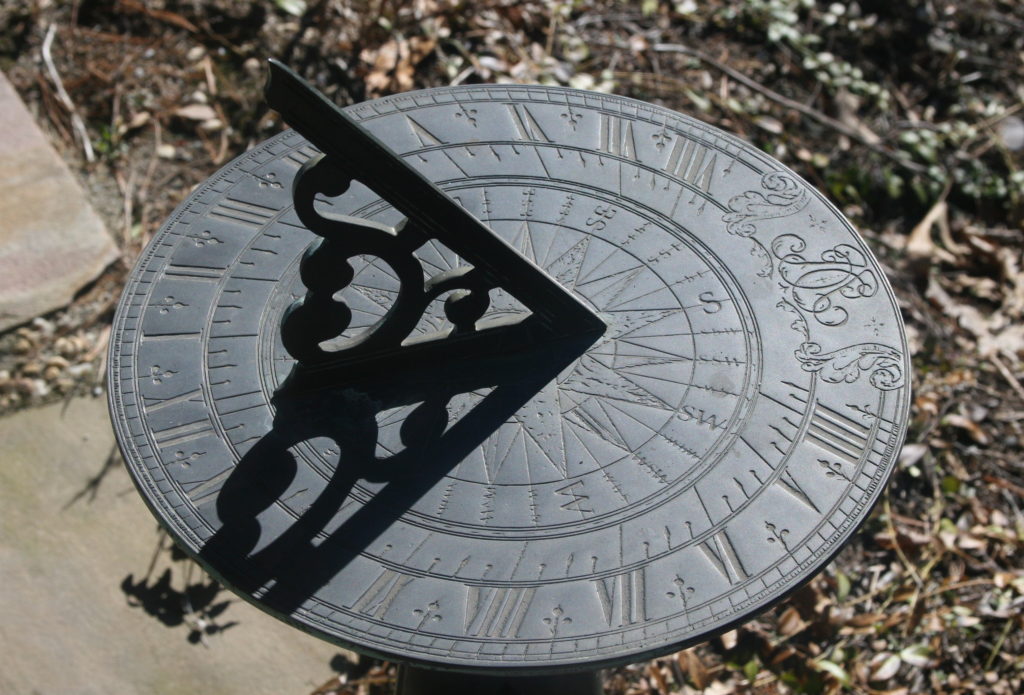 Site Analysis to Guide Planting Decisions – Scott Vogt
January 27th, 2022 - 7:00pm - 8:30pm



Register
---
Class Summary:
Most successful gardens did not happen by accident. The gardeners who tend them developed a deep understanding of the site over time. This class will take you through the steps necessary to evaluate your landscape. Your analysis will then help you choose plants that match the area you want to develop, getting your garden off to a strong start.
---
Native Plant School Winter 2022 Schedule (all classes are online):
Jan 27 | 7 pm – Site Analysis to Guide Planting Decisions with Scott Vogt
Feb 10 | 7 pm – Rethinking Native Plant Maintenance with Scott Vogt
Mar 3 | 7 pm – Seasons of Color with Katie Schmidt
Mar 24 | 7 pm – Nativars, Cultivars and Adaptables, oh my! with Brad Guhr
The Dyck Arboretum of the Plains offers numerous workshops that encourage the use of native plants in landscaping. Native plants are drought tolerant, ornamental, and provide food and shelter to wildlife. A landscape rich with native plants can be enjoyed for its beauty and the wealth of birds and pollinators it attracts.