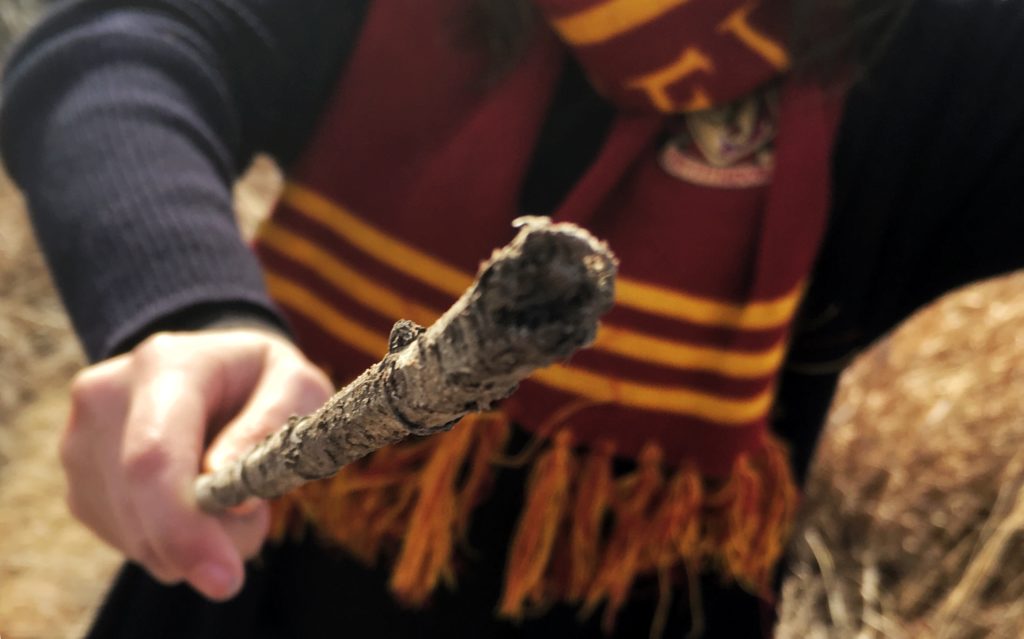 Pottering on the Prairie
March 23rd, 2019 - March 23, 2019 9:00am - 12:00pm
Dyck Arboretum of the Plains
177 West Hickory
Hesston
Get Directions
---
Calling all herbologists and their families and friends!
Join us for a morning of Pottering on the Prairie on Saturday, March 23, 9 AM – 12 PM, when visiting Professors MacGoering and Krause, will open the Dyck Arboretum's very own Spiderworts School of Herbology.
Discover the magic of the prairies as wands wave, brooms swish, seed balls sail, potions brew, owls fly, and more! And you can even earn a certificate of achievement from the Spiderworts School!
Cost is $10 for children/students or $12 for adults.
At least one adult guardian must register and accompany children under the age of 18.
Please register at the door! We still have a handful of spots left in each house!