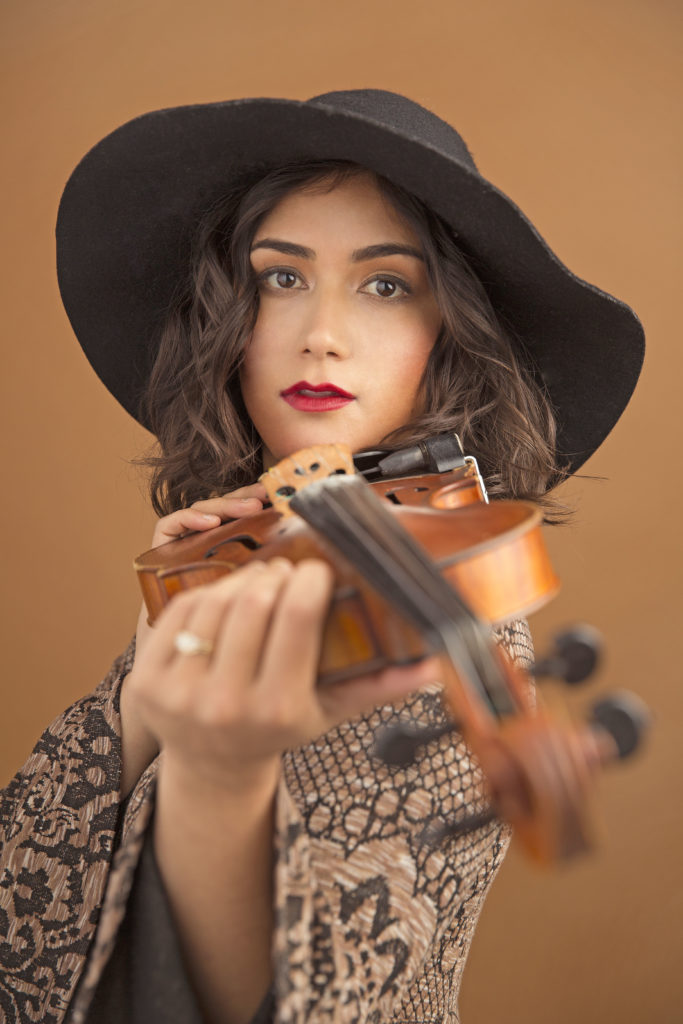 Phoebe Hunt & The Gatherers
October 14th, 2018 - 4:00pm - 6:30pm
Dyck Arboretum of the Plains
177 W. Hickory Street
Hesston, KS 67062
Get Directions
---
She recently played the famous Telluride Bluegrass Festival, eTown, and Mountain Stage, is appearing with big names and on big stages, is making statements with her songwriting, and Rolling Stone Country named Phoebe Hunt one of their Top 10 2017 "New Country Artists You Need To Know." Phoebe will be playing the PWCS as a trio. Come see why she is making such a splash in the music world.
Tickets
Pre-paid, reserved seating single-concert tickets (pre-tax) are $20 for adults and $10 for children 18 and under; Dyck Arboretum members receive a 10 percent discount – $18/$9.
Tickets go on sale July 17.
Crust & Crumb a la carte menu ($5 each) at intermission (approximately 4:45 p.m.):
Savory:
Eggplant parmesan brick pressed panini
Butternut squash, chicken and craisin on croissant
Sweet:
Sweet potato caramel cheesecake
Peachy plum galette
Learn more about Phoebe Hunt & The Gatherers at https://phoebehuntmusic.com/
Presented by Dyck Arboretum of the Plains and the Prairie Window Concert Series.