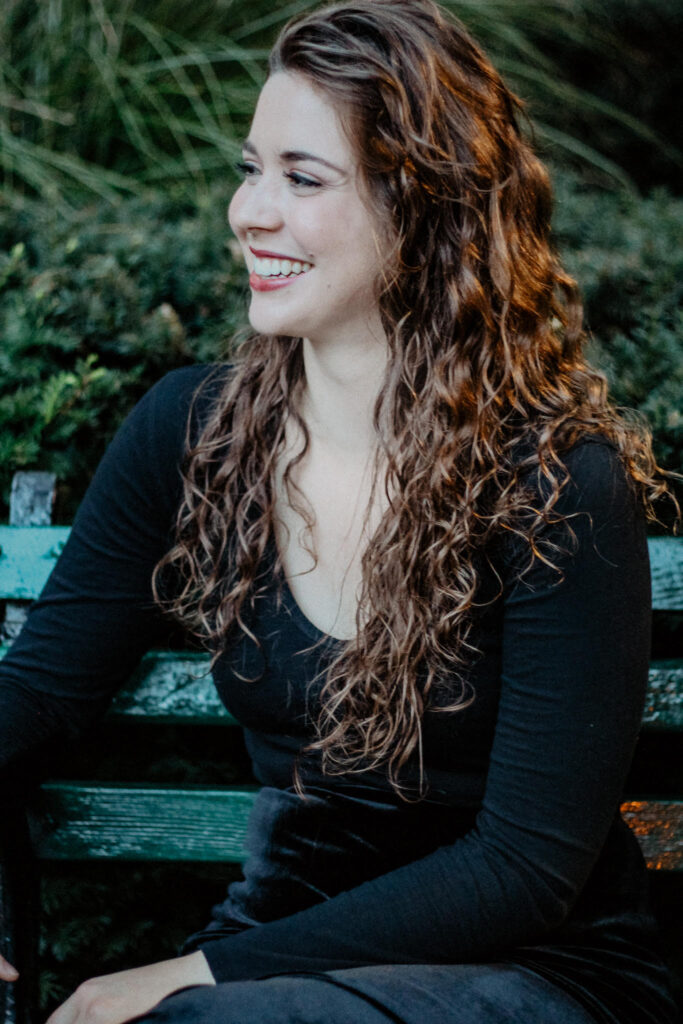 Opera at the Arb
May 3rd, 2021 - 7:00pm - 8:30pm
Dyck Arboretum of the Plains
177 W. Hickory Street
Hesston, KS 67062
Get Directions
Donate
---
From a Bulb: Regrowth after Loss
Description:
Lives are spent in pursuit of love and dreams. But when faced with tragedy, how can hope be regained?
Monday May 3, 2021, 7:00 p.m. at Dyck Arboretum of the Plains – Join Juilliard-trained Marie Engle and Friends for Opera at the Arb, a newly devised drama-recital featuring strings and chorus and merging narrative with song. Enjoy classical song, musical theater, jazz and hymns combined in a program of emotion delving into the conflict of loss and living.
Performers:
String Quartet – Rebecca Schloneger & Kara Tann – violins, Kristopher Hilding – viola, and Seth Girton – cello
Details:
Suggested donation of cash at the event or securely online of $20/person and $10/children 18 and under. Event will be outside, please bring lawn chairs and wear a mask until seated with distancing.
(backup rain date is May 5)