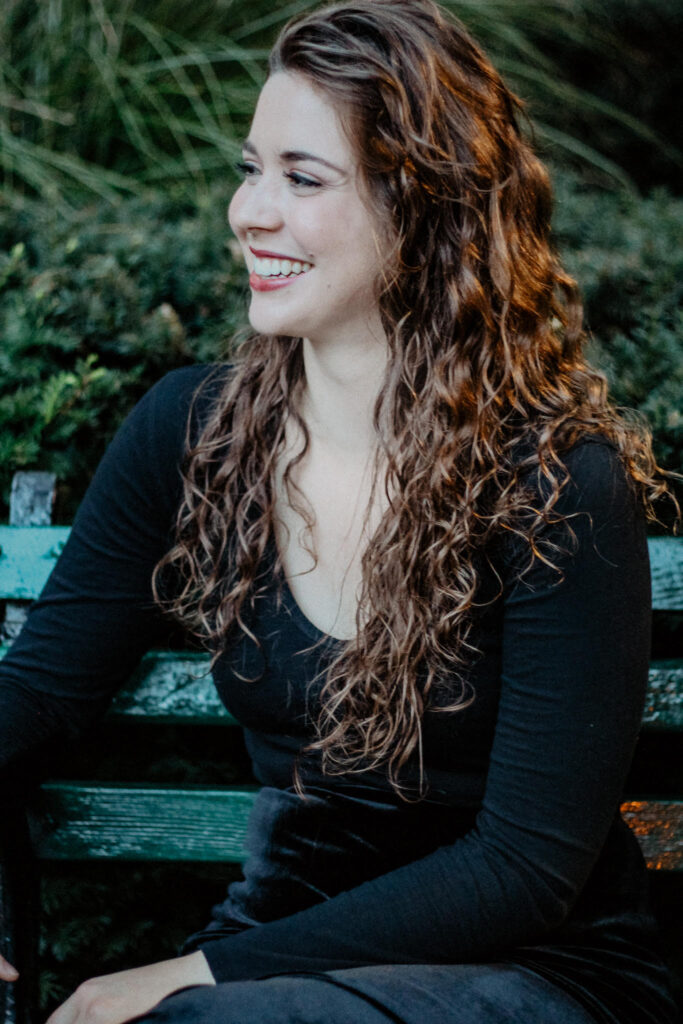 Opera at the Arb
May 3rd, 2021 - 7:00pm - 8:30pm
Dyck Arboretum of the Plains
177 W. Hickory Street
Hesston, KS 67062
Get Directions
Donate
---
From a Bulb: Regrowth after Loss
Now that the performance is past, you can enjoy it via the following YouTube link. Thank you for supporting the artists and the Arboretum securely online if you feel so moved.
Description:
Lives are spent in pursuit of love and dreams. But when faced with tragedy, how can hope be regained?
Monday May 3, 2021, 7:00 p.m. at Dyck Arboretum of the Plains – Join Juilliard-trained Marie Engle and Friends for Opera at the Arb, a newly devised drama-recital featuring strings and chorus and merging narrative with song. Enjoy classical song, musical theater, jazz and hymns combined in a program of emotion delving into the conflict of loss and living.
Performers:
String Quartet – Rebecca Schloneger & Kara Tann – violins, Kristopher Hilding – viola, and Seth Girton – cello
Details:
You will be able to livestream the event at www.Hesston.edu/livestream. Suggested donation of cash at the event or securely online of $20/person and $10/children 18 and under. The event will be outside just west of the Prairie Pavilion. Park in our main parking lot off Hickory next to the Visitor Center and Prairie Pavilion – walk west on one of the two sidewalks and the Prairie Pavilion is just west of the parking lot. Please bring lawn chairs and wear a mask until seated with distancing.
A video of the entire program will be uploaded to YouTube following the performance and made available via email. Send an email to arboretum@hesston.edu if you want to receive it.