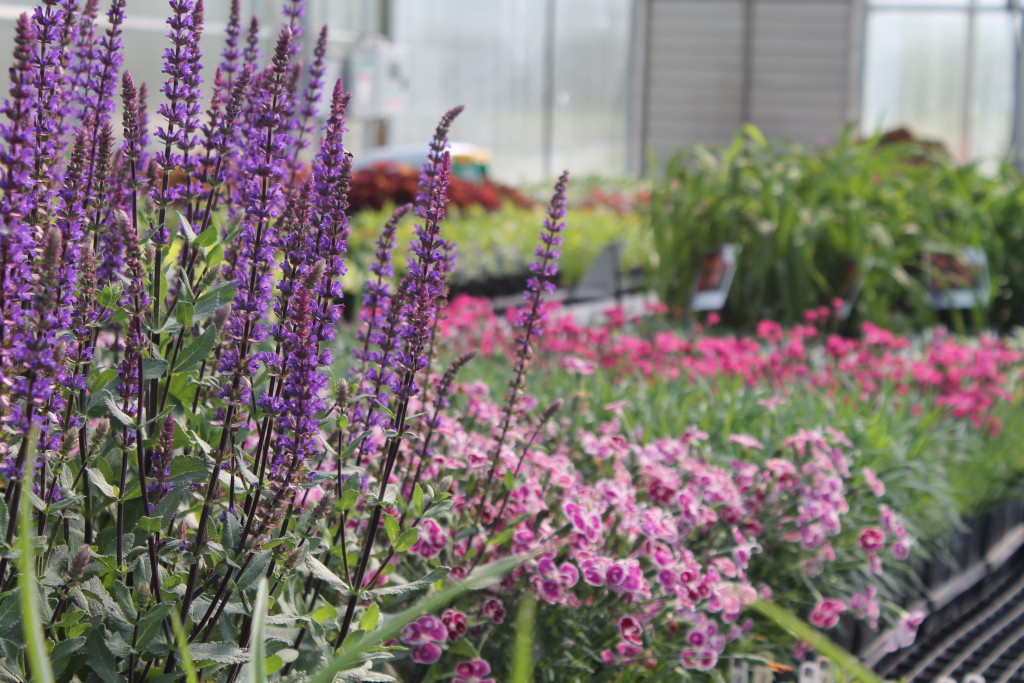 ---
LAST OPPORTUNITY THIS FALL TO COME TO OUR OPEN GREENHOUSE AND SHOP WITH SOCIAL DISTANCING.
All customers must wear a mask and must maintain 6 ft of distance between one another. No signup is required.
Curbside Pickup:
Orders will be taken on a first-come, first-served basis and lined up in queue for us to fulfill as soon as possible.
For those who are unable to pick up orders, please let us know if someone will be picking up for you, or other details. We will see what we can do.
If you are needing assistance in choosing plants for your site, please include your questions in your message and one of our expert staff or volunteers will follow up with you by email or phone to provide consultation – much like you would typically experience in the greenhouse, just from a distance.
To avoid personal contact, an invoice will be emailed for each pre-order that can be paid online, or a check may be mailed to the Arboretum.
PLEASE DO NOT COME TO THE ARBORETUM TO GET PLANTS UNLESS WE HAVE INVOICED YOU. When your order is ready, we will email you with your order total and available pickup times.
Please submit your order by using our
FloraKansas Plant Order Form
and/or use our Contact Us form to request assistance. In your message, include the names (including species name) and quantities of the plants you would like.