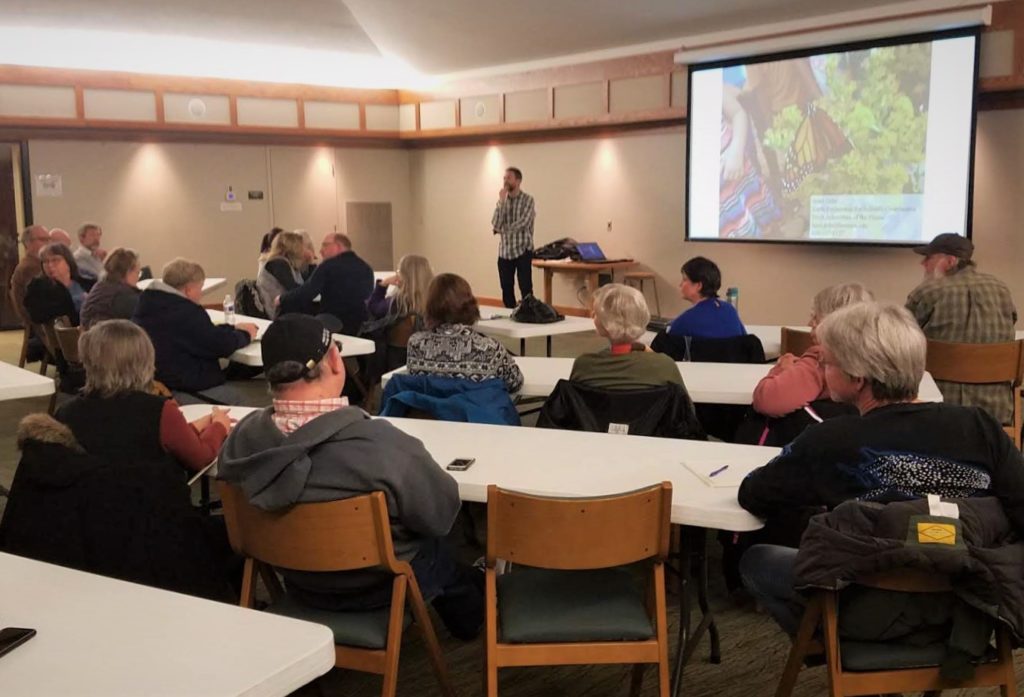 Native Plant School
February 9th, 2023 - March 23, 2023 7:00pm - 8:30pm



---
The Dyck Arboretum of the Plains offers numerous workshops that encourage the use of native plants in landscaping. Native plants are drought-tolerant, ornamental, and provide food and shelter to wildlife. A landscape rich with native plants can be enjoyed for its beauty and the wealth of birds and pollinators it attracts. All classes are $5 per person and will be hosted via Zoom.
You will be sent an email providing the necessary information for joining the online meeting. If you are unable to attend the live session, please remember we will send the recording following the live meeting.
COST: $5 per person per class
---
All classes will begin at 7 pm and run approx 45-50 minutes and then conclude with a question & answer session.
The Wonderful World of Grasses • Thursday, February 9, 2023 • 7 p.m. • Scott Vogt
Join Scott as he introduces you to the grass plant family, its ecosystem role within the prairie, how it differs structurally from forbs and how to design with ornamental grasses. We will also look at traditional turf lawns and offer alternatives.
Ancient Plants, Modern Design • Thursday, March 9, 2023 • 7 p.m. • Katie Schmidt
There are lots of fascinating garden styles out there, but very few utilize native plants. This class will teach you how to use time-tested native plants to create contemporary landscapes, diving into the history of popular garden styles, learning their basic principles, and then identifying how you can emulate them in your own landscape with water-wise, pollinator friendly plants.
Liberating the Prairie: A Review of Tree & Shrub Removal Techniques • Thursday, March 23, 2023 • 7 p.m. • Brad Guhr
The prairie ecosystem relies on regular forms of disturbance to maintain its existence. With the removal or reduction of the historical frequencies of fire and grazing, prairies across Kansas are transitioning to Forests. We'll review the latest techniques to help in reclaiming our prairies from invading shrubs and trees.