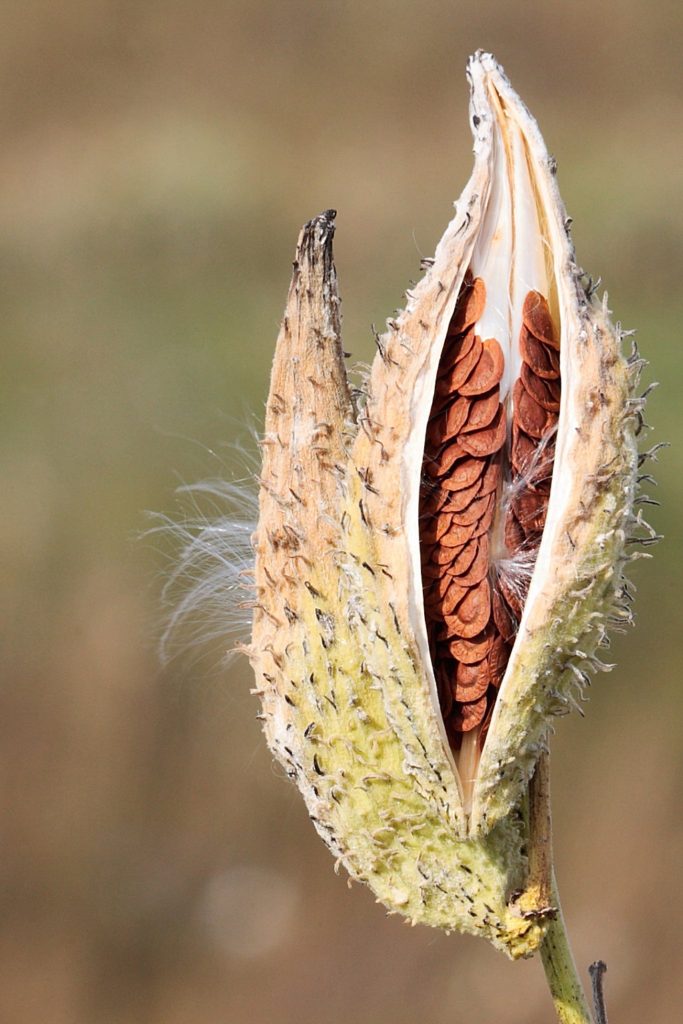 Native Plant School: Plant Propagation
March 21st, 2019 - 7:00pm -
Dyck Arboretum of the Plains
177 West Hickory
Hesston
Get Directions
---
Come learn with us about propagating your own plants via seed or cutting. We will cover the biology of seeds and how to get the best germination rates as well as proper technique for rooting fresh cuttings.
The Dyck Arboretum of the Plains offers numerous workshops that encourage the use of native plants in landscaping. Native plants are drought tolerant, ornamental, and provide food and shelter to wildlife. A landscape rich with native plants can be enjoyed for its beauty and the wealth of birds and pollinators it attracts.
All classes are $10 per person, or $50 when you register for all six classes ahead of time. Members receive a 10% discount.