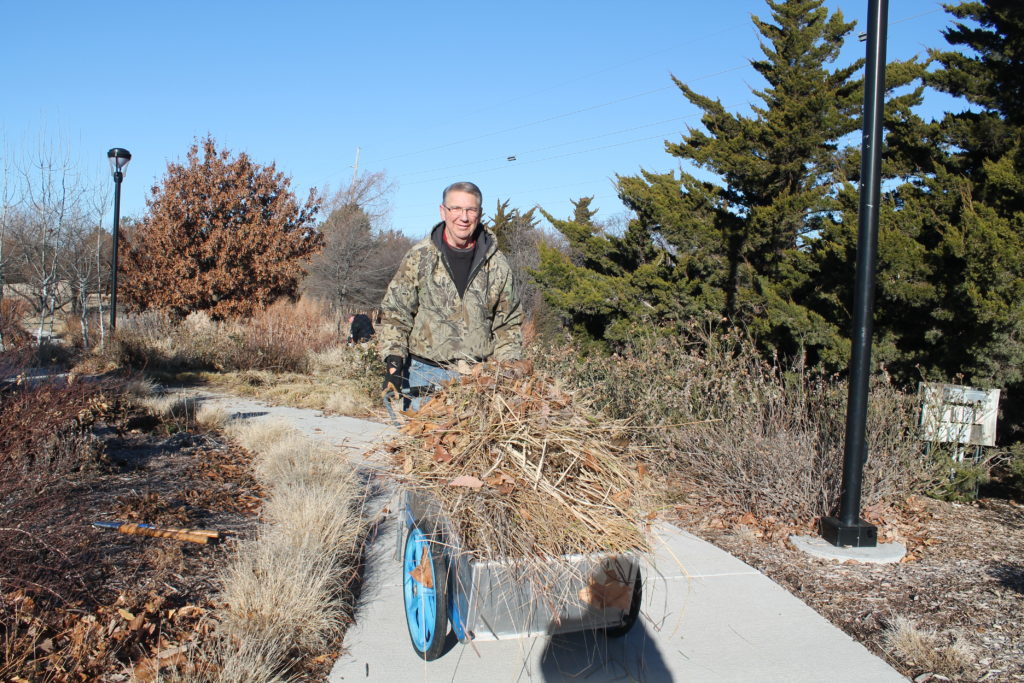 Native Plant School: A Guide to Native Landscape Maintenance
March 7th, 2019 - 7:00pm -
Dyck Arboretum of the Plains
177 West Hickory
Hesston
Get Directions
---
In this session you will learn the tips and tricks of pruning, limbing, trimming, and mulching that will keep your garden looking its best. This will include information about fall and spring clean-up practices that will improve your yard and its habitat value for insects and birds.
The Dyck Arboretum of the Plains offers numerous workshops that encourage the use of native plants in landscaping. Native plants are drought tolerant, ornamental, and provide food and shelter to wildlife. A landscape rich with native plants can be enjoyed for its beauty and the wealth of birds and pollinators it attracts.
All classes are $10 per person, or $50 when you register for all six classes ahead of time. Members receive a 10% discount.