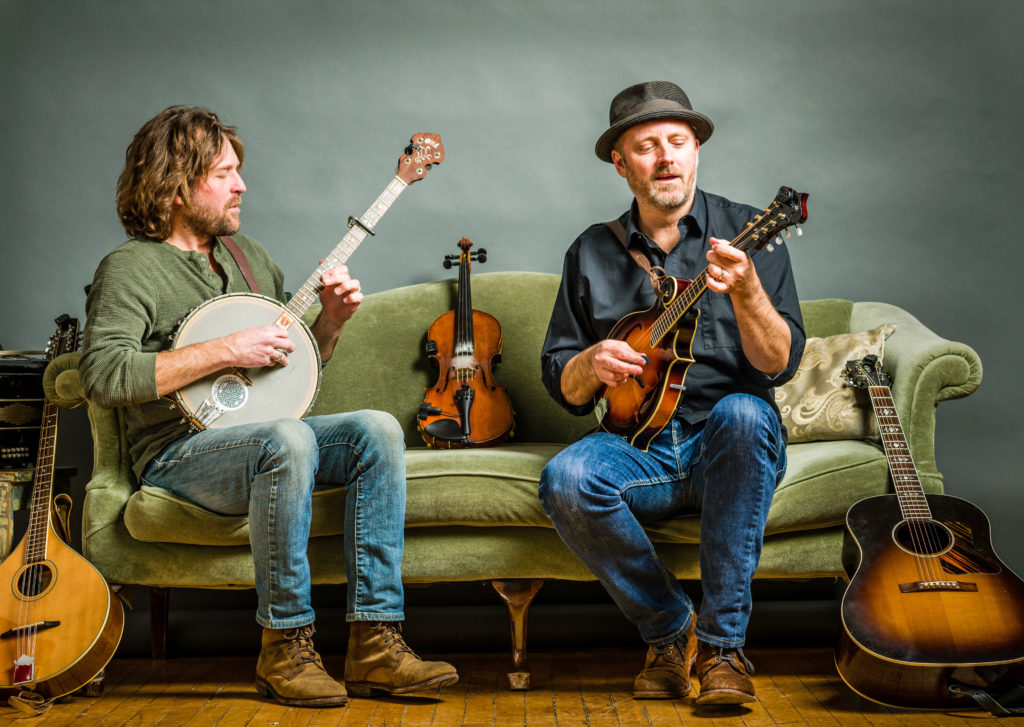 Moors & McCumber
January 27th, 2019 - 4:00pm - 6:30pm
Dyck Arboretum of the Plains
177 W. Hickory Street
Hesston, KS 67062
Get Directions
---
Moors and McCumber create that rare chemistry that happens when two gifted singer- songwriters and multi-instrumentalists perfectly complement each other's strengths, a modern day version of Crosby, Stills, Nash and Young.
Tickets
Pre-paid, reserved seating single-concert tickets (pre-tax) are $20 for adults and $10 for children 18 and under; Dyck Arboretum members receive a 10 percent discount – $18/$9.
Tickets go on sale July 17.
Crust & Crumb a la carte menu ($5 each) at intermission (approximately 4:45 p.m.):
Savory:
Clam chowder in a sourdough bread bowl

Tea sandwich trio (1 cucumber, 1 curried egg, 1 tuna fish)
Sweet:
Mulled pear danish

Chocolate cream pie
Learn more about Moors & McCumber at http://www.moorsandmccumber.com/
Presented by Dyck Arboretum of the Plains and the Prairie Window Concert Series.