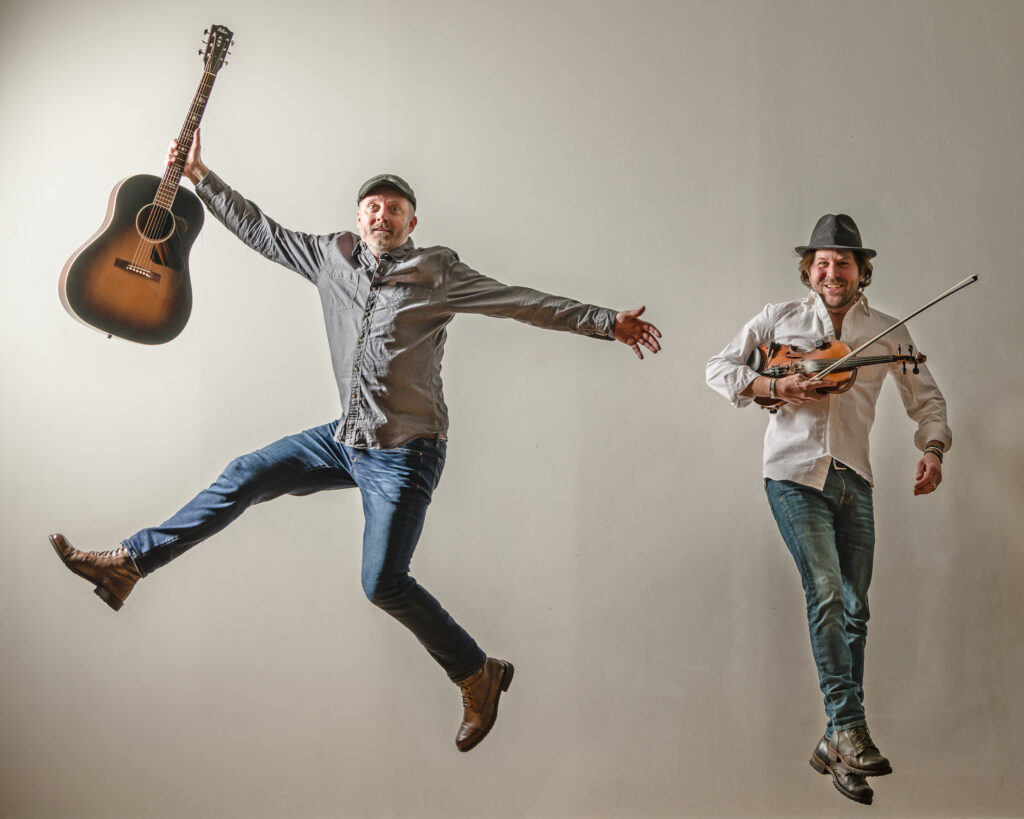 Moors & McCumber
November 7th, 2021 - 4:00pm - 6:30pm
Dyck Arboretum of the Plains
177 W. Hickory Street
Hesston, KS 67062
Get Directions
Get Tickets
---
Moors and McCumber create that rare chemistry that happens when two gifted singer- songwriters and multi-instrumentalists perfectly complement each other's strengths, a modern day version of Crosby, Stills, Nash and Young.
A vocal harmony duo fifteen years in the making, Moors & McCumber have done more than just endear themselves to fans – they've built a genuine community. Bridging the gap between classic folk rock and present day Americana, they write heartfelt songs directly inspired by life's experiences. With their latest record, 2021's 'Survival,' they have created some of their most compelling work to date.
The sound of Moors & McCumber is adventurous, eclectic, and endlessly creative. Borrowing from rock, pop, blues, folk, and world music, the two multi-instrumentalists defy common logic and embrace spontaneity to bring their stories and songs to life. Their strong vocal harmonies and unconventional instrumentation combine to create a mesmerizing experience. At the center of it all is their evocative songwriting.
Tickets
Pre-paid, reserved seating single-concert tickets (pre-tax) are $20 for adults and $10 for children 18 and under; Dyck Arboretum members receive an additional discount based on membership level.
Crust & Crumb a la carte menu ($5 each) at intermission (approximately 4:45 p.m.):
Savory:
Prosciutto, provolone and arugula on rosemary focaccia
Butternut squash, mushroom craisin and sage danish
Sweet:
Cran-apple crumble galette
Pumpkin pecan danish
Learn more about Moors & McCumber at http://www.moorsandmccumber.com/
Presented by Dyck Arboretum of the Plains and the Prairie Window Concert Series.