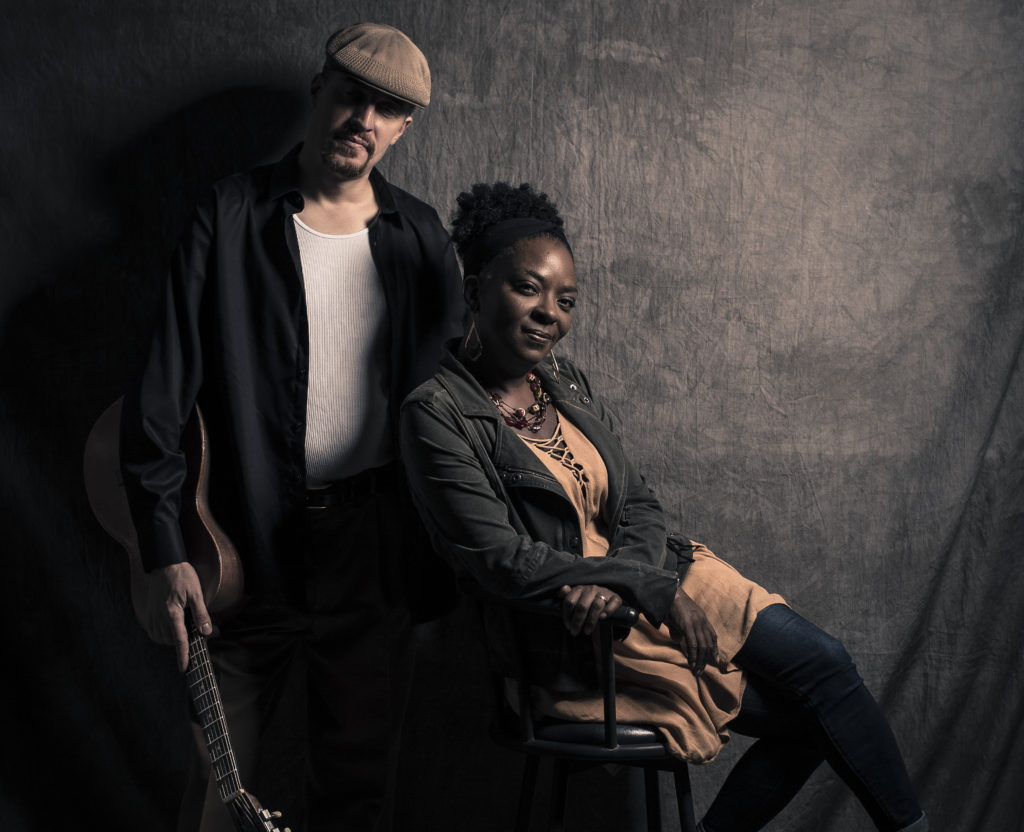 Missy Andersen & Her One Man Band
February 9th, 2020 - 4:00pm - 6:30pm
Dyck Arboretum of the Plains
177 W. Hickory Street
Hesston, KS 67062
Get Directions
---
"One of the truly great voices of our time."
– PBS Australia
"Missy Andersen proves beyond a doubt that she's the real deal."
– Washington Blues Society Bluesletter
"…Vocal magic that lights up the night."
– Southland Blues Magazine
Tickets
Pre-paid, reserved seating single-concert tickets (pre-tax) are $20 for adults and $10 for children 18 and under; Dyck Arboretum members receive a 10 percent discount – $18/$9.
Crust & Crumb a la carte menu ($5 each) at intermission (approximately 4:45 p.m.):
Savory:
Stromboli (a slice of pepperoni and a slice of spinach and artichoke)

French onion soup
Sweet:
Valentine galettes (chocolate frangipane with fresh fruit in a flaky pastry)

Eclairs (a selection of tiny eclairs for you to choose from)
Learn more about Missy Andersen & Her One Man Band at https://missyandersen.com/.
Presented by Dyck Arboretum of the Plains and the Prairie Window Concert Series.